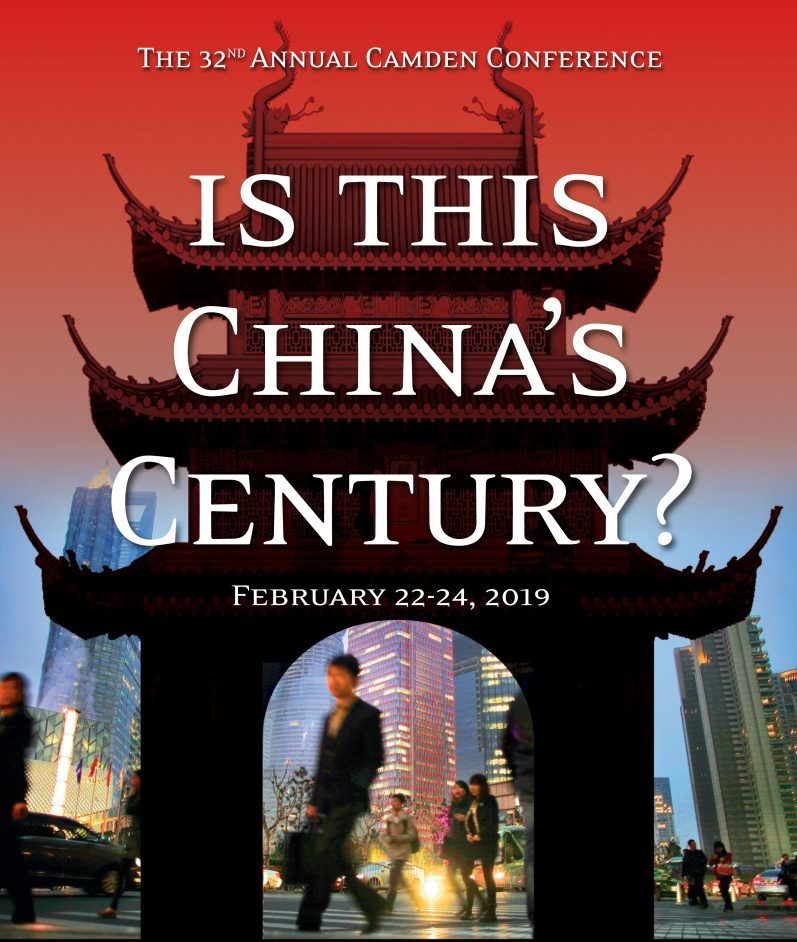 As China emerges as a major global power, it faces complex challenges in its domestic economic, social, environmental and political affairs and its relations with Asian neighbors, the United States and the broader international community. 
From February 22 to February 24, 2019, the Pulitzer Center Executive Editor Indira Lakshmanan will moderate the 32nd annual Camden Conference, "Is this China's Century?"
Experts from China, East Asia, Europe, and the U.S. will be present to describe and analyze the array of challenges that China is currently facing in its society, ranging from the environmental impact of China's industrial expansion and its role in addressing climate change worldwide, to the dramatic reduction in overall poverty and the rise of a middle class. 
The three-day event will feature, among others, Martin Jacques, Susan A. Thornton, Yuen Yuen Ang, Elizabeth C. Economy, Yasheng Huang, Kaiser Kuo, and George S. Yip. To learn more about this event and for more details on this year's speakers, visit the Camden Conference webpage.
The Camden Conference is a volunteer-driven organization, attracting attendees from a wide variety of backgrounds and ages that have a keen interest in foreign policy, a desire to participate in public discourse, and to always learn more about the world they live in.