Lesson Plan October 10, 2018
Narratives of Native Nations: Indigenous Communities in the News
1. Warm-up:
Defining key terms
Recognizing Indigenous people in your community
2. Lesson Ideas:
Comprehension and discussion questions
3. Extension Activity:
Reading about Indigenous communities around the world
Writing about how we can increase visibility of Indigenous stories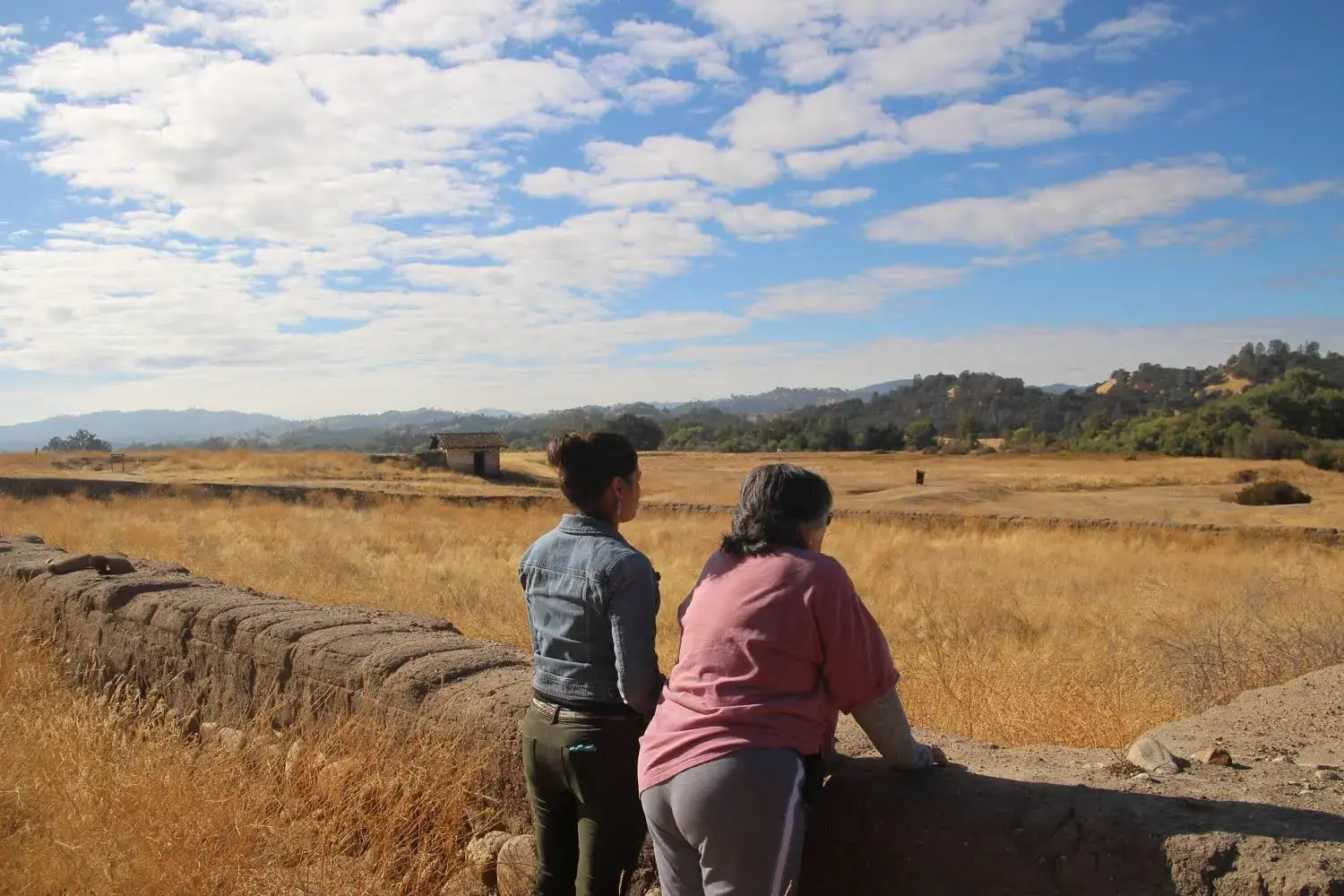 Warm-up:
1. As a class, come to an agreement of the definition of these key terms:
Indigenous
Sovereignty
Federal recognition
Treaty
2. What do you know about the Indigenous people where you live? Go to this map and search your address to find out what Native American tribe(s) have historically called the land you are standing on home. Then, do some research to answer the following questions for one of the tribes:
Does this tribe have federal recognition?
Has the United States ever made a treaty with this tribe? If so, have its terms been upheld?
Where do members of this tribe live today?
Lesson Ideas:
1. Watch the following video. Answer the comprehension questions below while you watch.
Comprehension Questions:
What is a treaty, and who can make them?
To whom did treaties grant rights: the United States, or Native nations?
From the perspective of Indigenous nations, how many treaties have been upheld?
What is Mary Kathryn Nagle's response to people who question the relevance of treaties?
What example of the relevance of treaties in recent news does the video mention?
2. Discuss in pairs, then share with the class:
What examples of treaties can you think of between the U.S. and other countries?
What do you think would happen if the U.S. violated those treaties?
3. Listen to the following audio story. You can follow along with the transcript here.
4. As a class, discuss:
Why does Allison Herrera say the Salinan tribe remains unrecognized by the U.S. federal government?
Why do some Salinan people want to push for federal recognition? Why do other Salinan people disagree?

Why does Herrera say that it's "ironic" that the Salinan tribe has to ask for recognition?
5. The video you watched mentioned Standing Rock as an example of the continued relevance of treaties and federal recognition to Indigenous people's lives today. In small groups, do some research to find an example of a tribal rights case brought before a court in the U.S. in recent years. Present your finding to the class, including the following information:
What did the Indigenous people involved in the case want?
Who won? What was the court's reasoning?
Were any treaties upheld or violated by the court's verdict?
What happened, or seems likely to happen, as a result? Who will be impacted?
Extension Activity:
Choose one of the following stories and read it in full. Write a one-page response that addresses the following questions:
What did you learn from this story that you didn't know before?
Why might stories about Indigenous communities go under-reported? What can you do to help make these stories more visible in your own life and in your community?
Story option 1. Indigenous people face challenges all over the world, and stories from Indigenous communities often go under-reported or misreported. In a full issue of Pacific Standard devoted to Indigenous peoples' battles for land rights, safety, and good standards of living, six Magnum photographers traveled across the world to Greenland, Honduras, Tanzania, Azerbaijan, Malaysia, and the Philippines to document Indigenous struggles and resilience. Choose one story from the interactive map at the bottom of this page and read it in full.
Story option 2. Explore Daniella Zalcman's double-exposure portraits of residential school survivors in Canada and read the associated article.
Story option 3. Scroll through the photos, read, and listen to this interactive multimedia story on Indigenous people in the Amazon guarding the rainforest.
REPORTING FEATURED IN THIS LESSON PLAN
×

PART OF: Inter(Nation)al

December 17, 2017

×

PART OF: Inter(Nation)al

December 15, 2017
RELATED ISSUES