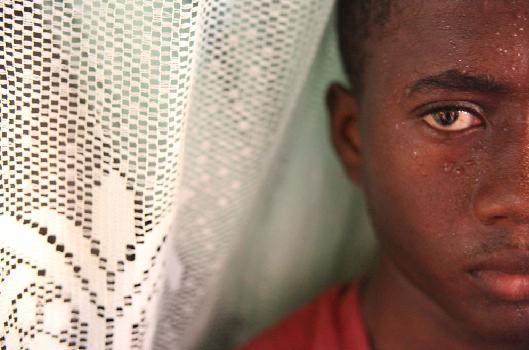 Last February, WLRN reporter Patricia Sagastume spoke with poet Kwame Dawes about one specific love story within the "Voices of Haiti" performance. Due to the popularity of the initial broadcast, WLRN/Miami Herald re-broadcast the "Voices of Haiti" interview, originally featured on air in February 2012.
The interview will be re-broadcast on Tuesday January 15 at 6:34am, 8:34am and 5:30pm on 91.3FM.
WLRN 91.3 FM serves a weekly audience of more than 500,000 from Palm Beach to Key West. It is ranked number one in the state of Florida among NPR stations. The sister station in the Keys is WKWM-FM 91.5
From the original WLRN website listing:
The devastating 2010 earthquake in Haiti demolished the country's health care system along with everything else.
But from the ruins came "Voices of Haiti" -- an odyssey in verse that grew out of a commission from the Pulitzer Center on Crisis Reporting to document HIV/AIDS after the quake. The multimedia project, which came to the University of Miami this year, blends Haitian voices to conjure up images of strength, hope and faith.
The result is a mesmerizing presentation that combines the poetry of Kwame Dawes, the prose of Lisa Armstrong, the photography of Andre Lambertson, and the music of Kevin Simmonds, from work that has been featured in The New York Times, PBS NewsHour, and USA Today.
Reporter Patricia Sagastume spoke with Kwame Dawes about how the visual, spiritual and poetic journey brought to life what it is to live with HIV in Haiti after the quake. You can listen to the interview above and you can find the e-book presentation of the project on the iBookstore.
Explore the full on-line presentation of poetry, reporting and music from "Voices of Haiti" here.
RELATED ISSUES

LGBTQIA Rights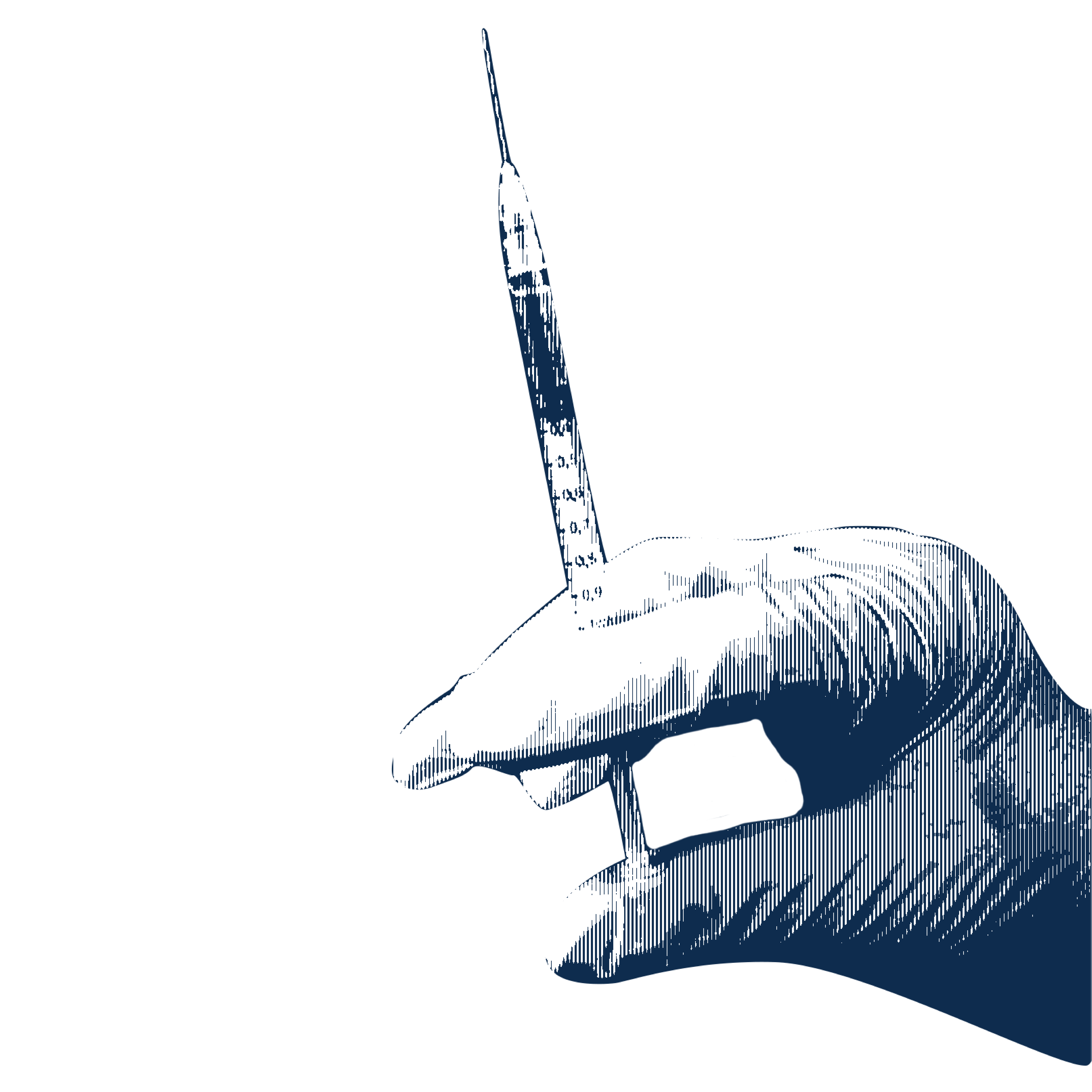 Health