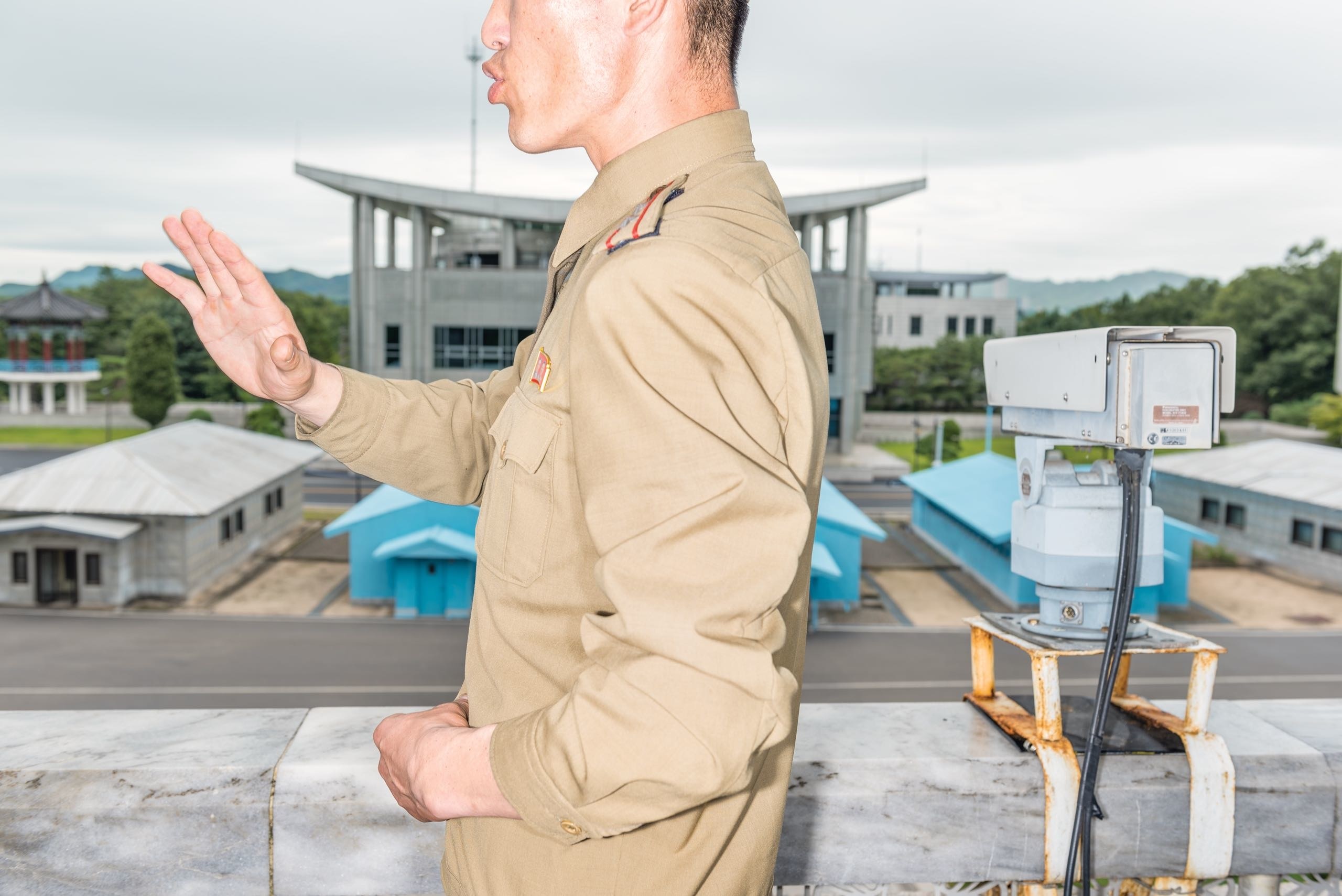 Through Kim Jung Un's Looking Glass
Evan Osnos and Max Pinckers
Pulitzer Center grantee and New Yorker staff writer Evan Osnos spent five days in North Korea at the invitation of the Pyongyang government. The result is this extraordinary dispatch that examines the U.S.-North Korea nuclear standoff through the looking glass lens of the Hermit Kingdom. As President Trump issues threatening tweets to counter Kim Jung Un's missile launches, Evan unspools the surreal brinksmanship between the "senescent real-estate mogul and reality-television star and a young third-generation dictator who has never met another head of state." Between them, Evan notes, the two have less than seven years of experience in political leadership.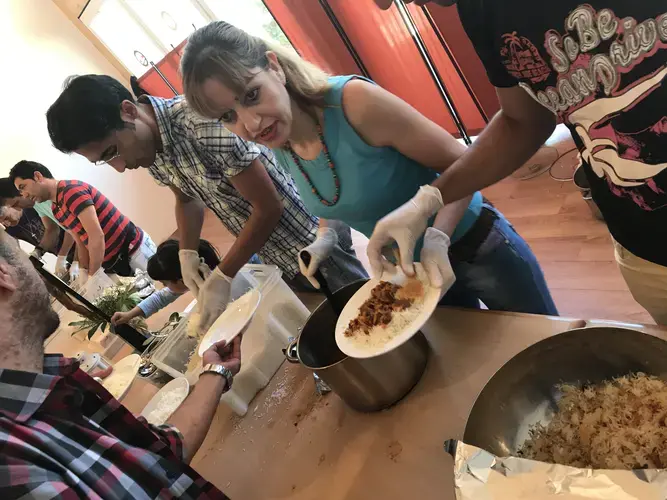 Alice Su
Hundreds of Muslim refugees in Germany have sought asylum in churches—and converted to Christianity. As grantee Alice Su reports in The Washington Post, German immigration authorities and local Muslim clerics question the authenticity of these conversions.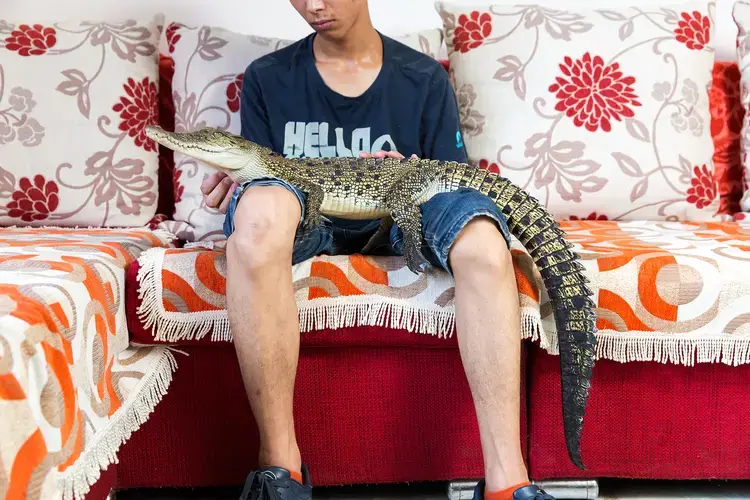 Sean Gallagher
A poisonous snake for a pet? Or maybe a black tip reef shark? "It's more than just a fad here in China," says grantee Sean Gallagher, whose National Geographic documentary looks at how the appetite for exotic pets drives the illegal wildlife trade. 
Click here to subscribe to our weekly newsletter.
RELATED ISSUES

Nuclear Threats

Governance