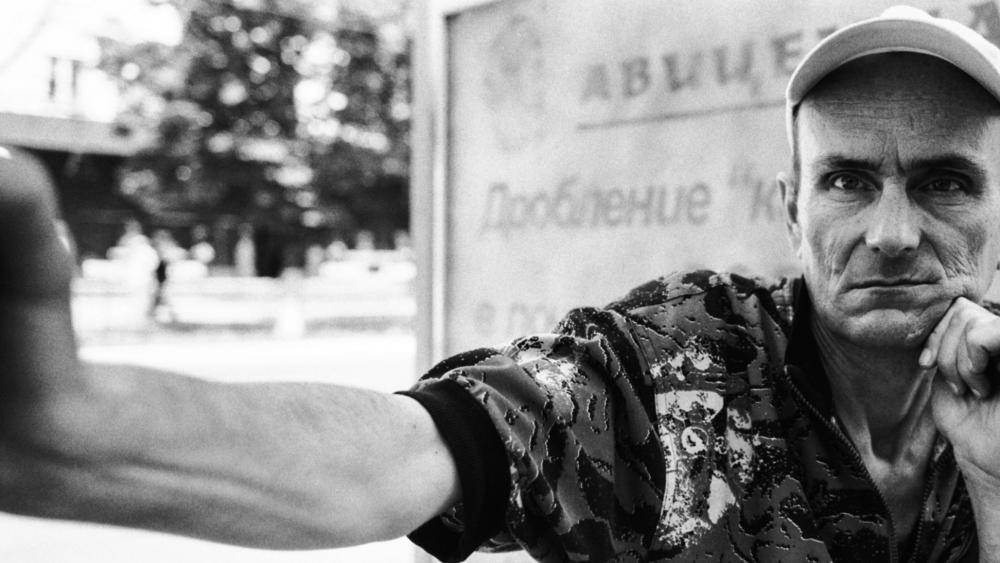 RUSSIA'S REPRESSION: THE HUMAN COSTS

Vladimir Putin was in the headlines this week, leaving the Australia meeting of world leaders early after other G-20 members assailed Russia's continuing occupation of eastern Ukraine. The human consequences of Putin's policies were the subject of reports by two Pulitzer Center grantees.

A photo essay for Quartz features Misha Friedman's continuing exploration of what it means to be an intravenous drug user in Russia, where substitution therapy common throughout the world remains illegal. The Russia standard now applies as well to annexed Crimea, Misha writes, where "intravenous drug users are among the most vulnerable groups now."

Grantee Nora FitzGerald is reporting on the impact of recent laws and policies in Russia that outlaw so-called "gay propaganda" and promote homophobia. In an article for The Washington Post Nora reports that the repressive climate has driven many gay men and lesbians into exile but it has inspired others to take a stand. "They are much more radical," said LGBT activist Nikolai Baev. "The aim of the homophobia law is to throw us back into the closets. But it won't happen. Our single achievement is our visibility."

SEEDS OF HOPE, ON TOUR THIS WEEK

Seeds of Hope, the searing documentary on rape in the eastern Congo by Pulitzer Center grantee Fiona Lloyd-Davies, will be featured at special screenings and panel discussions this week in Montreal, Washington, New York, and Philadelphia.

On Tuesday, the film will be screened in Montreal, at an event co-hosted by the British Consulate and McGill University; on Wednesday, a screening and reception at Washington, DC's West End Cinema co-sponsored with American Jewish World Service; on Thursday, a screening at the United Nations, hosted by the Special Representative of the Secretary-General on Sexual Violence in Conflict; and on Friday, a full-day "social justice" focus on Congo at the Benjamin Rush High School in Philadelphia.

At Benjamin Rush we'll also be discussing Congo's Children, the Pulitzer Center e-book focusing on programs led by Congolese that target children in need. The e-book is now available in French, the official language of the Democratic Republic of Congo, and we hope will reach a much wider audience in the country.

THE CHILDREN OF LEBANON, COPING WITH STRESS

Children are also the focus of grantee Ari Daniel's four-part series for PRI/The World, on the life of children and young people in a country, Lebanon, where Syrian refugees now account for fully a quarter of the population.

Ari's affecting portraits reflect the swirling tensions of Beirut today: a 13-year-old girl whose "temporary" escape from the fighting in Aleppo, Syria, has turned into a two-year exile with no end in sight; another 13-year-old, born in Lebanon but facing deportation, as the child of migrant workers from Sri Lanka; two teen-aged friends, one a Druze and the other Sunni Muslim, working through a group called Youth United Lebanon to transcend the country's sectarian divide.

And lastly, 10-year-old Ahmed, a child from a poor family in southern Beirut whose passion is basketball—and the Hoops program run by an NGO called Nawaya that connects disadvantaged kids with opportunities to pursue their passions. Maria Khadchadourian, Nawaya's youth recruitment coordinator, tells Ari that "what we're trying to do [is to] let Ahmad and the youth like him dream. These are memories that shape him just because somebody cared about what he felt like doing. These things change kids."

Until next week,

Jon Sawyer
Executive Director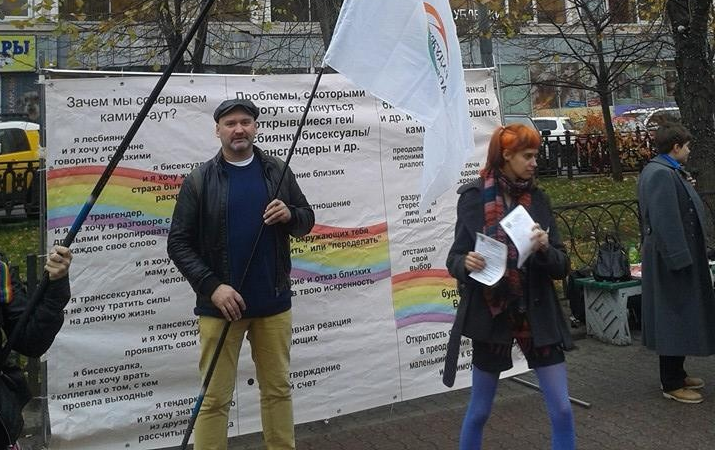 Russia's government crackdown on the LGBT community is fueling an alarming increase in the AIDS...
RELATED ISSUES

Governance

LGBTQIA Rights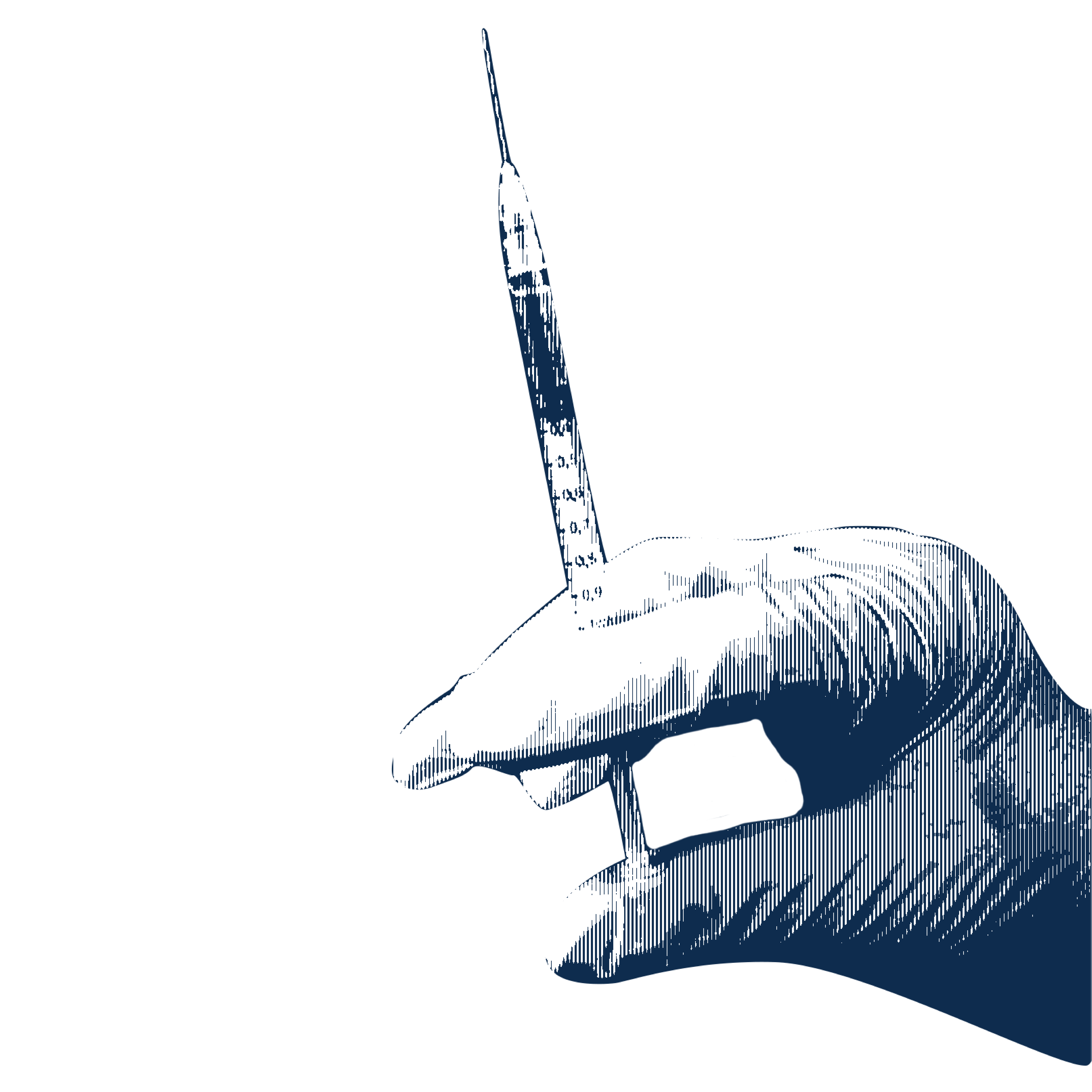 Health