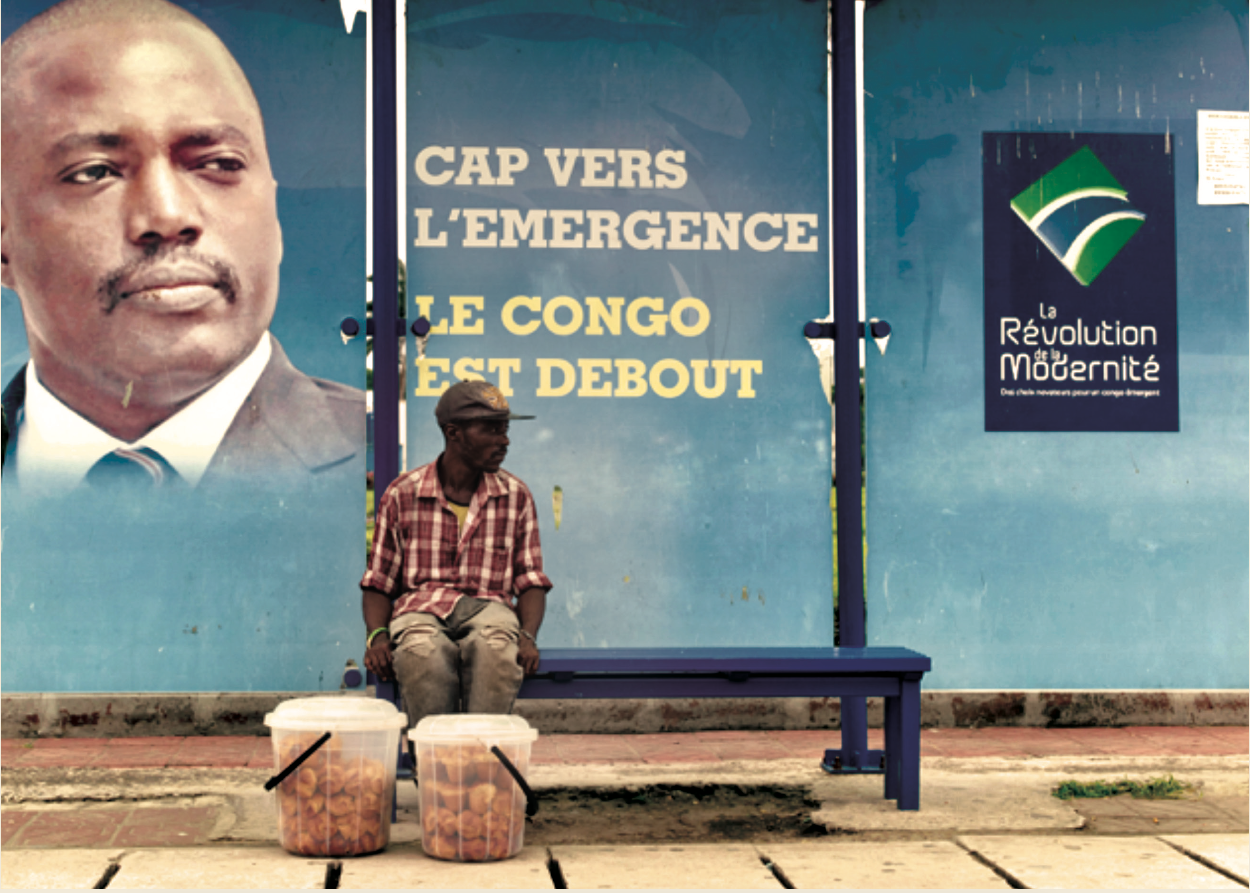 The Fortunes of Kabila
Michael Kavanagh and Dan McCarey
President Joseph Kabila of the Democratic Republic of Congo is months past what was supposed to be a two-term limit but is refusing to cede power. One reason may be the dozens of companies established in the names of various Kabila family members—from diamond mines to huge agricultural holdings to a stake in the country's cellular phone business. The Pulitzer Center supported a thoroughly researched project by the Congo Research Group that tells the story, along with a striking data visualization that helps connect the dots.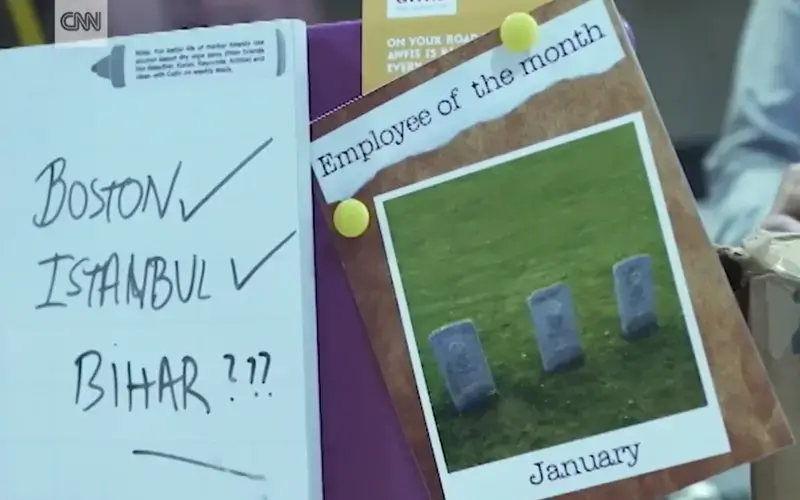 The Joke Is on ISIS
Wes Bruer
While multiple militaries are using bullets and bombs to defeat ISIS, a group of young Indian comics is trying to laugh the terror group into retreat. Grantee Wes Bruer, in this report for CNN, demonstrates the power of satirizing the enemy.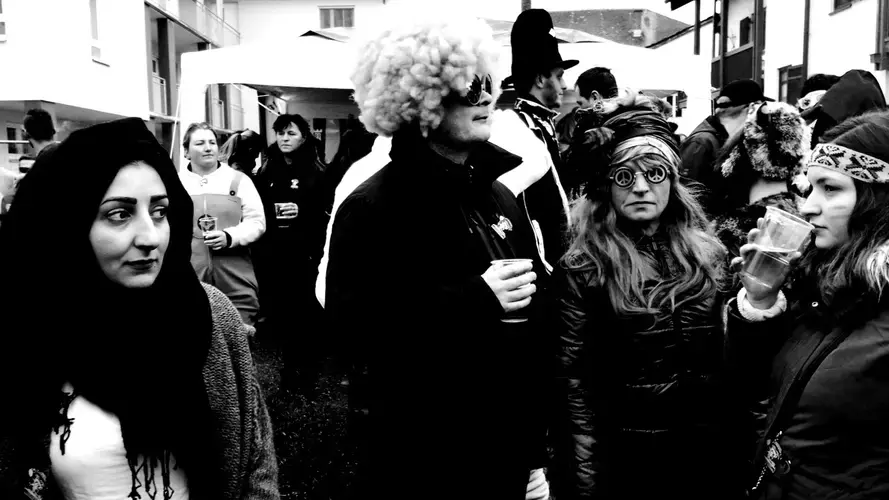 The Long Road for Refugees
Jeanne Carstensen
In a series of reports for PRI's The World, grantee Jeanne Carstensen tracks some of the Syrian refugees she met in Greek transit camp last year to their new home in Germany. Well, it's not quite home yet.
RELATED ISSUES