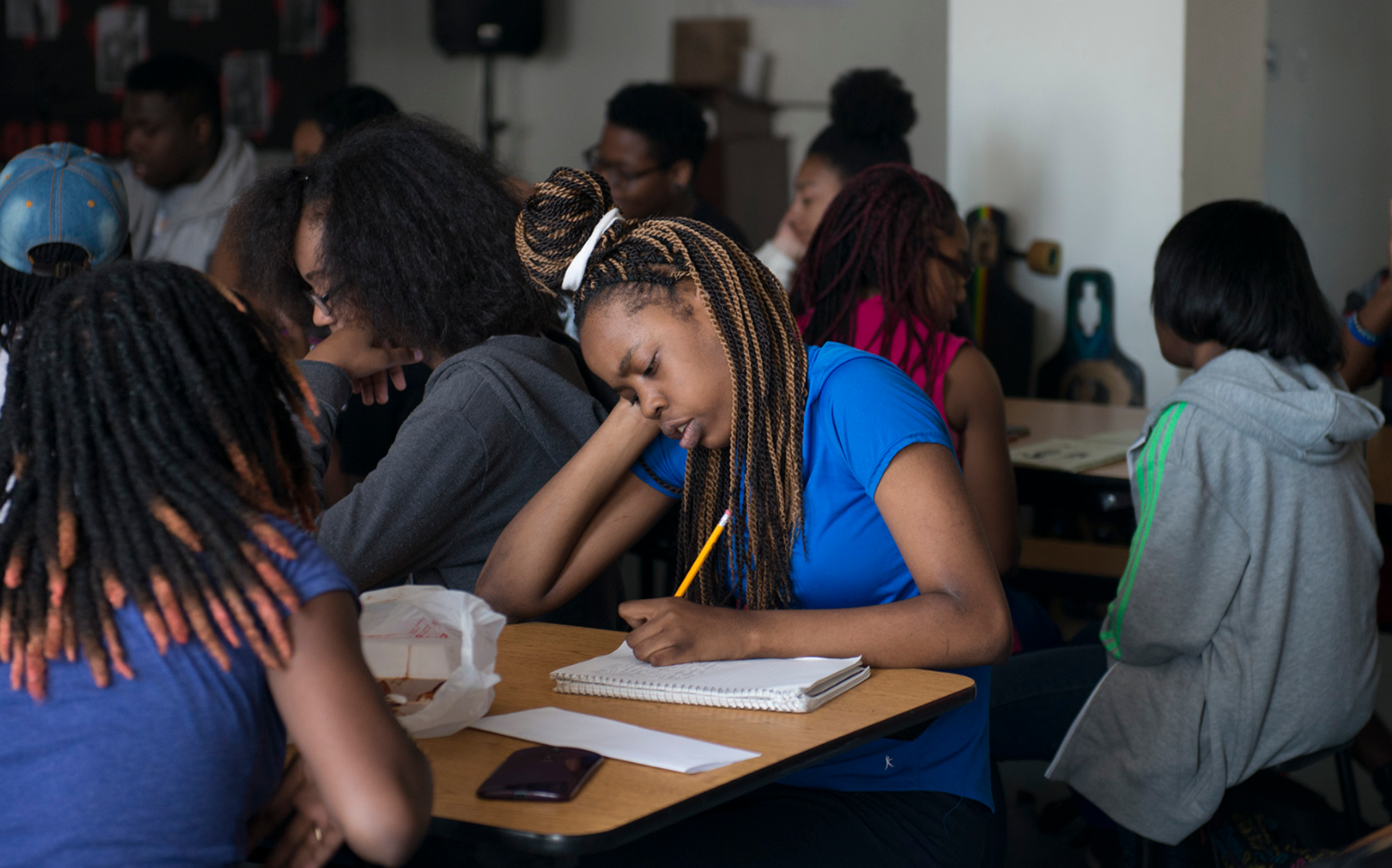 Featured Lesson Plan:
Happy National Poetry Month from the Pulitzer Center! In celebration, we invite students to consider: How can poetry be an effective response to conflict and current events? How can we use poetry to connect global issues to our local and personal contexts? Here are two ways to explore these questions in your classroom:
The Fighting Words Poetry Contest: All current students are invited to submit poems about peace and conflict that include lines from a Pulitzer Center story for the chance to win cash prizes up to $100, publication, and performance opportunities. DEADLINE: May 18, 2018
The Fighting Words Poetry Workshop: Expose your students to a world of poetry and global journalism—and prepare them to craft successful contest entries—through this workshop guide, or email us at [email protected] to invite a Pulitzer Center education team member to facilitate.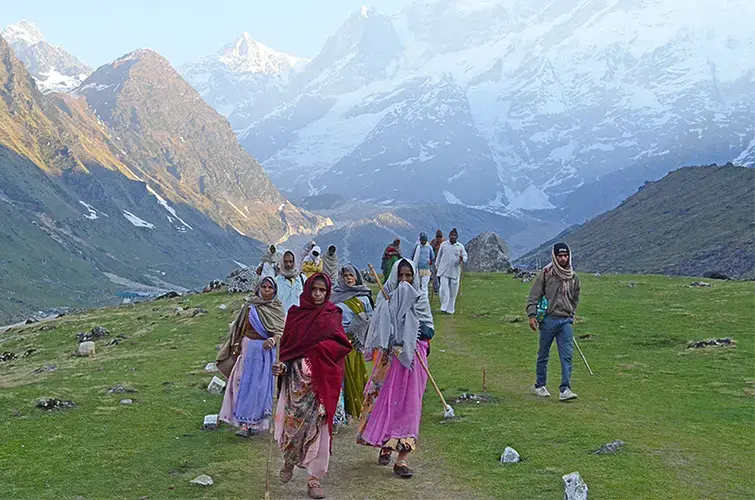 Featured Reporting Project:
In advance of Earth Day (April 22), we're featuring short films on climate change and the environment. This week: Daniel Grossman reports as two towns cope with the consequences as glaciers melt in the Himalayas.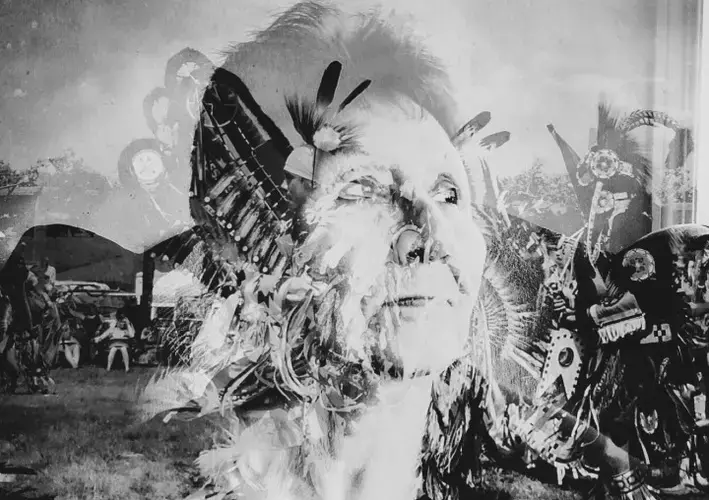 Featured Blog:
Fox 8 News in North Carolina interviewed grantee Daniella Zalcman, Pulitzer Center Senior Education Manager Fareed Mostoufi, and high school students about the experience of participating in NewsArts, a program that focuses on the intersections of journalism and the arts.
For new lesson plans and resources in your inbox, subscribe to our weekly education newsletter!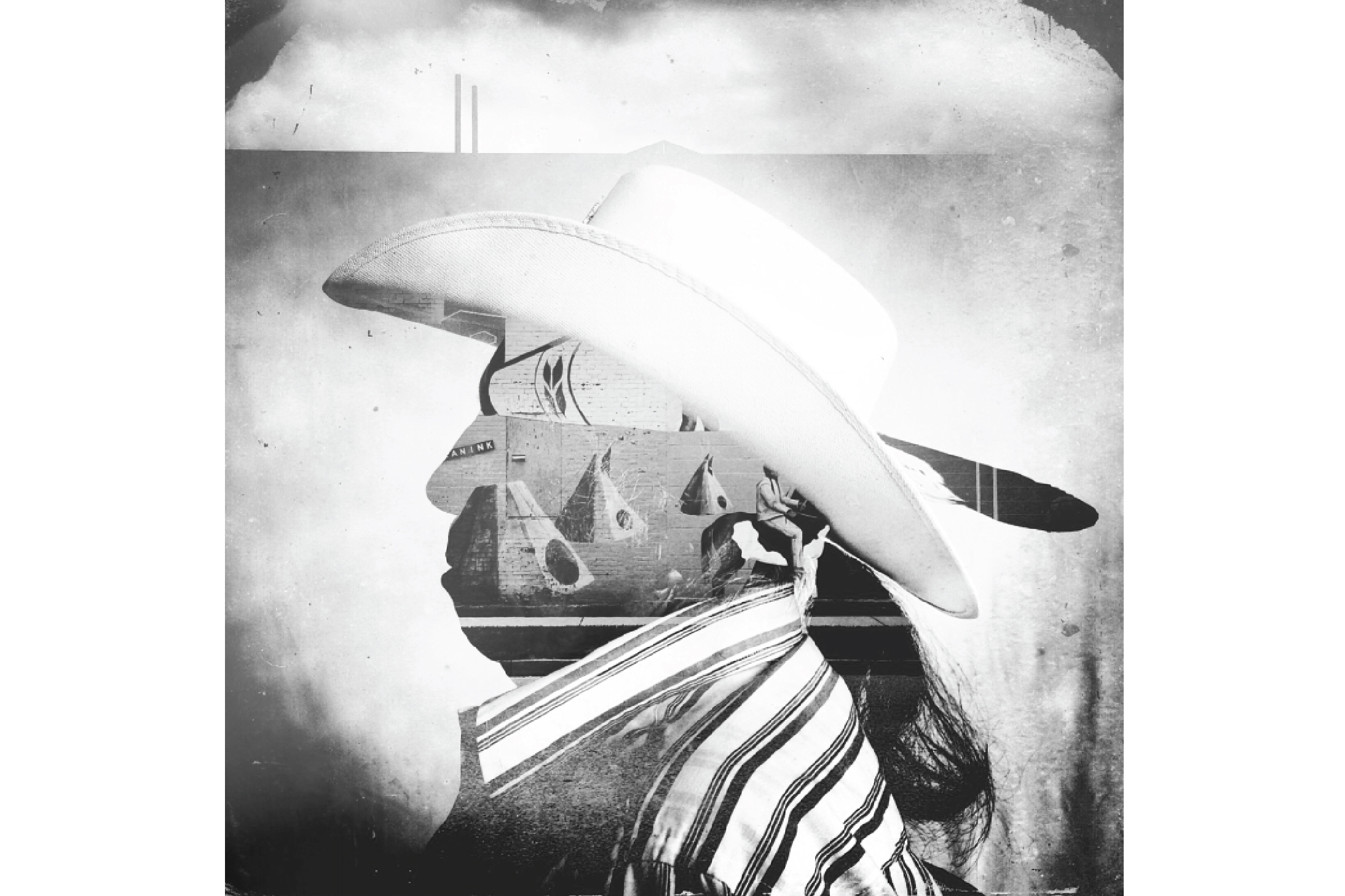 For more than a century, many Western governments operated a network of Indian Residential Schools...
RELATED ISSUES