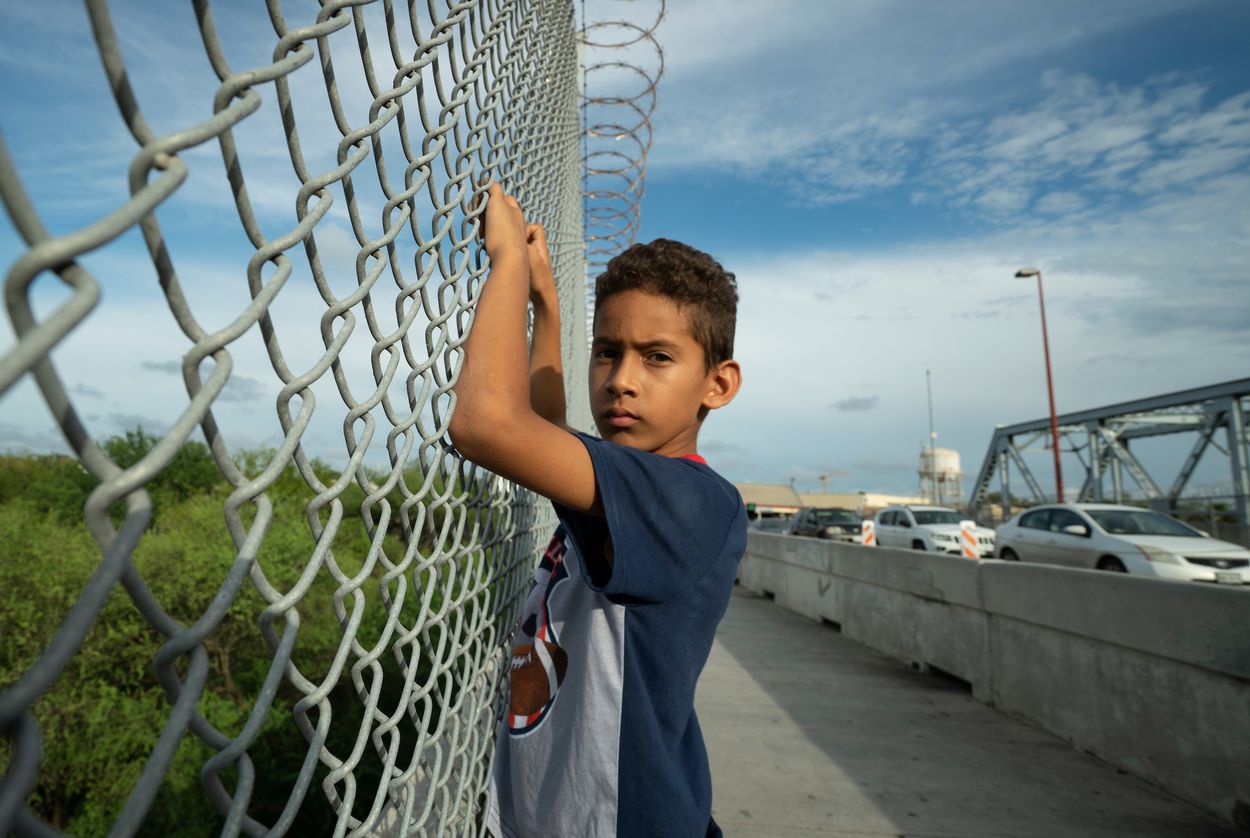 Featured Lesson Plan:
With Pulitzer Center support, The Texas Tribune has deployed over a dozen journalists to pursue the humanitarian crisis along the U.S.-Mexico border. Teachers and students can catch up on what's going on beyond the headlines with this multimedia resource library:
Discussion Questions:
What is an asylum-seeker? What legal protections exist for these people? What should the U.S.'s responsibility to them be?
For years, many migrants crossing the U.S.-Mexico border have been detained. What about the situation on the border has changed recently, making this a "crisis"?
According to the article you read, what challenges are migrants attempting to cross the border facing?
What challenges do migrants face in your community?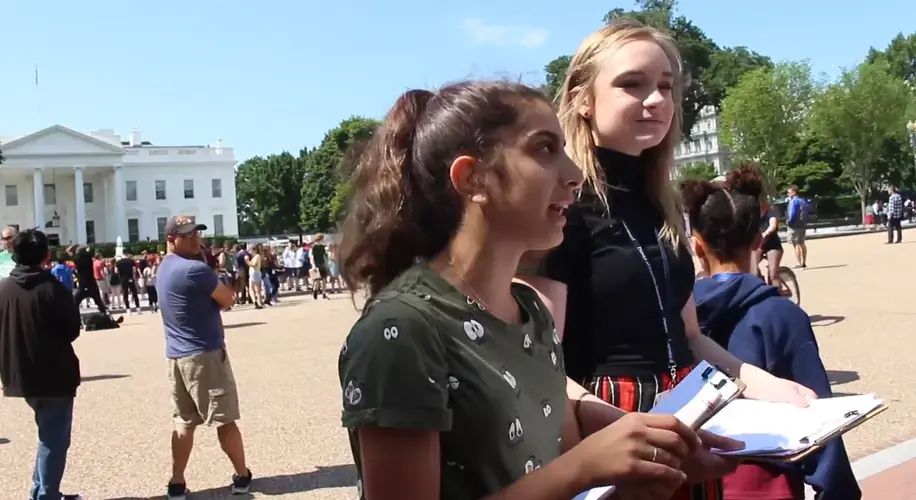 Featured Blog:
Watch eighteen 6th grade students from Alice Deal Middle School perform poems in response to Pulitzer Center reporting projects. As part of their project, they also sparked dialogues about the global issues on which their poems centered with passersby.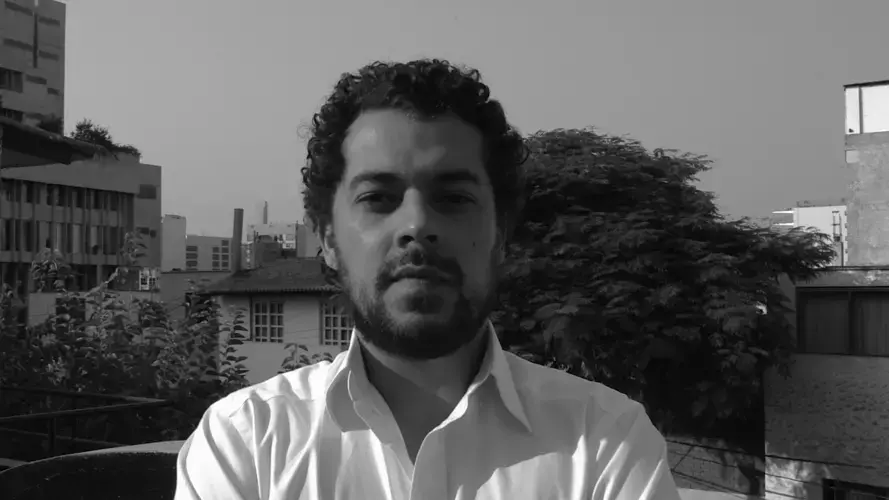 Featured Reporting Project:
With a video, timeline, and stories, Martínez reports on the heavy metal mining and lax regulations that have poisoned kids in Cerro de Pasco, Peru.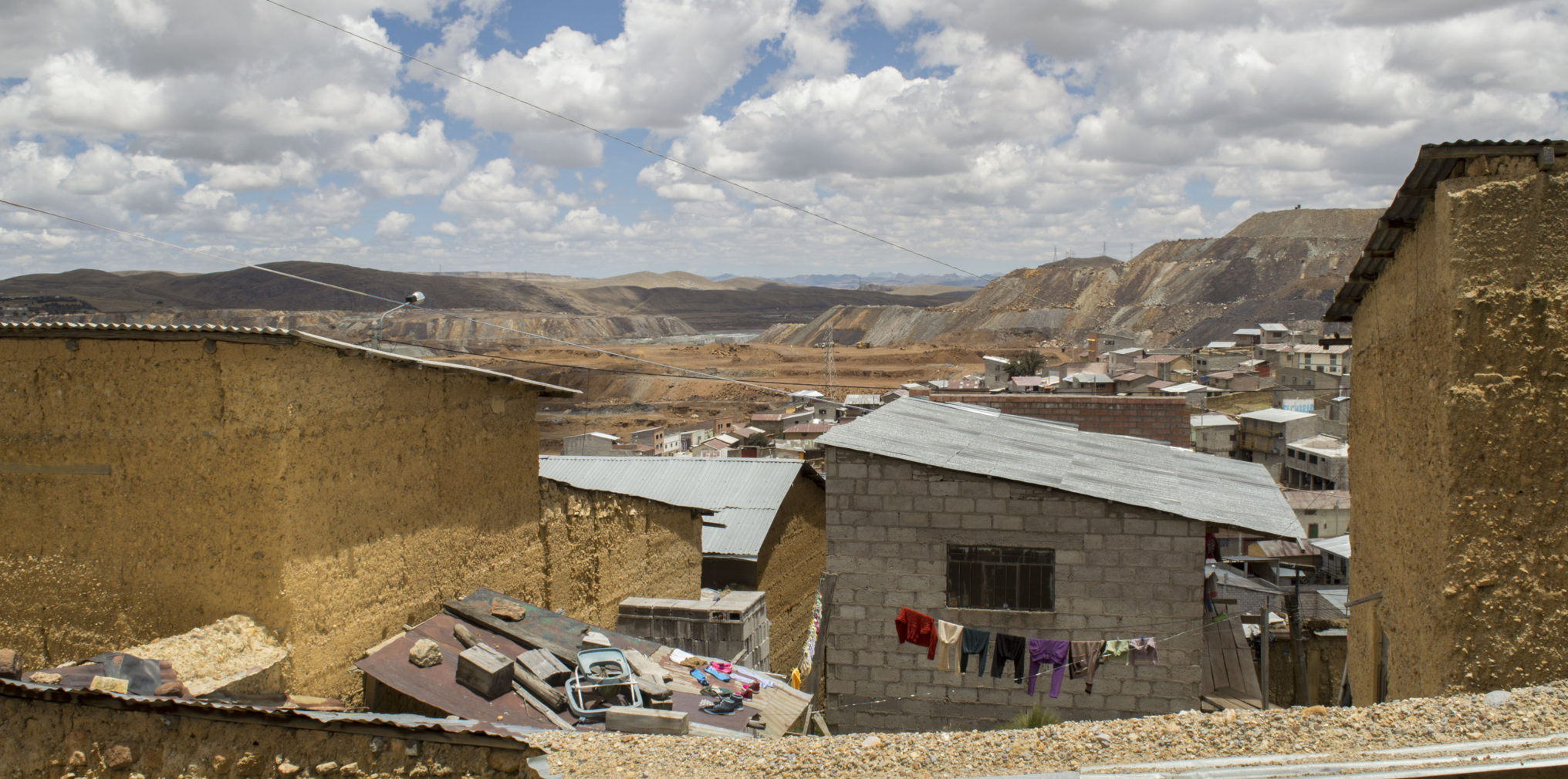 A new generation suffers from heavy metal pollution, with little relief in sight.