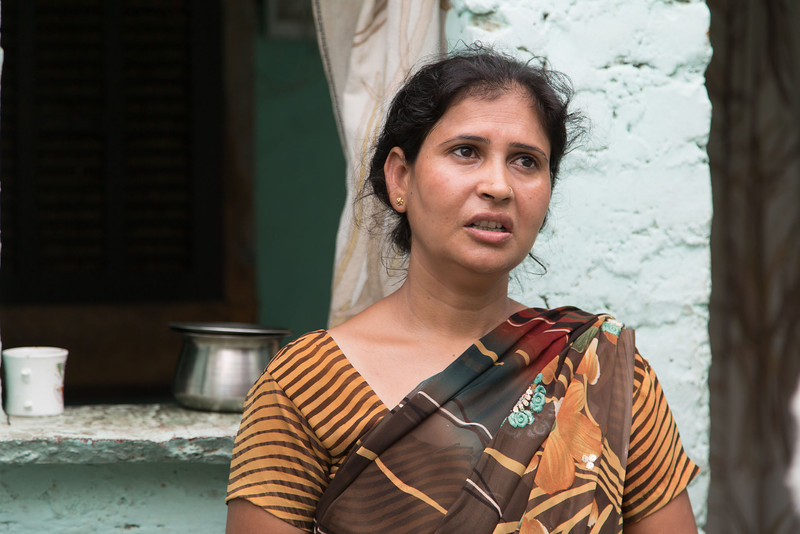 The Society of Professional Journalists (SPJ) recognized Pulitzer Center student fellow Varsha Ramakrishnan with a national first-place Mark of Excellence Award in the non-fiction magazine article category for her Pulitzer Center project "The Dowry System in India: Is the Trend Changing?" Ramakrishnan is a physician from India and a 2013 graduate of the Pulitzer Center Campus Consortium member Johns Hopkins Bloomberg School of Public Health.

The Johns Hopkins Public Health Magazine published Ramakrishnan's winning article. She was chosen from a pool of 12 regional winners. According to the Mark of Excellence Award web page, judging for the competition is based on the following criteria: accuracy and completeness; enterprise and ingenuity; significance and effectiveness; creative use of the medium's unique capabilities; and adherence to high journalistic standards.

Ramakrishnan's Pulitzer Center-supported project focused on dowry violence in India and the women most affected by this public health crisis. Although seeking a dowry has been outlawed in India since 1961, the ban has been a challenge to enforce. Women are often blamed when their families cannot provide enough of a bride price. This frequently translates into physical, mental or sexual violence against the bride. Ramakrishnan and her magazine article will be recognized as the national winning entry at the Excellence in Journalism 2014 conference in Nashville, Tennessee.

The Society of Professional Journalists, whose slogan is "improving and protecting journalism since 1909," promotes the continuation of an ethical and dedicated free press as a crucial aspect of democracy.