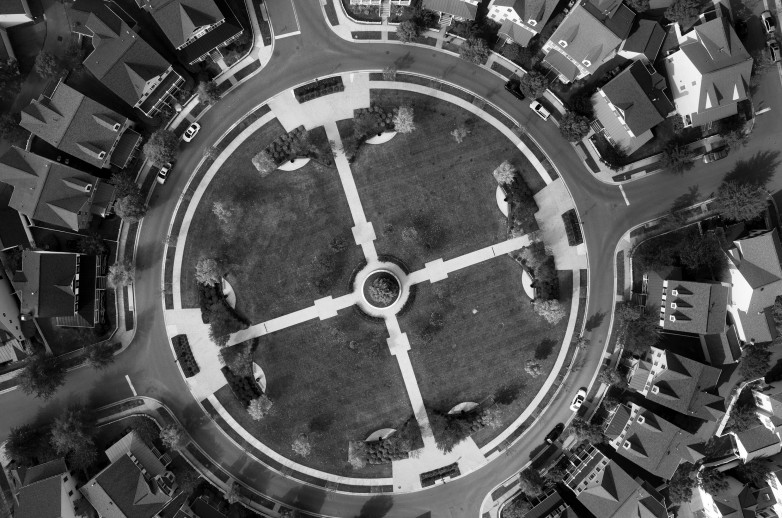 Pulitzer Center grantee Tomas van Houtryve won first place in the issue reporting category for The White House News Photographers Association 'Eyes of History' 2015 multimedia competition for "A Sky Full of Cameras," first published by National Geographic in August 2014.

The video, produced by Houtryve—with music by Baska Tibor, and editing by Janna Dotschkal—is part of his Pulitzer Center-supported photo series Blue Sky Days. His drone's-eye-view images of America reveals the changing nature of war, privacy, and government transparency.

His images also won second prize in the contemporary issues category of the 2015 World Press Photo contest, which had entries from 5,692 photographers, photojournalists, and documentary photographers from 131 different countries. View all of van Houtryve's images featured on the World Press Photo website.

Other honors for van Houtryve's "Blue Sky Days" project include Pictures of the Year International, Award of Excellence Issue Reporting. He is a member of VII Photo Agency.