Pulitzer Center Update March 29, 2012
Student Newspaper Highlights Pulitzer Center-Wake Forest Partnership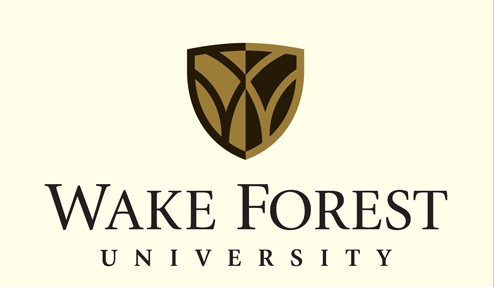 The Old Gold and Black, Wake Forest University's student newspaper, highlighted the school's new membership with the Pulitzer Center's Campus Consortium network. In the article, Journalism Program Director Justin Catanoso explained how the innovative partnership with the Pulitzer Center ties in with his goal of raising the visibility of the journalism program. Part of meeting that goal means getting "students to understand that journalism isn't dying; it's just changing," said Catanoso.

Read the full article at the The Old Black and Gold.

The reporting on child brides by photographer Stephanie Sinclair and writer Cynthia Gorney will be the focus of presentations in early April at Wake Forest and as well as at Guilford College and High Point University. Also participating: Pulitzer Center executive director Jon Sawyer. Learn more about the event on child marriage at Wake Forest University.