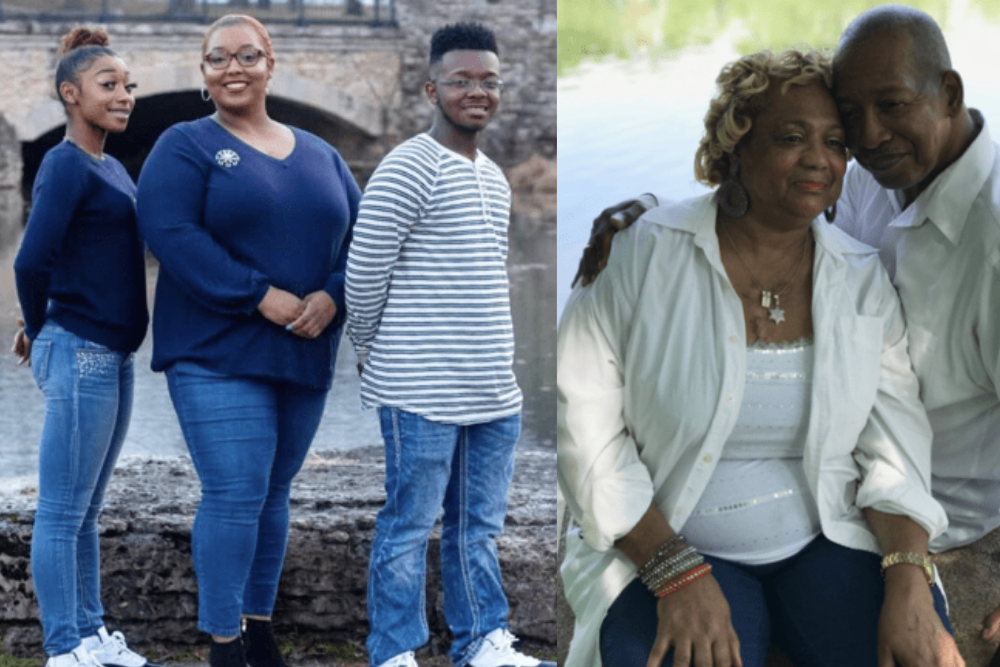 Isabel Wilkerson, the celebrated author of The Warmth of Other Suns and Caste, says that her work is about "radical empathy"—putting yourself in the pain, heartbreak, and hopelessness of others. It's about changing the country and the world, she says, "one heart at a time. I feel as if the heart is the last frontier."

That's a core part of our mission, too—and for a splendid window on how it works, I hope you'll take the time to watch the webinar on 63106, the project we supported on the pandemic's impact on one of St. Louis' most vulnerable neighborhoods.

Grantee Richard Weiss shares Wilkerson's insight near the end of a conversation that also features Misha Marshall, the resilient, inspiring focus of one of the 63106 stories, and Leyla King, the newly graduated high school student who wrote the profile on Marshall and her family.

You'll learn about the challenges facing Marshall, a single mom and medical assistant who lives with her two children, her parents, and a sister with congenital brain disease—in a ZIP code where the life expectancy at birth is 18 years less than in wealthy suburbs a few miles west. You'll be touched, I think, by her joyous, courageous response to all that she confronts.

You'll also get a sense of journalism at its best. The 63106 stories have featured an array of diverse storytellers, among them new voices such as King. The stories have appeared in multiple local news outlets. They've sparked forums at schools, churches, and other community venues that have given more than 1,000 people the opportunity to engage in person with people like Marshall.

Our webinars are opportunities for similar engagement, a chance to meet the journalists behind the stories we report and to experience the multiple ways we take their work out into the world. The 63106 webinar is the 100th we produced during the pandemic. You'll find them all on our Webinars On-Demand page.

---
Impact
Johns Hopkins Bloomberg School of Public Health Reporting Fellow alum Isabella Viola Yao Gomes won the Association of LGBTQ Journalists' Excellence in Student Journalism Award for "Healthcare Providers Are Missing Chances to Help Victims of Sex Trafficking," which appeared in the Hopkins Bloomberg Public Health Magazine. The project was included in the This is Gender photography exhibition alongside an interview with Gomes where she discusses how sensationalized representations of sex trafficking survivors in the media have led to societal misconceptions of abuse and trafficking.
---
This message first appeared in the July 20, 2021, edition of the Pulitzer Center weekly newsletter. Subscribe today.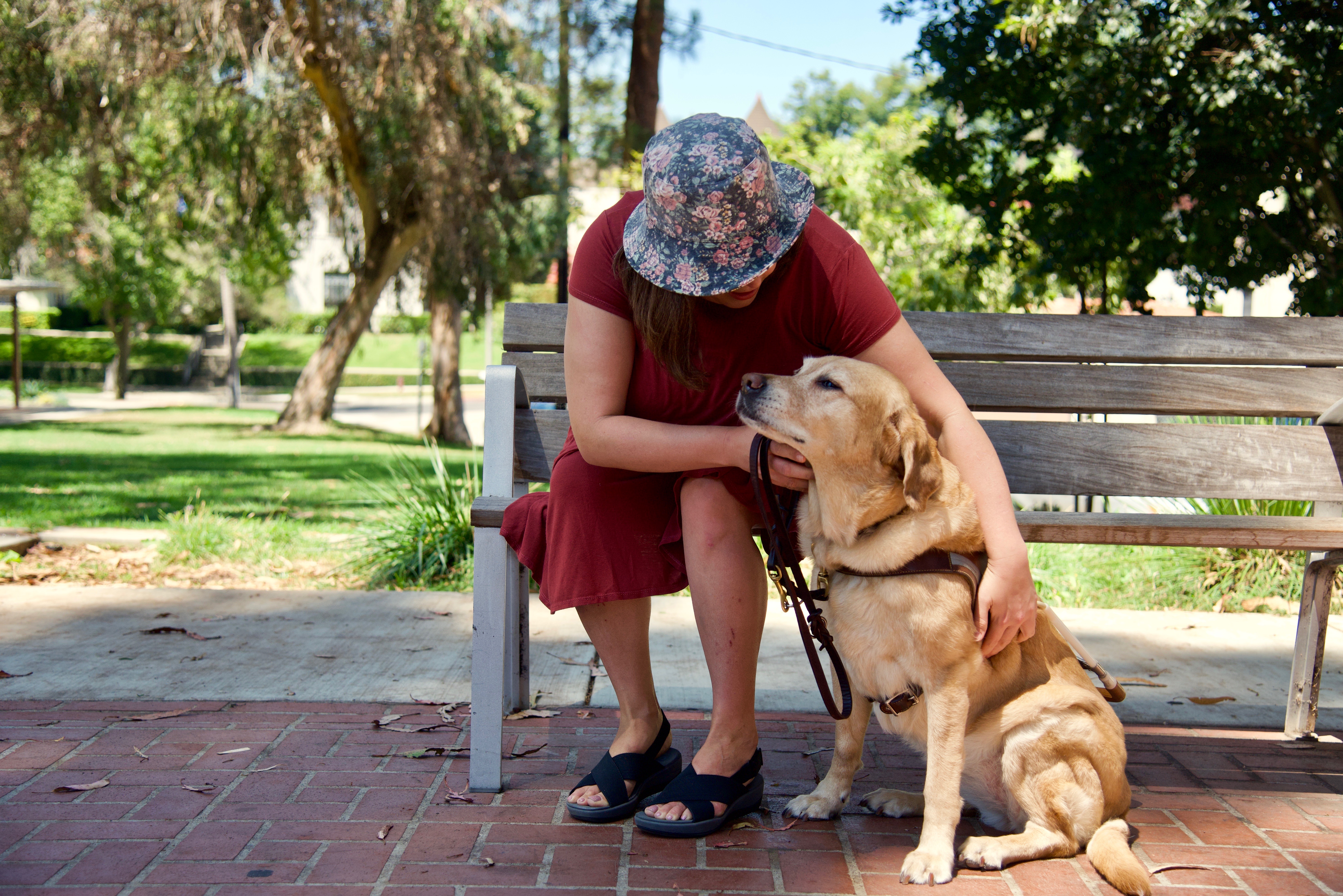 For years, the U.S. healthcare system has failed to identify sex-trafficked victims in clinics and...
RELATED INITIATIVES