Pulitzer Center Update May 10, 2023
Rainforest Journalism Fund Projects Named Finalists for SOPA Awards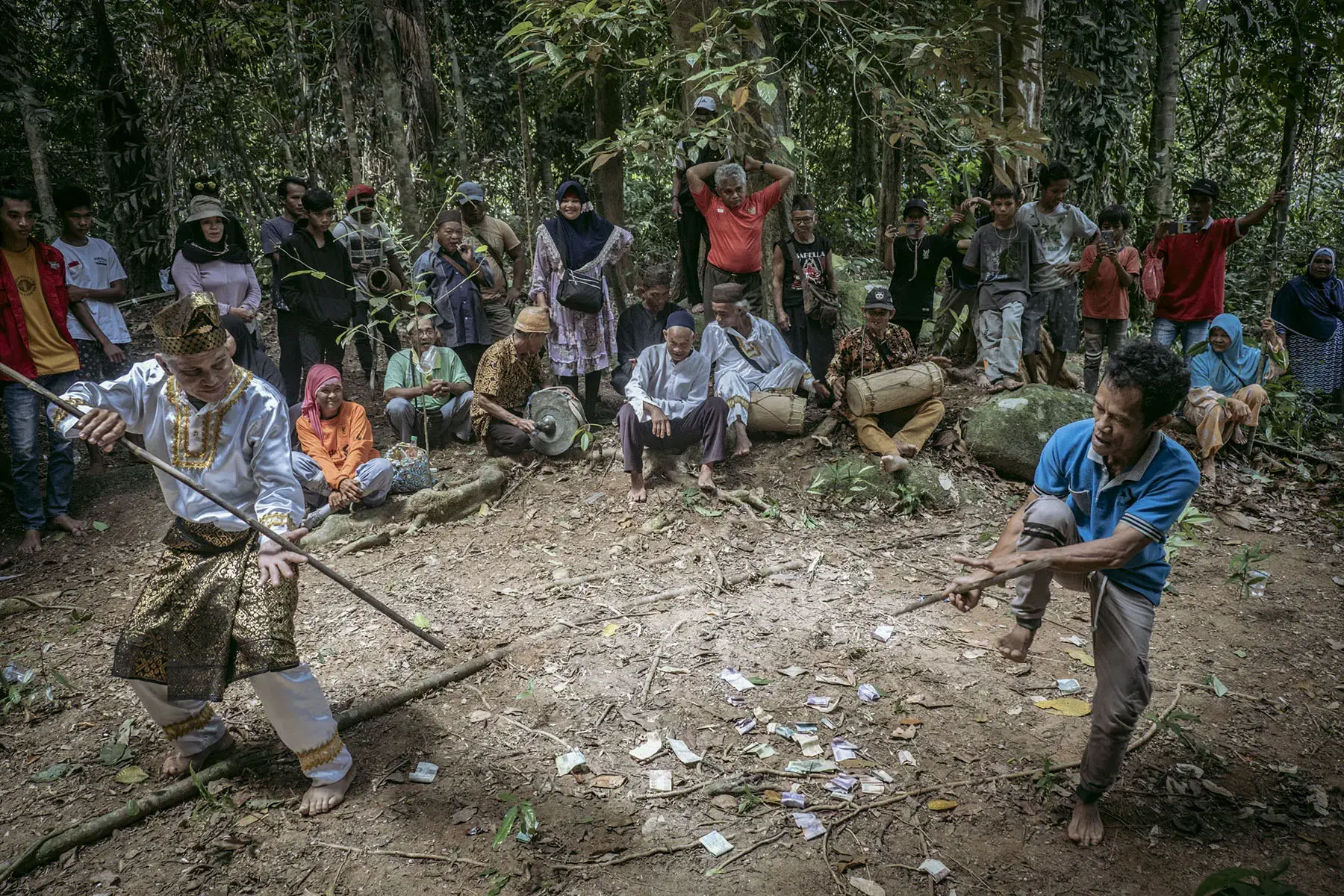 Three Rainforest Journalism Fund projects, including a collaboration with the Rainforest Investigations Network, are finalists for the Society of Publishers in Asia (SOPA) 2023 Awards for Editorial Excellence. 
The Rainforest Journalism Fund (RJF) and the Rainforest Investigations Network (RIN) are two reporting initiatives at the Pulitzer Center.
The project Limbung Pangan di Merauke (Hungry People at Merauke Food Estate), from Kompas, is a finalist in the "Excellence in Bahasa Indonesia News Reporting" category. The project reveals how a national land development scheme designed to improve Indonesian food security has actually worsened food and health vulnerabilities of local communities in Merauke. The scheme also threatens Indigenous culture through "gastrocolonialism," the project explains. Reporting in both bahasa Indonesia and English, RJF grantees Ahmad Arif, Saiful Rijal Yunus, and Agus Susanto brought these stories to Indonesian and global audiences.
In the "Excellence in Reporting on the Environment, Regional/Local" category, When the Forests Fall Silent, from the Southeast Asia Globe and The Straits Times, is also a finalist. Southeast Asia RJF Advisory Committee Member Audrey Tan and RJF grantee Mark Cheong collaborated with RIN Fellow Anton Delgado to investigate how the global wildlife trade and consumption affect public health and the rainforests. Although the COVID-19 pandemic likely spawned from a wildlife market, the poaching and trade of rainforest animals for meat, exotic pets, and other industries still continue. Through the Pulitzer Center's annual contest, one of Tan's stories also inspired a Local Letter for Global Change from a third-grader in India on the importance of wildlife preservation.
Floored.

Eternally grateful to have worked with @audreytrp and @cheong_mark on our 𝘚𝘪𝘭𝘦𝘯𝘵 𝘍𝘰𝘳𝘦𝘴𝘵𝘴 series, a first-time collaboration with @SEA_GLOBE and @straits_times.

Proudly produced by @pulitzercenter's @Rainforest_RJF and @Rainforest_RIN. Read the series ⬇️ https://t.co/DurRZaPsvp pic.twitter.com/MEkEj7R7vI

— Anton L. Delgado (@antonldelgado) May 5, 2023
For "Excellence in Photography, Regional/Local," "Shamans' Ritual To Protect Bangka Island's Remaining Forest," from Project Multatuli, is a finalist. 
RJF grantees Nopri Ismi and Taufik Wijaya's project shows the spiritual significance of Mount Maras on Bangka Island, Indonesia, to traditional Malay communities. Mount Maras is facing deforestation due to plantations and tin mining, which also causes a decline in the role of traditional healers and shamans, who use the forested hills as ritual points. The shamans view their work as a collective effort to maintain the balance between humans and nature. Through photography, the project documents their efforts to protect the forest.
The SOPA Awards for Editorial Excellence were founded in 1999 "to recognize and reward great journalism," according to its website. The awards are administered by the University of Hong Kong's Journalism and Media Studies Centre. More than 90 awards are given annually. New categories this year include bahasa Indonesia publications.
See the other finalists here. The winners will be announced on June 15, 2023, in Hong Kong.
 
RELATED INITIATIVES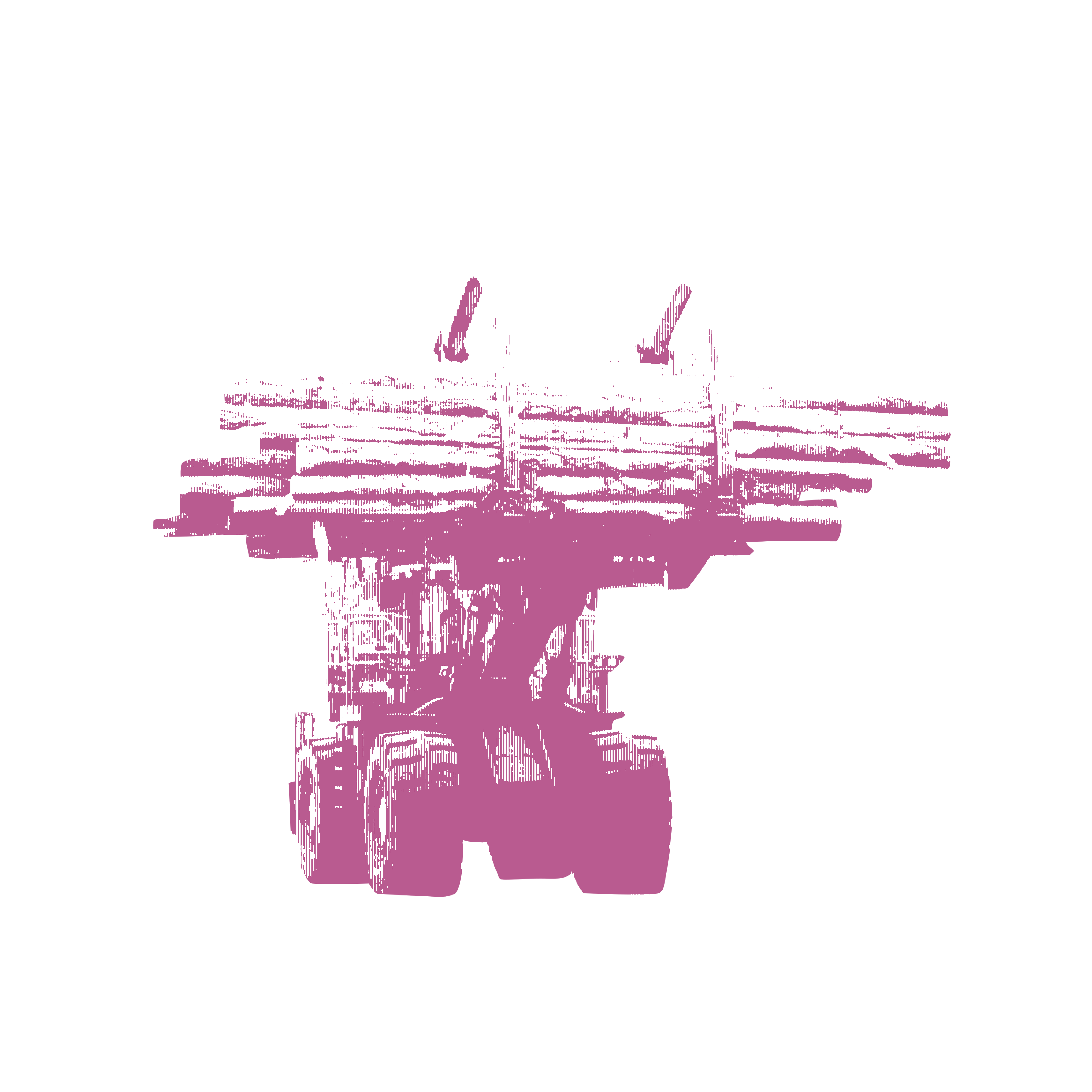 Initiative
Rainforest Journalism Fund
Rainforest Journalism Fund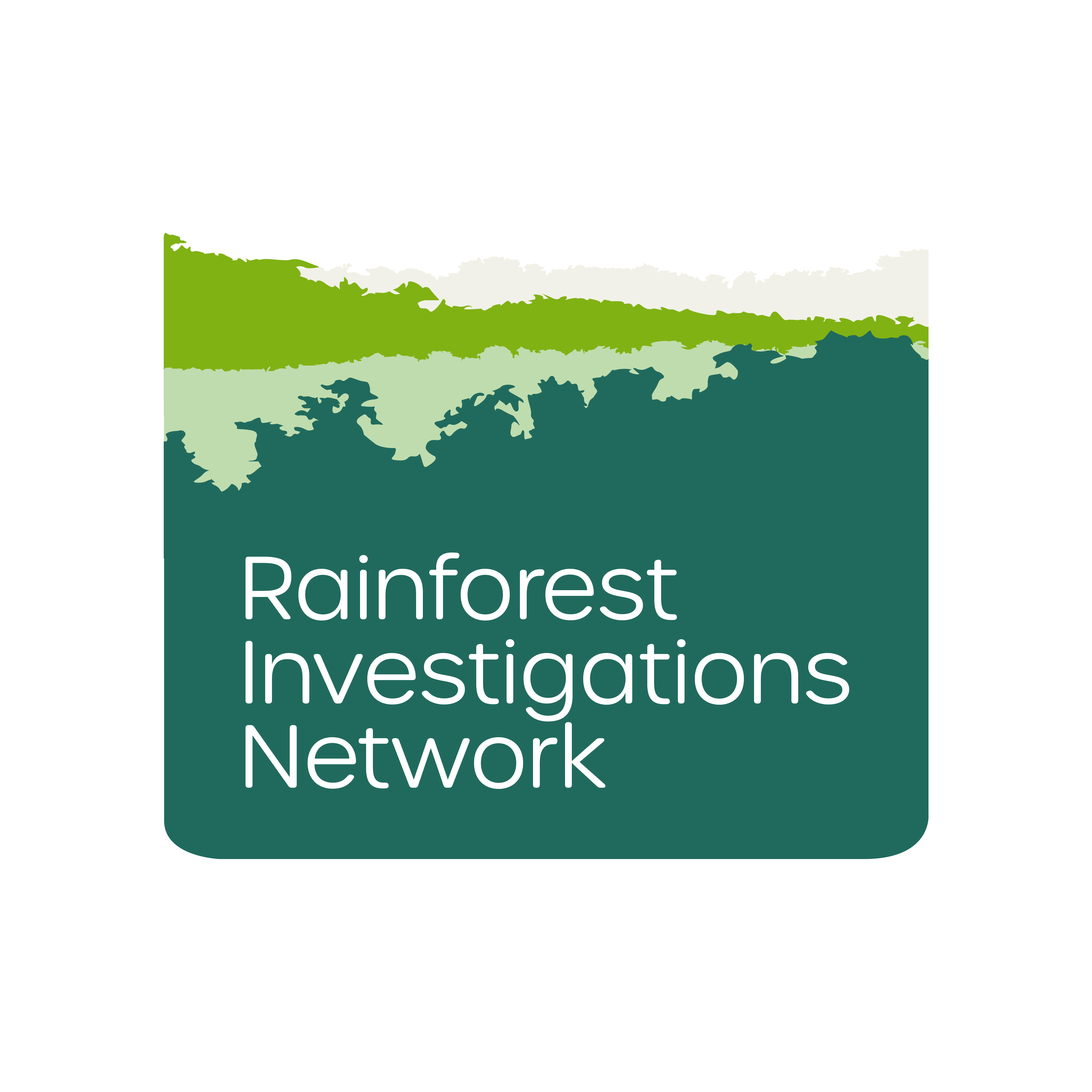 Initiative
Rainforest Investigations Network
Rainforest Investigations Network
RELATED ISSUES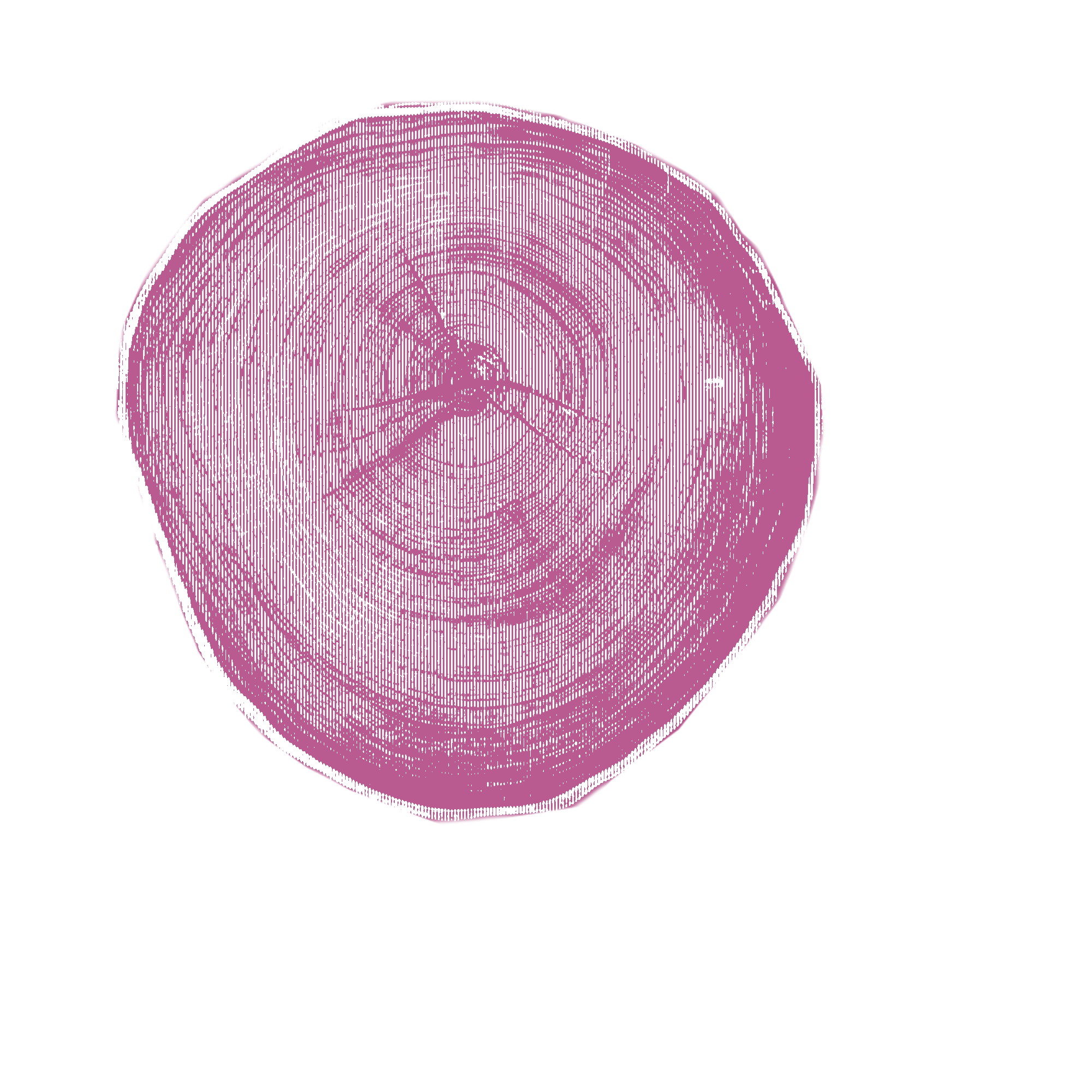 Rainforests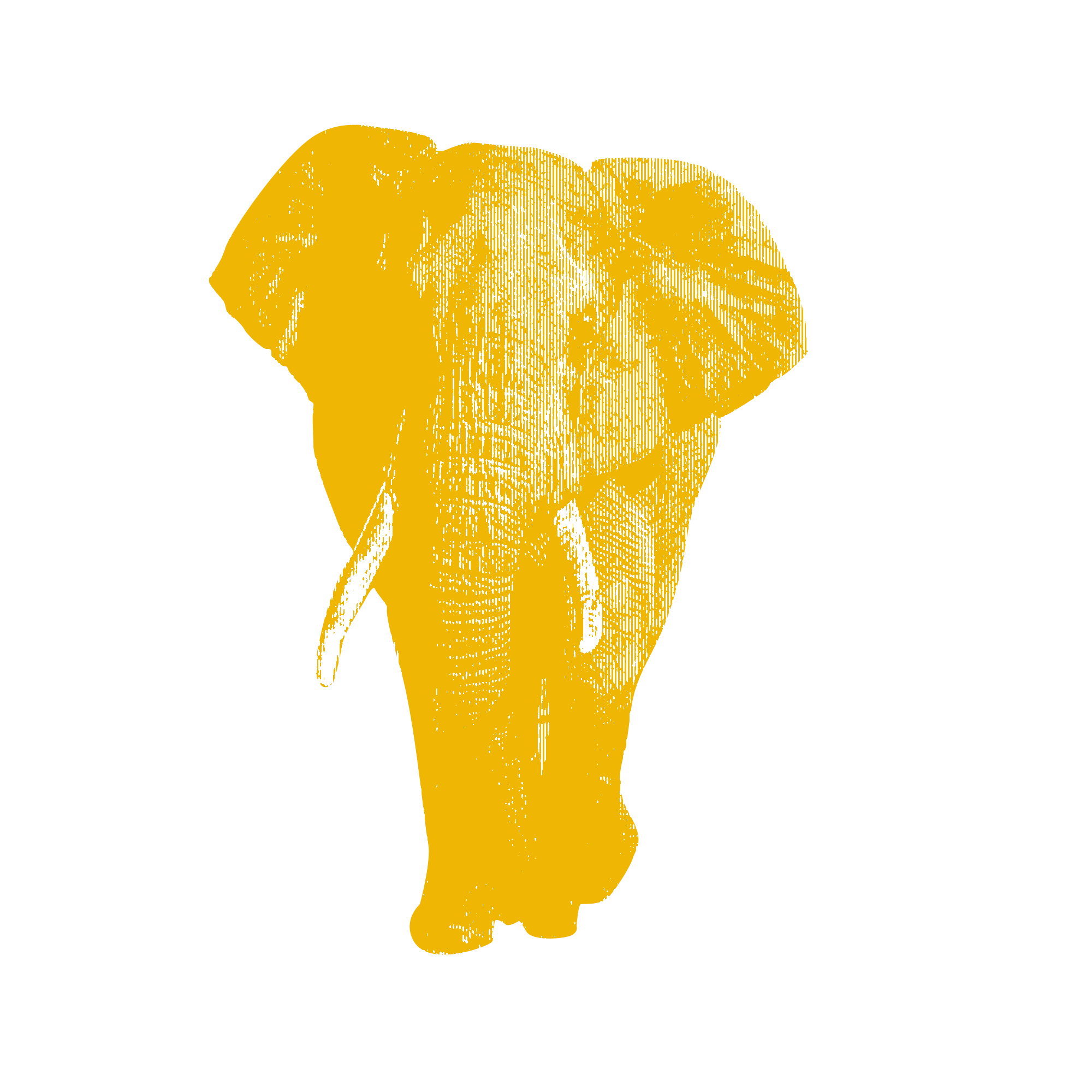 Issue
Environment and Climate Change
Environment and Climate Change

Issue
Indigenous Communities
Indigenous Communities