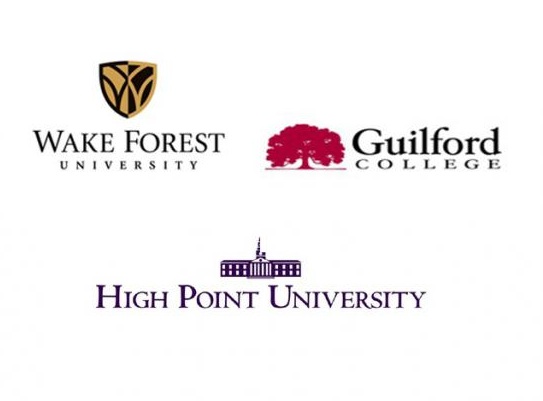 Justin Catanoso, director of journalism at Wake Forest University, spoke with David Ford of WFDD News about the Campus Consortium partnership with the Pulitzer Center and the benefits he expects students to gain from the new collaboration.

"The [Pulitzer] Center partners with colleges and universities across the country to bring their reporters to campus once a semester to raise the visibility of these issues and really, to encourage the next generation of international corespondents," Catanoso said.

The partnership in North Carolina's Triad region with Wake Forest University, Guilford College and High Point University launched this week with visits to all three campuses by journalist Cynthia Gorney and Pulitzer Center Executive Director Jon Sawyer, a native of Winston-Salem. The visit combined classroom discussions and public events, including as a part of Wake Forest University's Voices of Our Time lecture series. Gorney and Sawyer highlighted the Pulitzer Center model and the in-depth reporting Gorney completed in collaboration with photographer Stephanie Sinclair to document the hidden practice of child marriage around the world.

"This is one of the most moving pieces of journalism we've seen in the past year," said Catanoso. "The stories that Cynthia is going to tell are absolutely heartbreaking, they're heartrending; you want to do something."

Listen to the interview at WFDD News.
RELATED ISSUES

Women

Issue
Migration and Refugees
Migration and Refugees