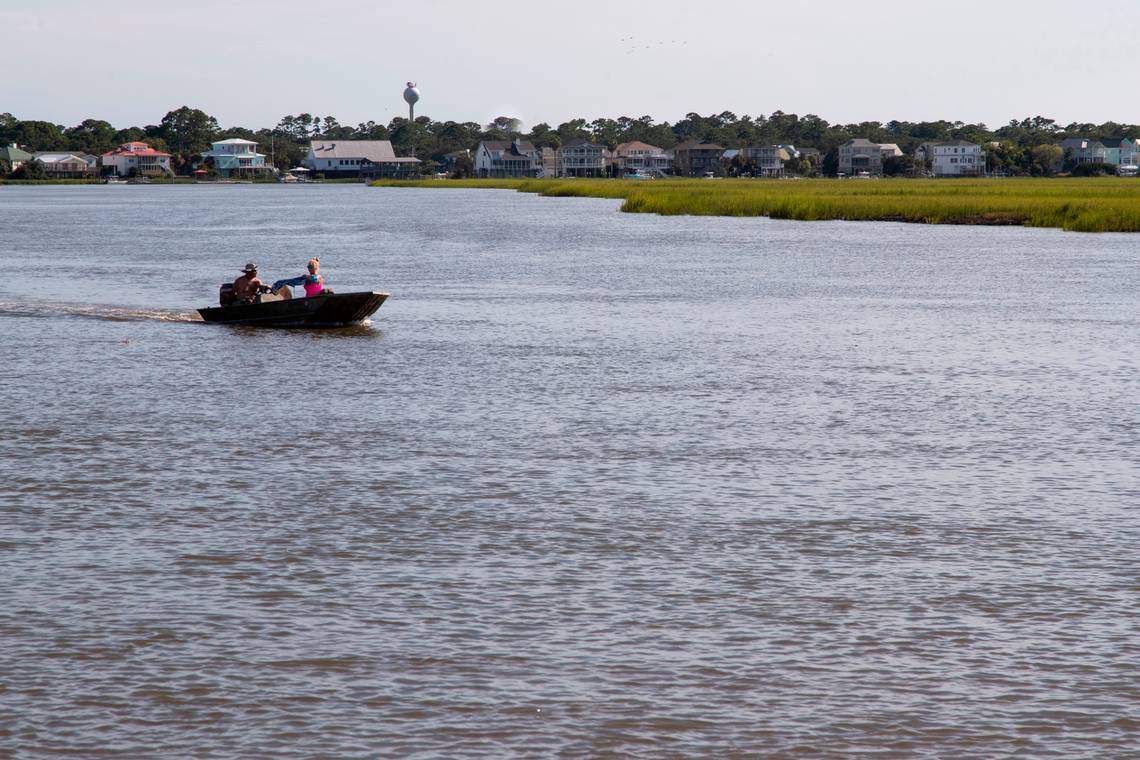 The South Carolina Press Association awarded Pulitzer Center grantee and The State environmental reporter Sammy Fretwell first place in the in-depth reporting category for his Pulitzer Center-supported story, "A Flesh-Eating Ocean Bacteria Lurking in the Ocean is Killing People in the Carolinas."
The piece is part of the Beyond the Beach project, a collaboration between The News & Observer in Raleigh, North Carolina; The State in Columbia, South Carolina; Columbia School of Journalism; and the Center for Public Integrity. The seven-part series investigated the effects of climate change on human health in the Carolinas' coastal plains with a focus on vulnerable populations.
Fretwell's story highlighted vibrio, a deadly bacteria that poses an increasing threat to people swimming, fishing, and working in waters on the Carolina coast, thanks to rising seas and intensifying storm surges. Columbia Journalism Investigations reporting fellows Ali Raj and Sofia Moutinho shared the byline in the story with Fretwell. CJI reporting fellows Elisabeth Gawthrop and Dean Russell and CJI editor Kristen Lombardi contributed.
Click here to see a full list of South Carolina Press Association award winners.

RELATED INITIATIVES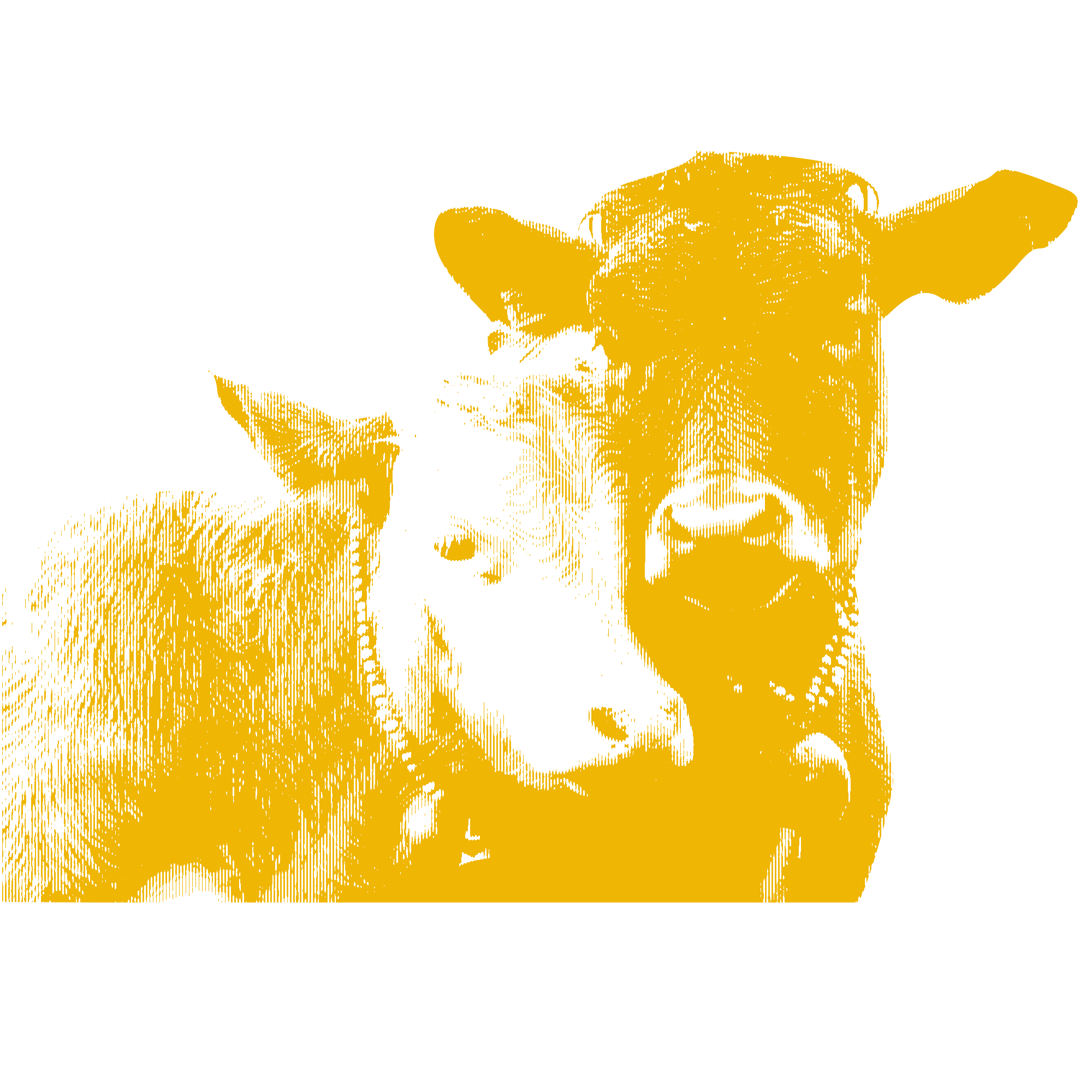 Initiative
Bringing Stories Home
Bringing Stories Home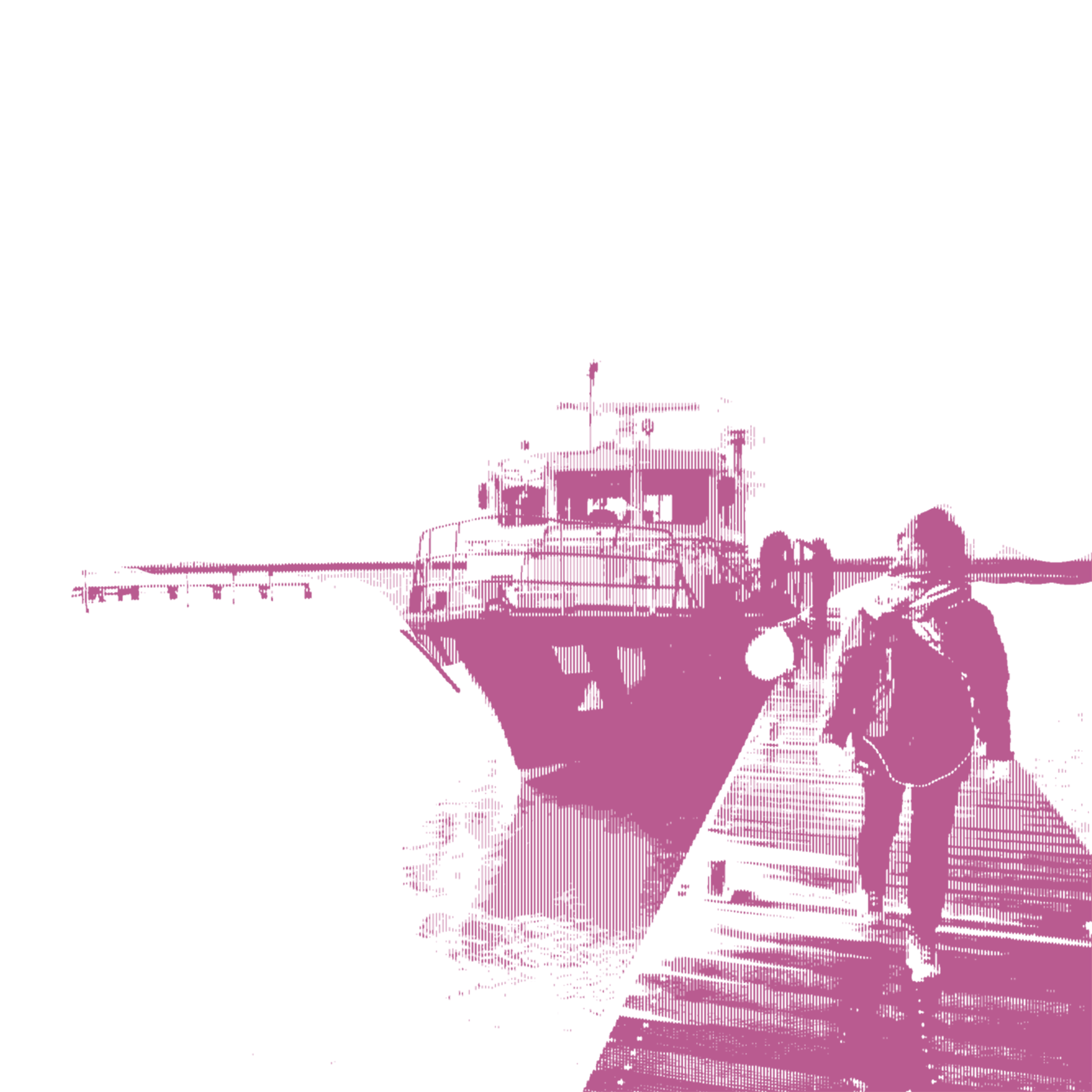 Initiative
Connected Coastlines
Connected Coastlines
RELATED ISSUES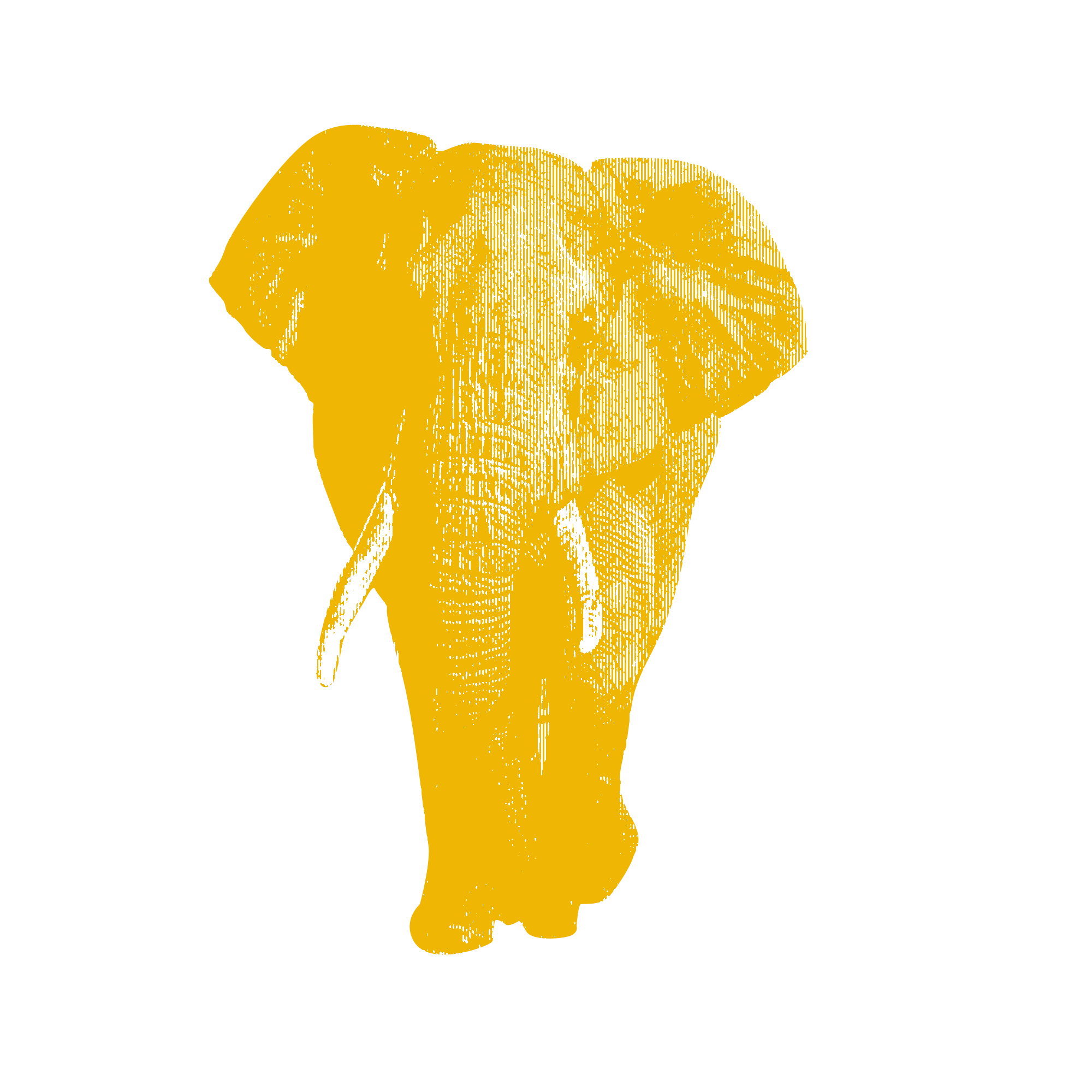 Issue
Environment and Climate Change
Environment and Climate Change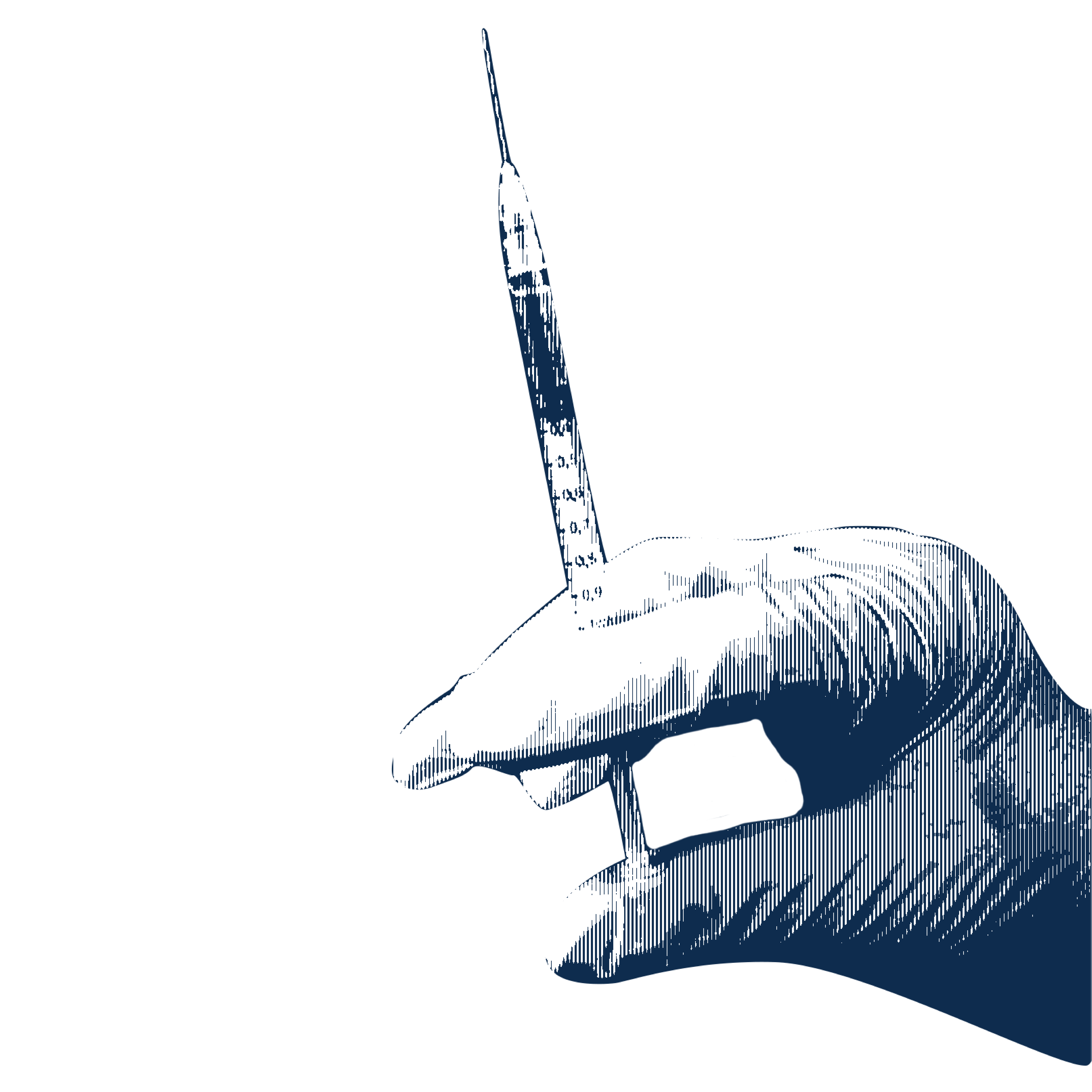 Health