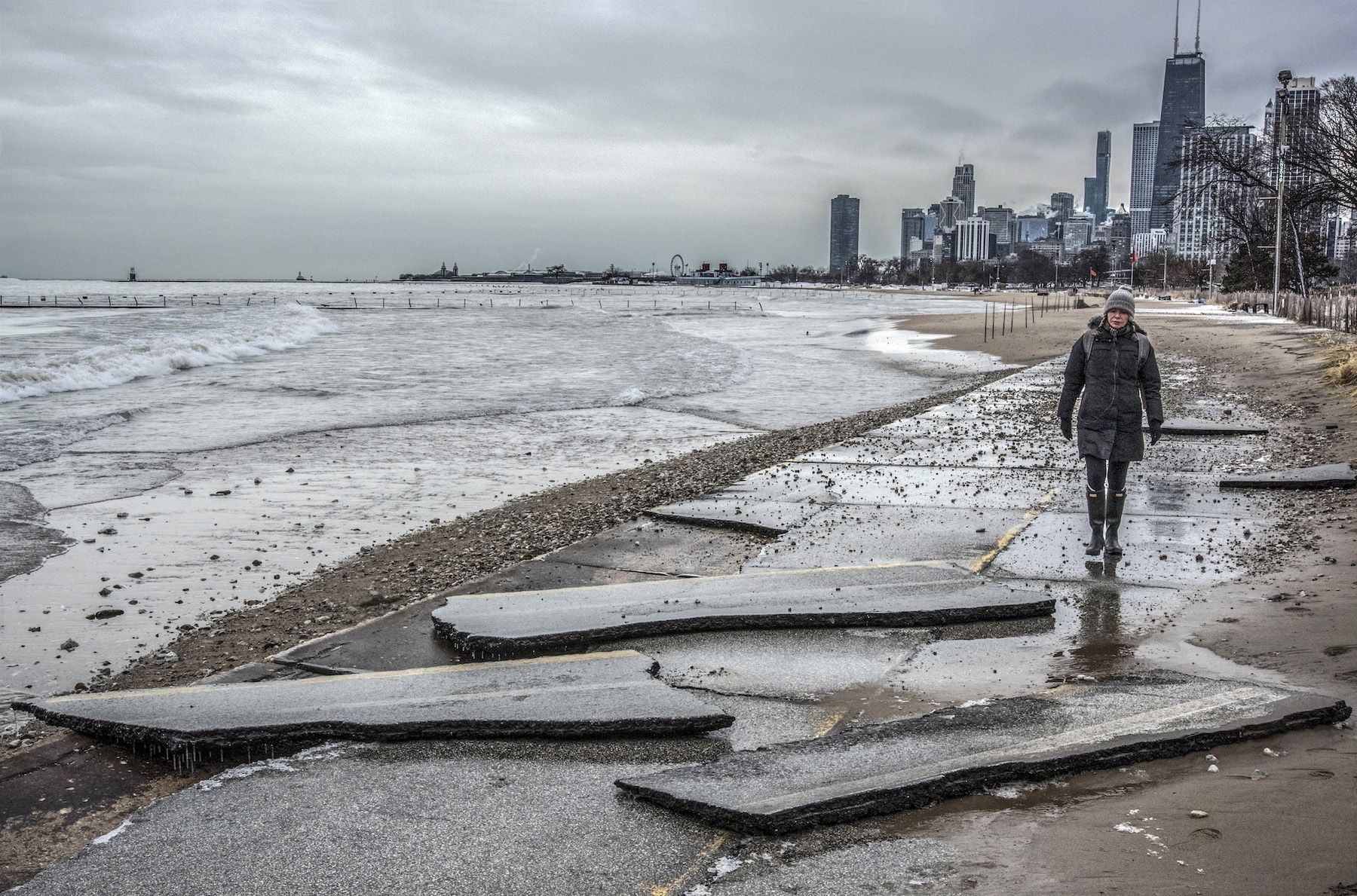 The Institute for Nonprofit News won the Great Lakes Leadership Award for its Pulitzer Center-supported project, "From Rust to Resilience."
A collaboration of eight newsrooms came together to answer one question: What does climate change mean for Rust Belt cities?
While climate change is often portrayed as a coastal issue of hurricanes, sea level rise, and wildfires, it also affects the Great Lakes region—through degraded water quality, shoreline erosion, and more.
"It's really important to bring a solutions focus, a solutions lens to the story because it can be very discouraging to not feel like you can do anything about it," said Ensia Editor-in-Chief Mary Hoff in a video about the project. "It's another thing to understand what is going on, and then to feel empowered to be part of the solution, which I think is a huge part of what journalism does."
This year, INN was one of three news organizations to win the award, which is presented by the Great Lakes Protection Fund.
For a full list of this year's winners and finalists, please click here.
RELATED ISSUES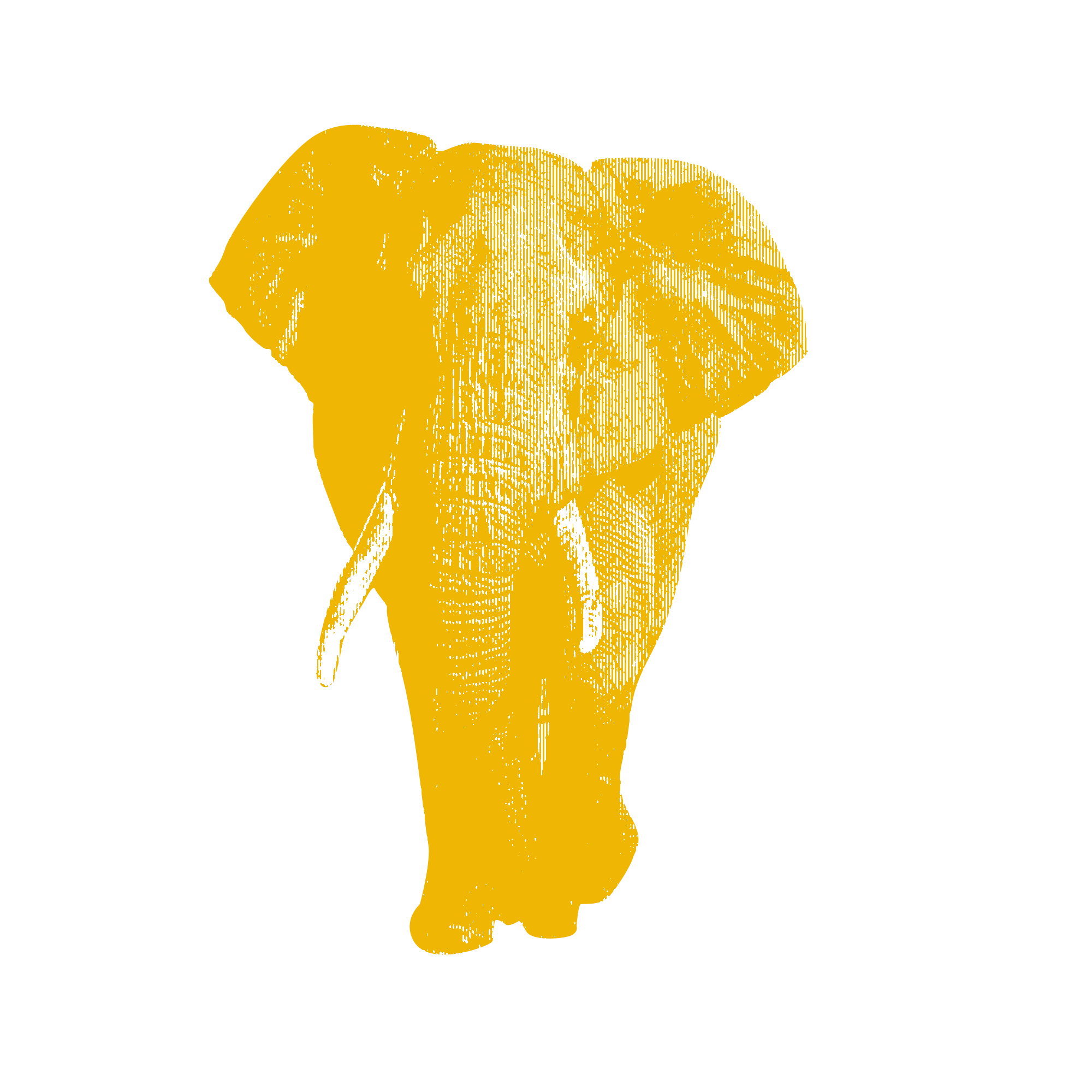 Issue
Environment and Climate Change
Environment and Climate Change

Issue
Bringing Stories Home
Bringing Stories Home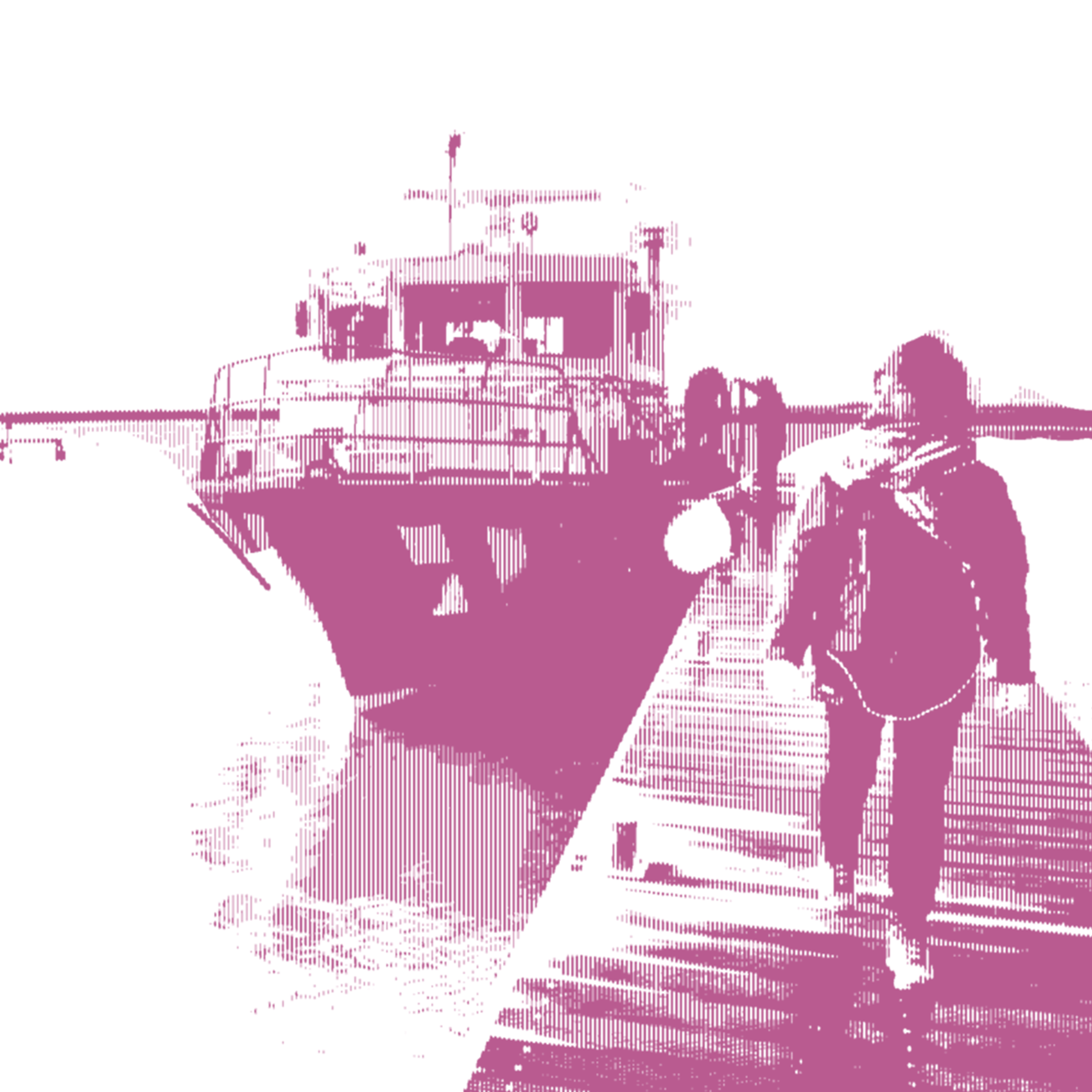 Issue
Connected Coastlines
Connected Coastlines