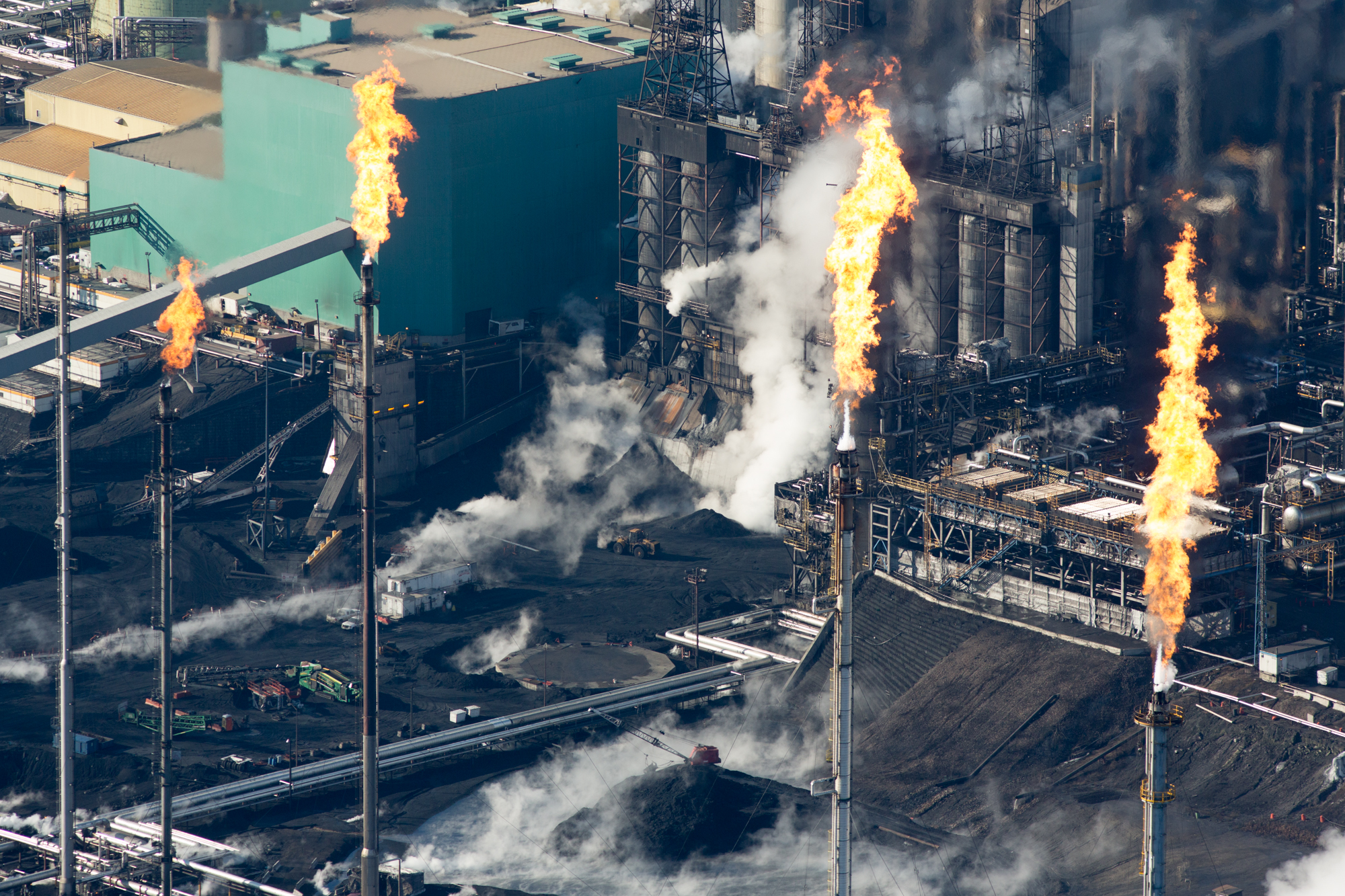 Pulitzer Center grantees Dan Grossman and Alex MacLean, who recently flew a small plane over the Canadian wilderness to document the environmental costs of the Keystone XL pipeline, have turned to Indiegogo, the international crowdfunding site, to raise $10,000 to fund additional reporting on the project.

The Pulitzer Center is pleased to announce that we will match the next $3,000 that Dan and Alex are able to raise. Dan's reporting and Alex's unique aerial photography of the Alberta tar sands have already appeared in GlobalPost, Huffington Post, Fast Company and on PRI's The World. If you would like to see more on this critical story, we urge you to visit the Indiegogo site and add your name to the list of contributors.

"You probably have heard that the proposed Keystone XL pipeline would carry almost a million barrels a day of oil from Alberta to refineries in the US, just when—because of global warming—we should be cutting back on carbon fuel consumption. Many environmentalists want to stop the project and slow the use of the fossil fuels, especially more carbon-intensive ones like tar sands," says Grossman.

The mining-site issues are immense, and less well known. "Mining companies are making a vast mess of Alberta's virgin forests and peat bogs in their rush to turn a swamp of gooey subterranean oil into billions of petro dollars—never mind the thousands of tons of carbon waste they're putting in the atmosphere and millions of tons of toxic industrial waste they're leaving on the ground. Whether or not this pipeline is approved, energy companies say they're determined to bring tar sands oil to market on an incredible scale," he says.
RELATED ISSUES

Trade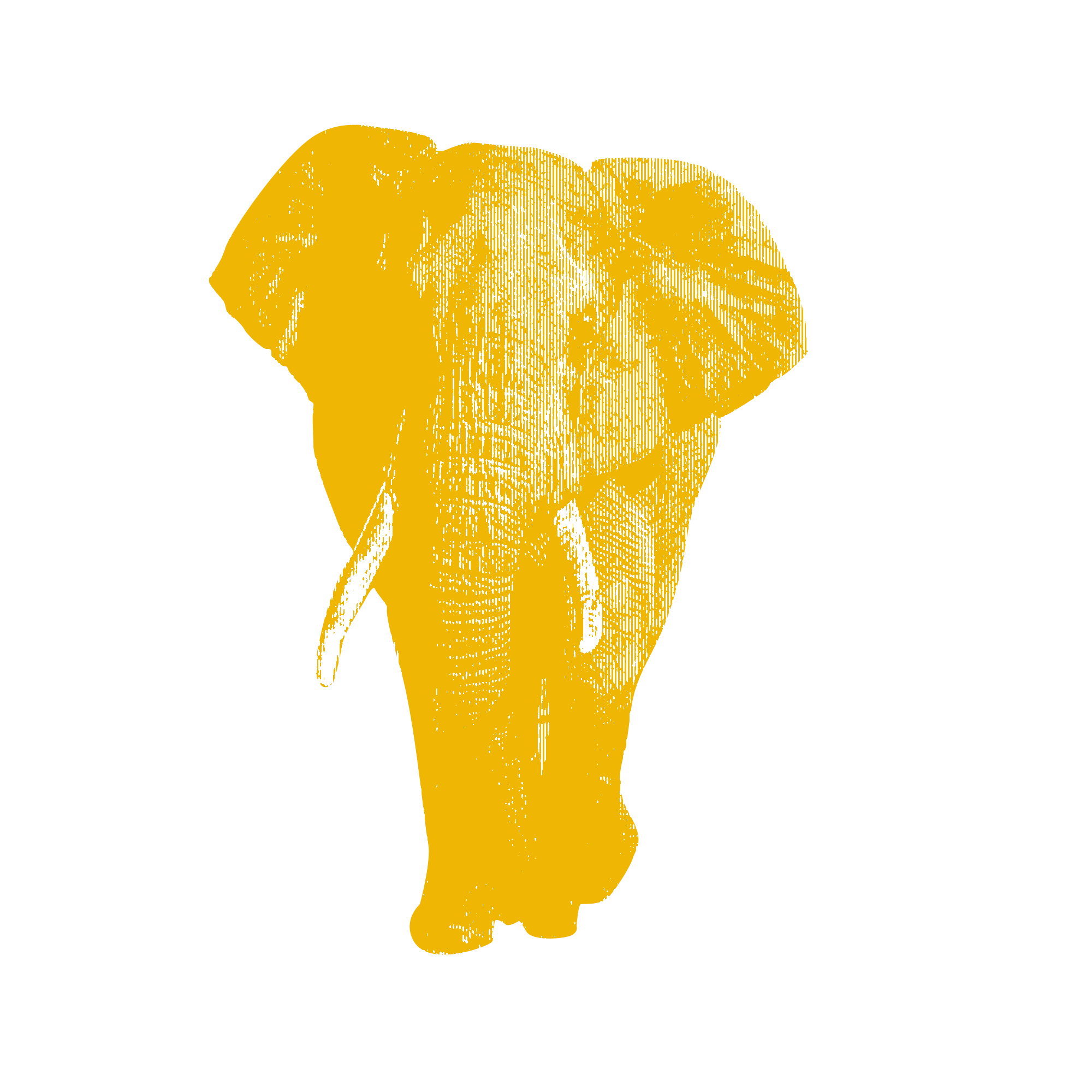 Issue
Environment and Climate Change
Environment and Climate Change