Pulitzer Center Update March 20, 2018
Pulitzer Center Joins National Press Club Amicus Brief Supporting Emilio Gutiérrez-Soto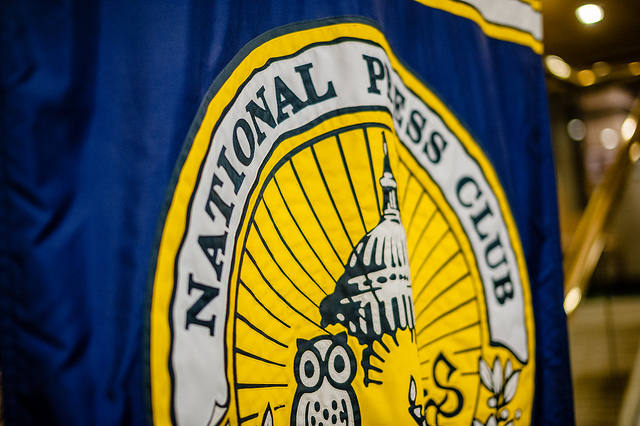 On Monday, the Pulitzer Center joined the National Press Club and 15 other professional journalism organizations to file an amicus brief before the Board of Immigration Appeals supporting Mexican journalist Emilio Gutiérrez-Soto's asylum case.
After reporting on official corruption in Mexico, Gutiérrez sought asylum in the United States with his son in 2008. He and his son are now being detained indefinitely by Immigrations and Customs Enforcement officials in El Paso. 
There is concern that should Gutiérrez be deported, a dangerous statement will be made to the world about the safety of journalists who choose to report on important issues, and that they may not be adequately protected from dangerous repercussions. 
Read the full National Press Club announcement and amicus brief.