On September 23, 2021, grantees Jane Ferguson and Jeffrey Stern joined guest contributor Nasema Zeerak to examine the current state of affairs in Afghanistan. Pulitzer Center grantee and PBS NewsHour correspondent Amna Nawaz moderated the webinar.
After last month's Taliban takeover and the withdrawal of U.S. troops following nearly two decades of war, huge questions linger over the future of the country and its 40 million inhabitants. Yet, the impact of the conflict on Afghan civilians, especially women and children, has too often been underreported. In this conversation, panelists draw on their reporting and research to begin addressing those gaps.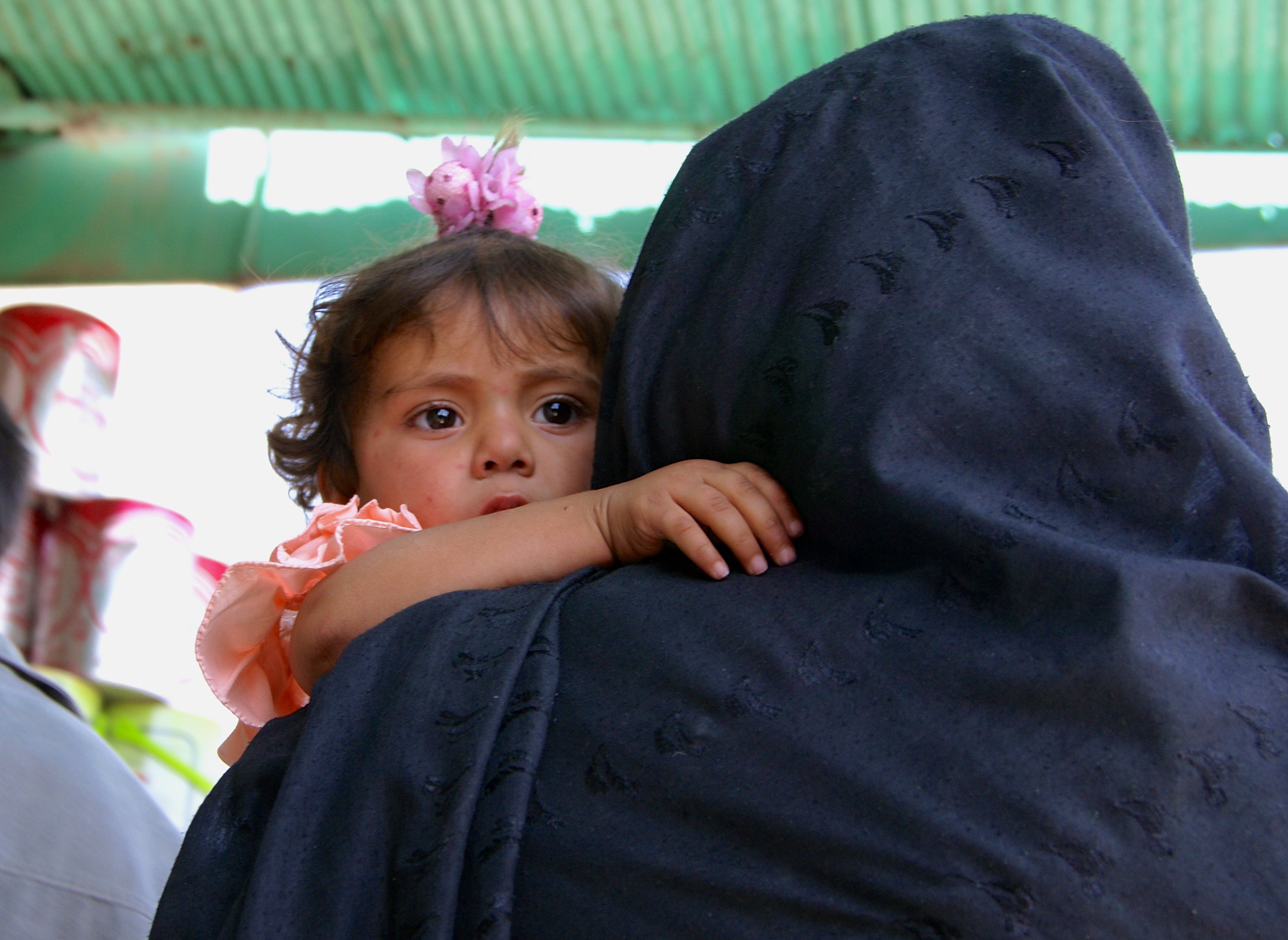 Foreign troops are leaving Afghanistan. As the decade-long effort to secure the country draws to a...
RELATED ISSUES

Women

Issue
Conflict and Peace Building
Conflict and Peace Building