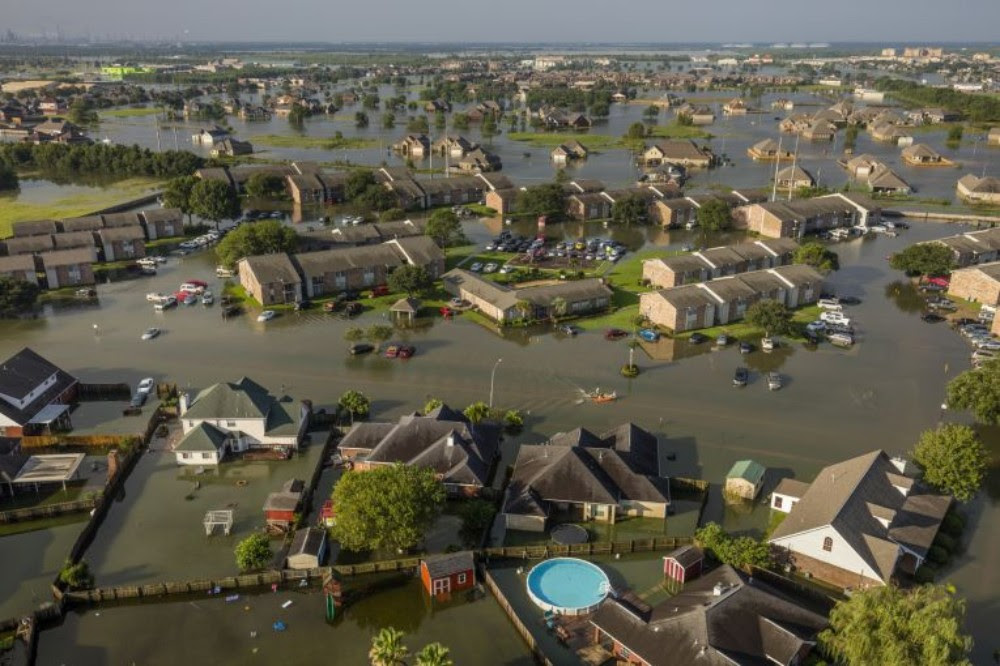 From melting ice and rising seas to expanding deserts and the increasing frequency of mega-storms, the world's climate is changing dramatically. These monumental shifts are already impacting the lives of people in remote areas, from Greenland to Mauritania, just as they are in New Orleans, Houston, and other cities on the front lines of climate change here in the United States.
Over the course of their lives, today's students will witness profound disruptions on a global scale, and they'll experience them on a local scale. How can we help them make sense of the complex forces at work on our planet?
The Pulitzer Center, in partnership with ISeeChange, is pleased to offer New Orleans educators an exciting free program of journalism, curricular materials, and in-school engagements with journalists (offered only on December 3, 4 and 5; details at bottom). Through compelling journalism, students will learn how climate change is altering life on our planet in faraway places. And with ISeeChange's tools, they will be able to measure and track climate change in their home communities.
Losing Earth
In August 2018 we supported "Losing Earth," a gripping New York Times Magazine story of our collective failure to confront climate change during the crucial decade from 1979 to 1989. The text by Nathaniel Rich, a New Orleans resident and New York Times writer-at-large, tells the story of environmental leaders Rafe Pomerance and James Hansen, who raised the alarm about the problem many years ago. Losing Earth also features photographs from George Steinmetz, veteran nature photographer whose sweeping vistas show us what climate change looks like across the globe.
Curriculum: find numerous activities and resources to complement teaching of the Losing Earth text and photographs at pulitzercenter.org/nytclimate.
ISeeChange
ISeeChange is an award-winning global citizen journalism and science platform created by New Orleans resident and climate science reporter Julia Kumari Drapkin. ISeeChange has pioneered community-sourced climate change monitoring efforts. Their work in New Orleans is focused on increasing resilience and improving civic design efforts.
In New Orleans, ISeeChange is offering free National Weather Service rain gauges to educators interested in monitoring local flooding alongside other backyard observation projects. See www.iseechange.org/neworleans for details.
Cold Comfort
On September 25, Amy Martin, Nick Mott and their team at Threshold began publishing a series of weekly podcasts on the impact of climate change in seven Arctic communities. "Cold Comfort" takes us to communities in Greenland, Canada, Alaska, and others, where we meet people whose communities are undergoing tremendous shifts as a result of warming temperatures in the region. 
Curriculum: find education materials for Cold Comfort here: https://pulitzercenter.org/builder/lesson/caring-about-climate-telling-human-story-climate-change-25174
The journalists behind Losing Earth and Cold Comfort will be available to come to schools to speak to New Orleans students free of charge on Monday, Tuesday and Wednesday, December 3, 4 and 5. Julia Kumari Drapkin with ISeeChange is also available for class visits. Please contact Mark Schulte if you'd like to schedule a presentation at: mschulte@pulitzercenter.org. And please contact Julia Kumari Drapkin for more information on ISeeChange: julia@iseechange.org.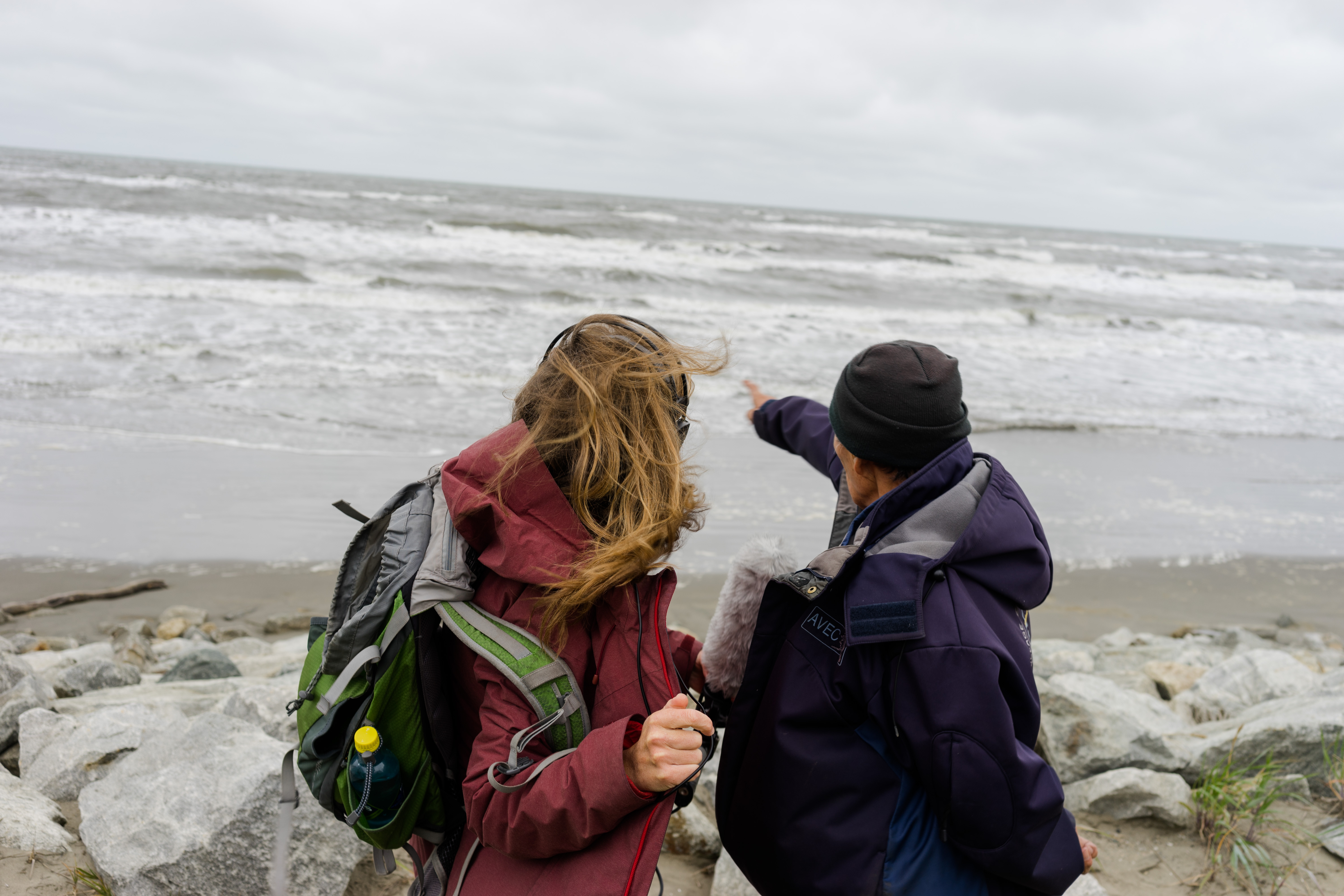 Season two of Threshold takes listeners to the homes, hunting grounds, and melting coastlines of...
RELATED ISSUES