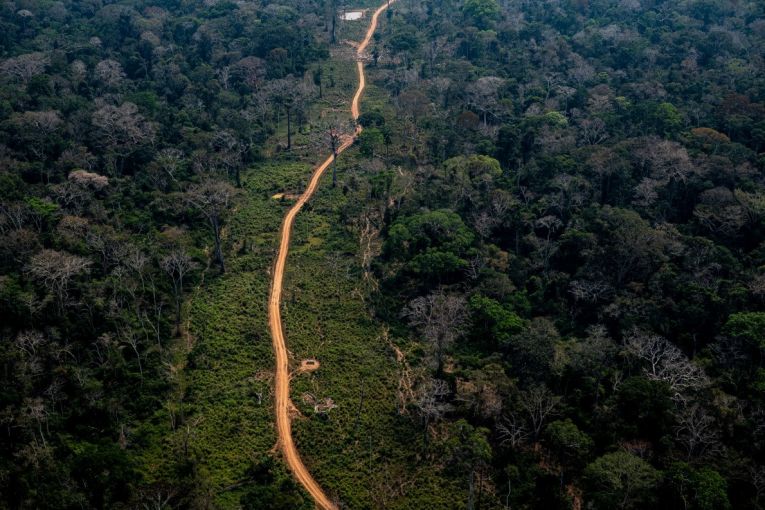 The Phoenix, an independent campus newspaper of Swarthmore College, reported on Pulitzer Center grantee Marcio Pimenta's recent visit to Swarthmore's Lang Center for Civic and Social Responsibility in partnership with the Pulitzer Center's Campus Consortium program. During his visit, Pimenta, a freelance journalist and photographer based in South Brazil, held a student lunch and public lecture discussing the field of journalism and its interplay with activism.
Pimenta spoke about the importance of bringing greater media attention to underreported issues, especially those that highlight the negative effects of climate change and capitalism.
"I thought Marcio's speech … was very insightful," said Jack Pokorny, an Urban Initiatives fellow and teaching assistant at the Lang Center, "specifically about the impact of economic forces in South America on deforestation, ecological ruin, and human dignity and wellbeing,"
Marcio Pimenta's work has been featured in National Geographic, Rolling Stone, The Guardian, The Wall Street Journal, and El País.
To read the full story, visit The Phoenix website.
RELATED ISSUES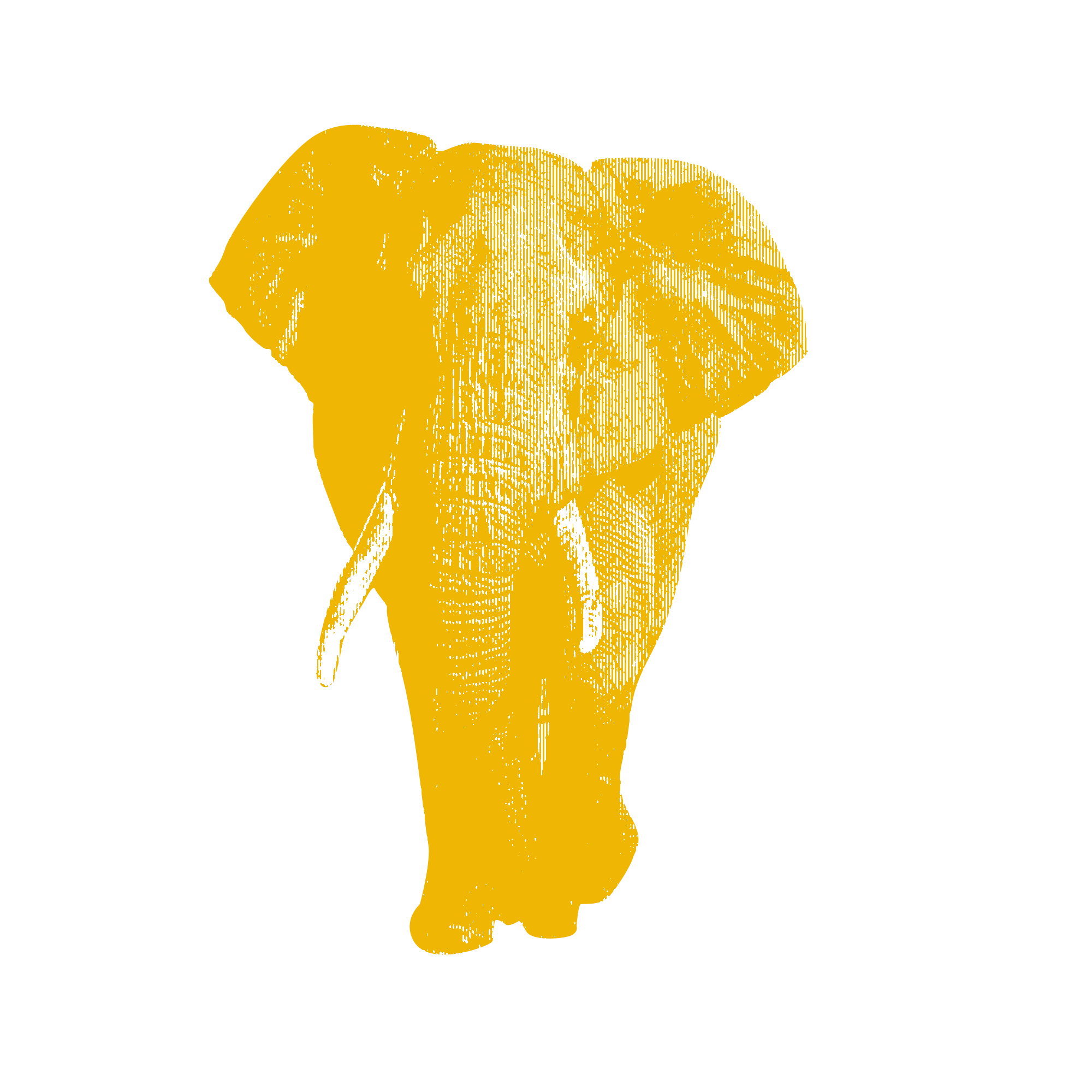 Issue
Environment and Climate Change
Environment and Climate Change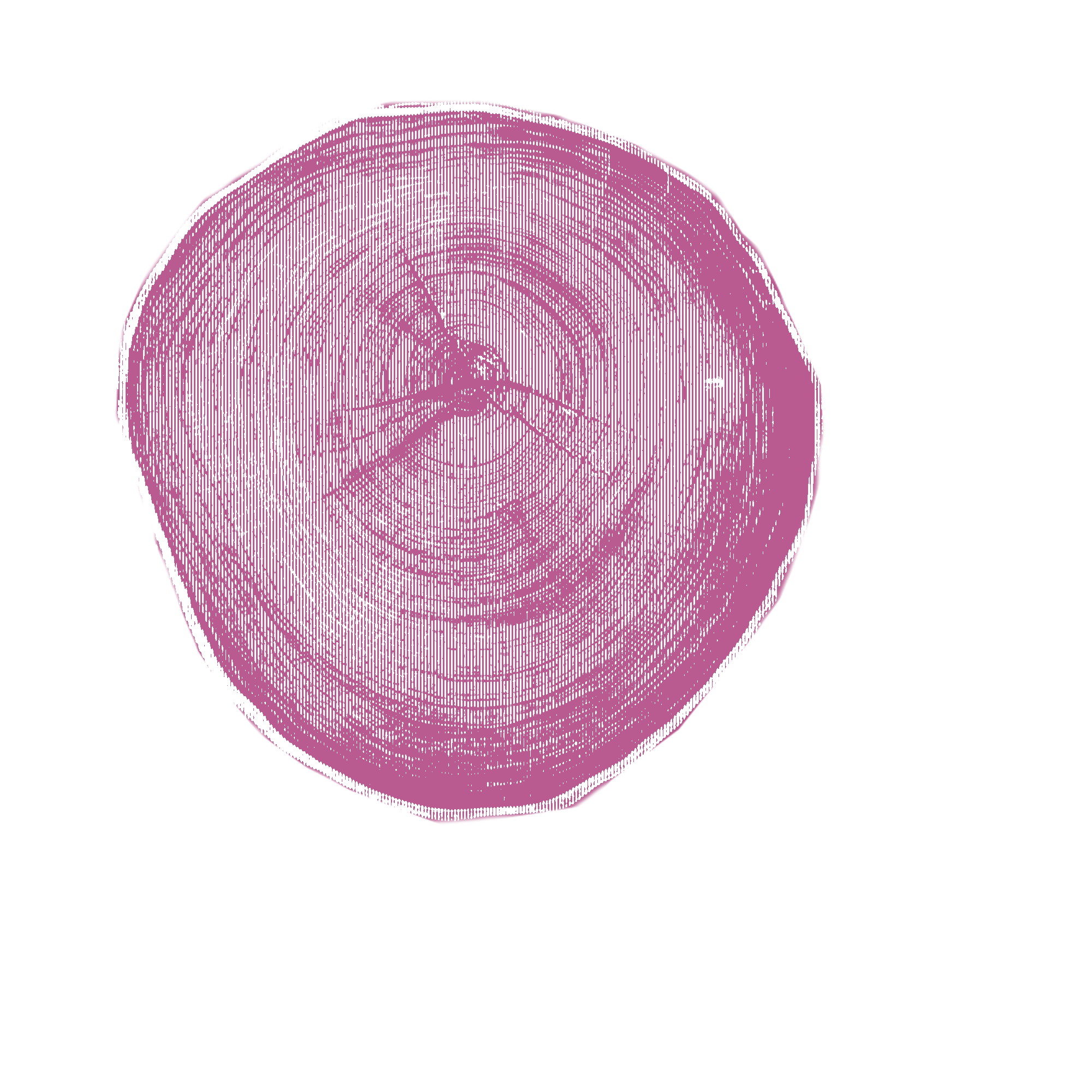 Rainforests