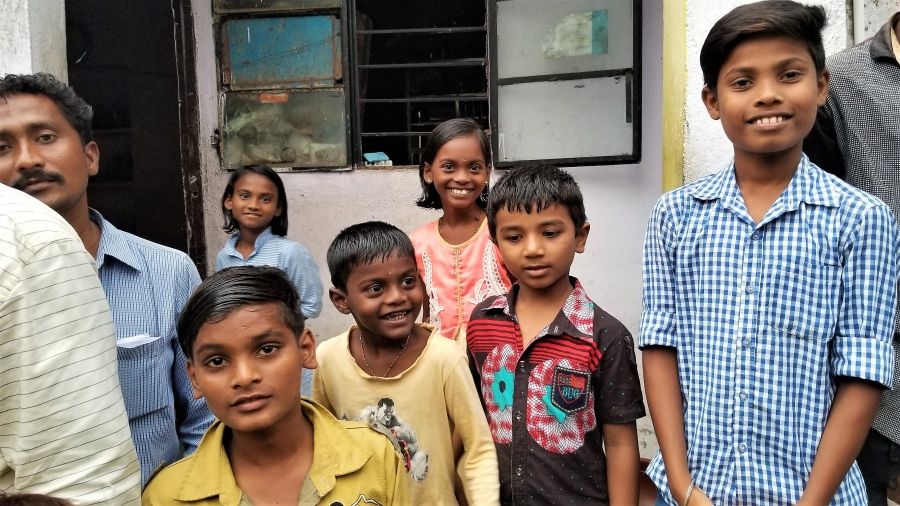 On Thursday, June 25, the Public Media Journalists Associations (PMJA) announced that "Caste in America," a collaborative project by Phillip Martin and WGBH, received the 2020 PMJA Award for Best Collaborative Effort.
"Caste in America" is a Pulitzer Center-supported project that delves into casteism, prejudice, and discrimination on the grounds of caste, along with its continued practice in the present day in the United States and Canada. Phillip Martin is Senior Investigative Reporter for WGBH News and a contributing reporter for PRI's The World, a co-production of WGBH, the BBC, and PRI.
The PMJA Awards recognize the best work in public media journalism from across the country. This year, 179 awards were presented to 84 organizations.
For a full list of award winners, click here. To view the full recording of the virtual awards gala, visit PMJA's website.
RELATED ISSUES