The Carolina Public Press hosted a panel discussion titled Changing Tides: The Effects of Climate Change on NC's Fishing Industries and Coastal Communities. The panel on North Carolina's ecology brought together farmers, journalists, scientists, and academics for a conversation on climate change's impact on fisheries and the ocean. The conversation was part of the Carolina Public Press Ten for Ten in celebration of its 10-year anniversary.
Panelists for the conversation included reporter and Pulitzer Center grantee Jack Igelman, whose project Changing Tides documented the growing challenges to fishing industries on the North Carolina coast. Igelman was joined by Ryan Bethea, an oyster farmer who runs a five-acre estuary on Harkers Island.
The panel also included Leda Cunningham, who leads the Pew Charitable Trusts' work on the U.S. Atlantic waters and ocean restoration; Sara Miabilio, a fisheries extension specialist at the North Carolina Sea Grant; Malin Pinksy, an associate professor at Rutgers University; and head of Gullah/Geechee Nation Marquetta L. Goodwine (known to Gullah/Geechee Nation as Queen Quet).
The conversation began with the panelists' reflections on the growing threats to water quality on the coast. With rising sea levels and a hotter ocean, destruction to fisheries is all the more likely. Bethea touched on how challenging the severity of storms has made it for shellfish areas, especially when storms can put fishers out of work for weeks. Igelman spoke to the mounting concern around water quality, citing worry from both fishermen and community members he spoke with during his reporting.
Addressing water quality issues proves to be even harder, with Cunningham and Igelman speaking to the complicated nature of policy around this issue. It's often hard to pin down the multitudes of forces that can impact water quality, from severe storms to coastal developments. Igelman touched on a critical point: Policy often comes at different government levels, whether state or municipal, with varying incentives, Igelman noted.
In offering ideas for improving the environment for fish, many panelists suggested people look beyond policy as rules and actions, and instead seek out groups and agencies working on issues facing the coast. One of the best ways to support this type of work is to turn out for events like public-comment windows for plans, Cunningham argued.
One key topic discussed was the effect of new developments, from buildings on the shoreline to privately owned docks. Igelman and Goodwine remarked that development has led to increased neglect on the coast and increasingly limited access to public fishing. Pier fishing is diverse, and that will disappear if people lose access to public piers due to development, Igelman noted.
Despite having different demands, the coastal challenges faced in North Carolina should also be addressed in South Carolina, and this is an opportunity for collaboration, Goodwine said, noting the decisions made about the coasts will impact each other. Several panelists touched on that it's essential to protect the livelihood of those living on the coasts, and Indigenous people who are subsistence fishers and rely on seafood as a part of their diet.
Goodwine talked about coastal responsibility and how the proliferation of docks leads to increased debris in the wake of severe storms. Docks also introduce new shade to the ocean ecosystem, ruining important algae that need the sun to grow.
The increased severity of the storms hitting the coast has intensified issues that already existed, said Goodwine. With many neglecting to deal with the aftermath of storms, Goodwine made the case for communal upkeep, with something like a marina, instead of individual docks. All panelists supported and reiterated that everyone bears responsibility in maintaining and cleaning the waterways.
With the panelists coming from different backgrounds and industries, many had a variety of opinions on the relationship between recreational, commercial, and subsistence fishers. Goodwine and Igelman both discussed such questions as: What brings fishers together instead of tearing them apart? What are the common interests instead of the individual?
According to Igelman, it's wrong to consider these issues just a problem of the coast when they are statewide issues. He reminded listeners that everyone has a stake in both recreational and commercial fishing, and it becomes problematic if we act as if it's one part of the state to burden.
To hear more of the panel's discussion and North Carolina's coastal challenges, watch the webinar here.
RELATED INITIATIVES
RELATED ISSUES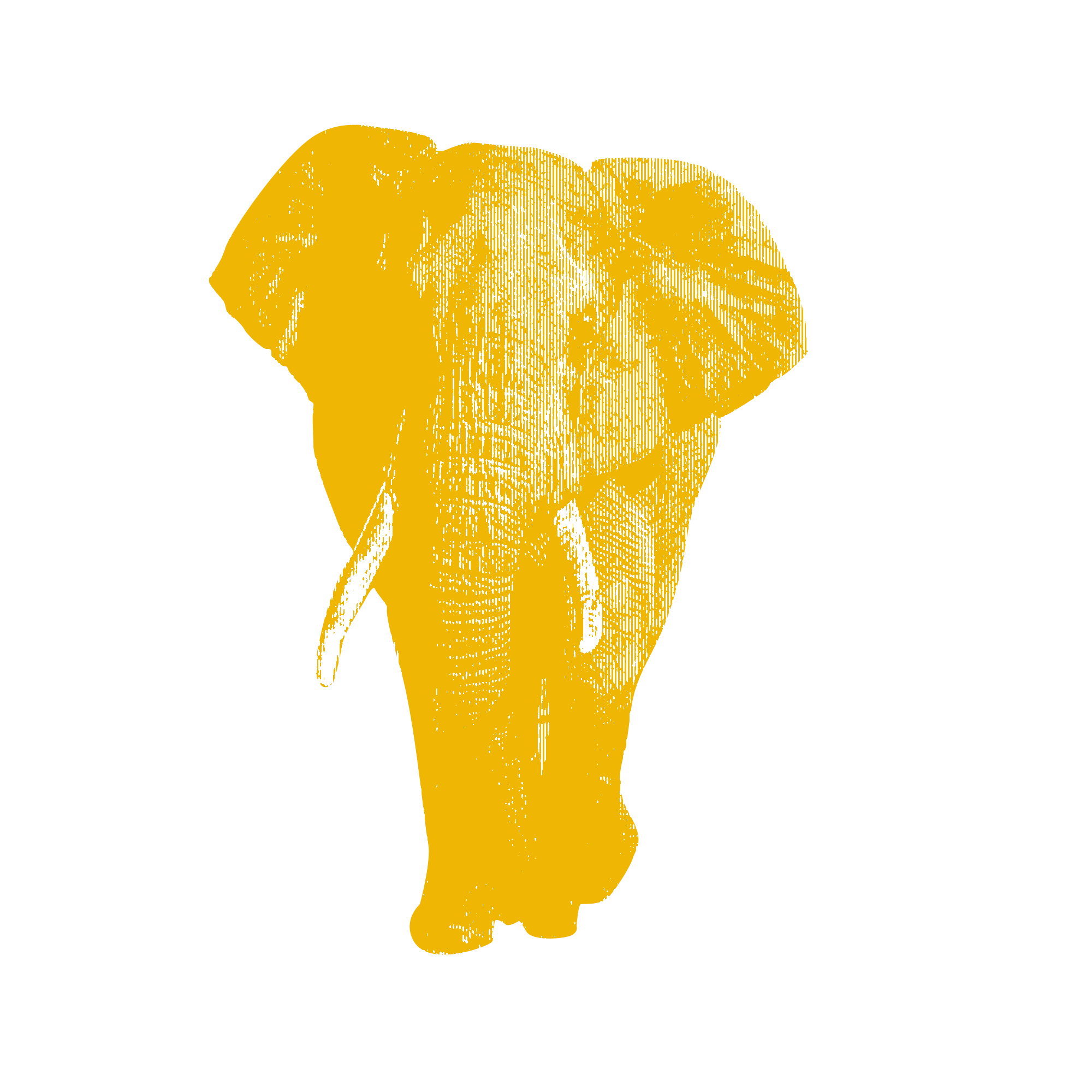 Issue
Environment and Climate Change
Environment and Climate Change

Food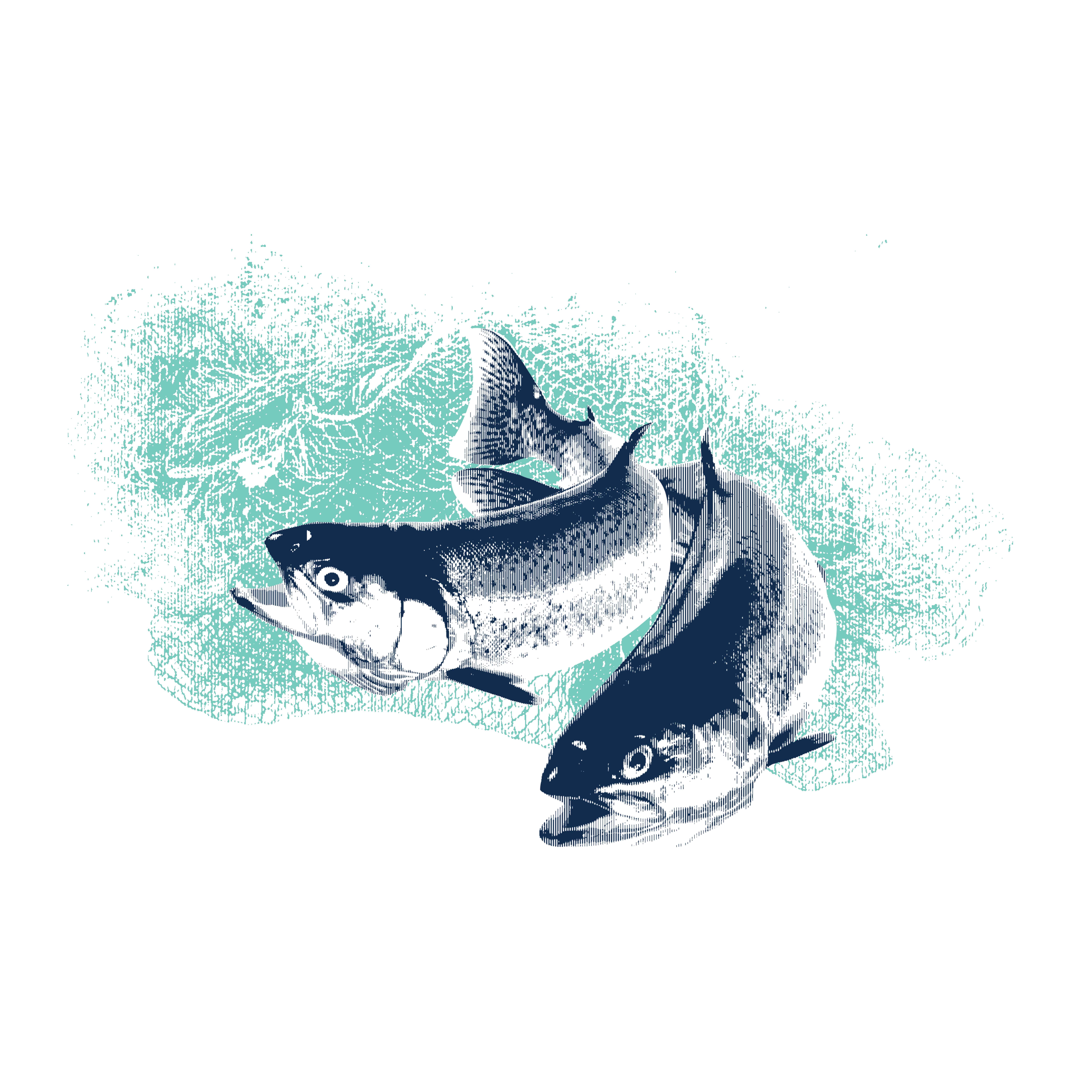 Ocean