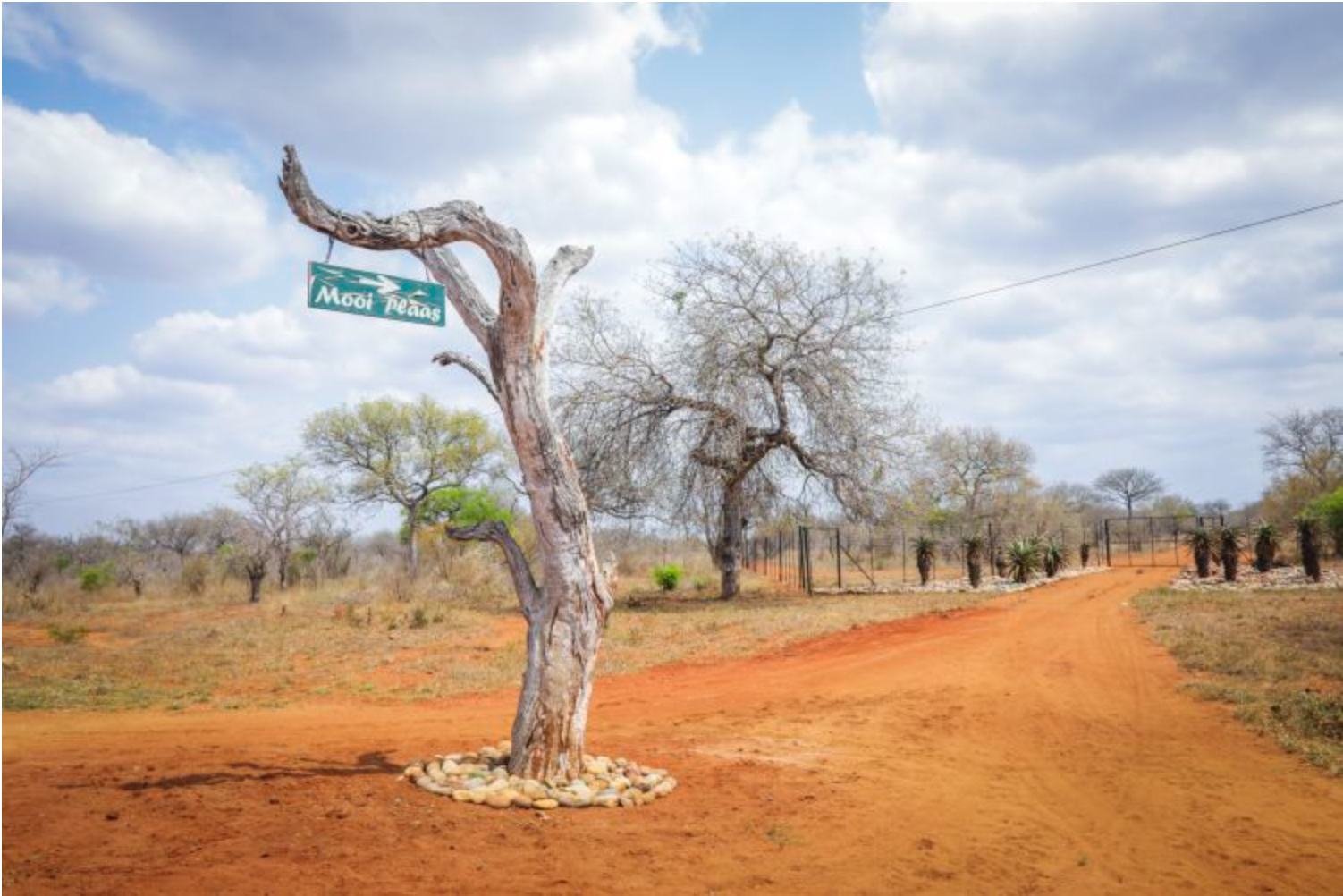 Oxpeckers Center for Investigative Environmental Jouranlism, Pulitzer Center grantee and Africa's first journalism organization dedicated to environmental investigations, was awarded an SAB Environmental Media Award for a series of groundbreaking multimedia stories around climate change and anti-poaching.
Oxpeckers won for their Pulitzer Center-supported project "Cross-border Conservation Land Grabs," an investigation into wildlife poaching in buffer zones along the border of South Africa and Mozambique. Grantees Fiona Macleod, Estacio Valoi, Jacopo Ottaviani, and David Lemayian contributed to the collaborative multimedia project which used on-the-ground reporting, drone imagery, and data analysis. The team includes international award-winning reporters in Mozambique and South Africa, drone pilots, 360-degree photographers, data analysts, software engineers, and digital storytelling experts. The project exploreed whether an initiative to create an anti-poaching buffer zone to protect elephants and rhinos from machine gun-wielding gangs along Mozambique's 360 km border with South Africa's Kruger National Park is degenerating into a ruthless land grab by crooked politicians and business elites.
The SAB Environmental Media Awards recognize and reward the work of dedicated members of the South African Environmental Media who excel in their reportage of all current environmental matters.
The investigation was funded by the Pulitzer Center on Crisis Reporting and the Bill and Melinda Gates Foundation, with technical support from Code for Africa.
RELATED ISSUES