"How'd you get started in journalism?"
"Do you ever experience fear [on the job]?"
"How hard is it to keep your bias out of your artwork?"
"Which of your stories took the biggest mental toll?"
"How does it feel to be one of the best journalists in the world?"

Over four days at the end of September, nearly a thousand D.C. middle and high-schoolers listened to presentations by guest speakers and followed up with questions like these. In conjunction with the Pulitzer Center's first-ever film festival Sept. 19-26, classrooms in nine area schools hosted visits from some of the journalists behind the films: Micah Fink, producer and director of the feature-length documentary The Abominable Crime; and photojournalists Dominic Bracco and Shiho Fukada, whose short films "The Clarinetist" and "Japan's Disposable Workers" were shown during screenings of Pulitzer Center shorts.

Fink kicked off his D.C. school tour Thursday, Sept. 19 with an early visit to biotechnology students at McKinley Technology High School who are engaged in a yearlong multidisciplinary study of HIV/AIDS. In preparation for the visit students read Fink's article in The Atlantic, "How AIDS Became a Caribbean Crisis," and watched The Abominable Crime. They also hosted a panel of experts, including representatives from AIDS United and UNAIDS.

The class showed interest in discussing how culture impacts epidemics. In Jamaica, homosexual acts are illegal and violence against the gay community is both condoned and common. Fink told students the HIV infection rate among homosexual males in Jamaica is about one in three.

"The virus is an equal-opportunity infector and yet there are higher rates in certain communities," added biotechnology teacher Ericka Senegar-Mitchell. Fink and the students pondered why this might be the case in Jamaica.

Students also debated whether the U.S. has a homophobic culture comparable to Jamaica's and the role of religion in homophobia both here and abroad.

One student wanted to know why the United States wasn't "helping" the Jamaican gay community. Fink responded with another question.

"What role should we as Americans play in other countries' cultural values?" he asked, sparking more discussion.

Fink was also joined at two schools by Jamaican human-rights activist Maurice Tomlinson, who was featured in Crime. First the pair visited Eastern Senior High School, where students were intensely curious about Tomlinson's personal experiences as an outed Jamaican activist. Fink used their interest in Tomlinson's life as an illustration of why long documentaries like The Abominable Crime are important: they put a human face on statistics. "People love feature stories," he said.

Tomlinson and Fink also visited Saint Albans School for Boys, where they spoke to Gay-Straight Alliance members from both Saint Albans and its sister school, the National Cathedral School. That evening both appeared in front of a full house at the D.C. premiere of The Abominable Crime at the West End Cinema.

As Fink and Tomlinson made their Thursday rounds, Dominic Bracco visited Capital City Charter School and Oyster-Adams Bilingual School. Friday he addressed an assembly at Richard Wright Public Charter School for Journalism and Media Arts alongside local TV reporter Ken Molestina. He presented photos from his Los Ninis project in Ciudad Juárez, Mexico, to an audience of about 275 students. Then he returned to Oyster-Adams, where he spoke with students in both Spanish and English. He told them that as a journalist, it's important to "always treat everybody you meet with respect" and explained that over the years he's become close with many of the people he photographs.

Bracco joined fellow Pulitzer Center grantee Allyn Gaestel for a moderated discussion at the first screening of the short films Friday evening.

Shiho Fukada's short film "Japan's Disposable Workers" – produced in collaboration with MediaStorm – premiered at the Pulitzer Center film festival. She visited D.C. classrooms Sept. 23 and 24, speaking with two Chinese classes at School Without Walls, a photography class at Georgetown Day School, eleventh-graders at Richard Wright, and journalism students at Cardozo and Eastern high schools before appearing on a panel alongside grantee Josh Cogan and PBS NewsHour foreign editor Justin Kenny at the nighttime showing of the short films.

Students in almost every classroom wanted to know how Fukada's reporting, which spans from post-tsunami coverage in Japan to post-earthquake documentation in China to child sex workers in Bangladesh to her most recent project for the Pulitzer Center, affects her personally.

"Every story I work on, I'm affected personally," she said. "But there is a reason that I'm here. It's not important how I feel. It's the importance of the story." Like Bracco, she spoke of the need to respect everyone she photographs.

Several students expressed mild dismay at the notion that Fukada had left a job in the fashion industry for an unstable future as a freelance photographer.

"I thought, 'I want to find my passion,'" Fukada explained. "I don't just want to live. The camera let me see the beauty in the world that I would otherwise not see."

Fukada and the journalism students at Richard Wright discussed the difficulty of reporting on heavy subjects without knowing if the photos will have any "impact." She added that today's journalists must be flexible, and able to present their work on multiple platforms – with photography, video or in writing. The journalism classes also discussed objectivity and bias, and the emotional toll reporting can take on those who report it.

"People say journalists are objective, but I don't think so," said Fukada. "Because the moment you pick a subject, you become subjective. [You have to] open your eyes and ears and heart to be as objective as possible."

Fukada also encouraged the students to play an active role in documenting their own communities. "You think it's boring because it's your life, but it's super interesting to people on the outside," she told them. "Be witness to your own life. Tell your story."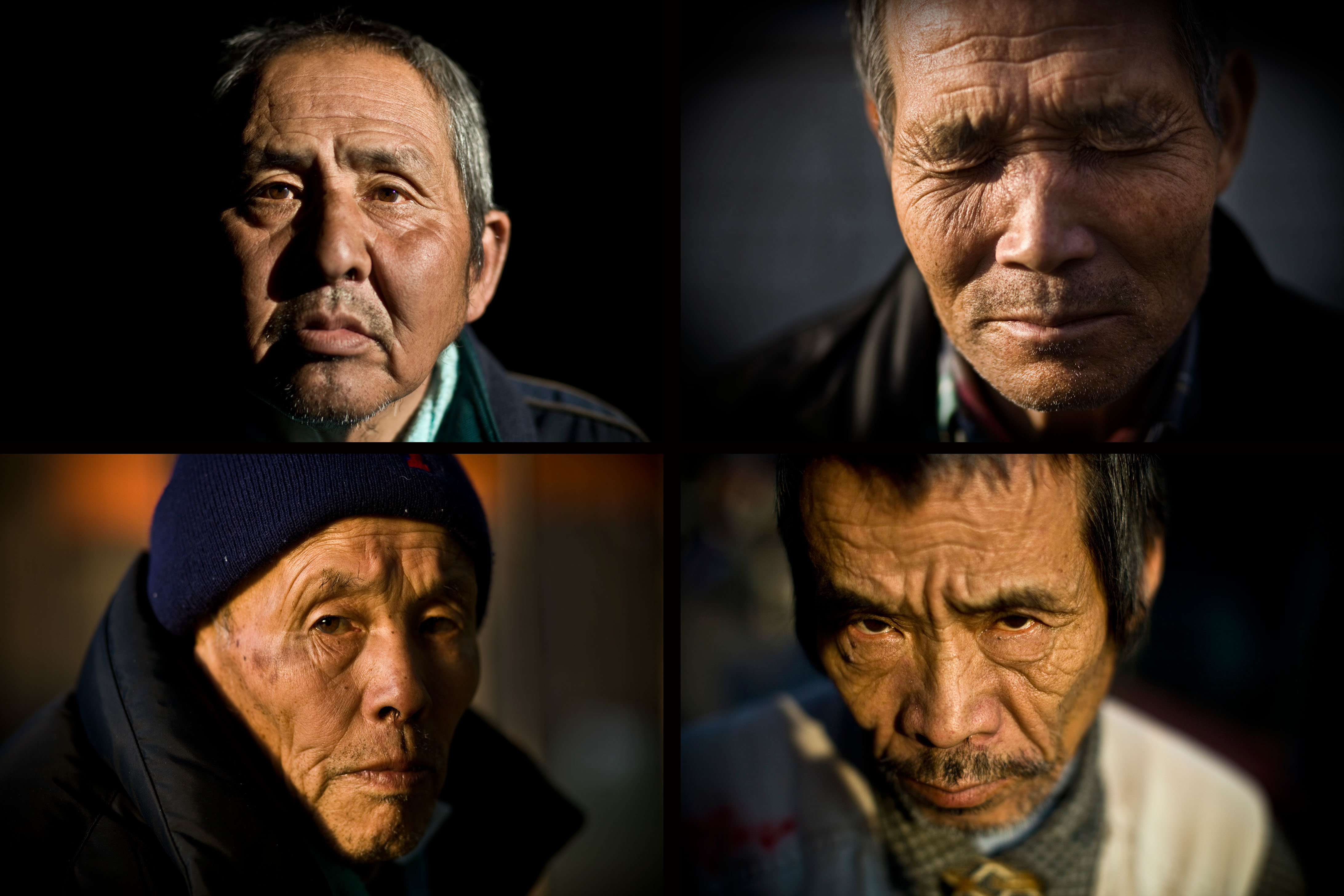 Shiho Fukada documents the lives of disposable workers in Japan in stories that illustrate the...
RELATED ISSUES

Women

Drug Crises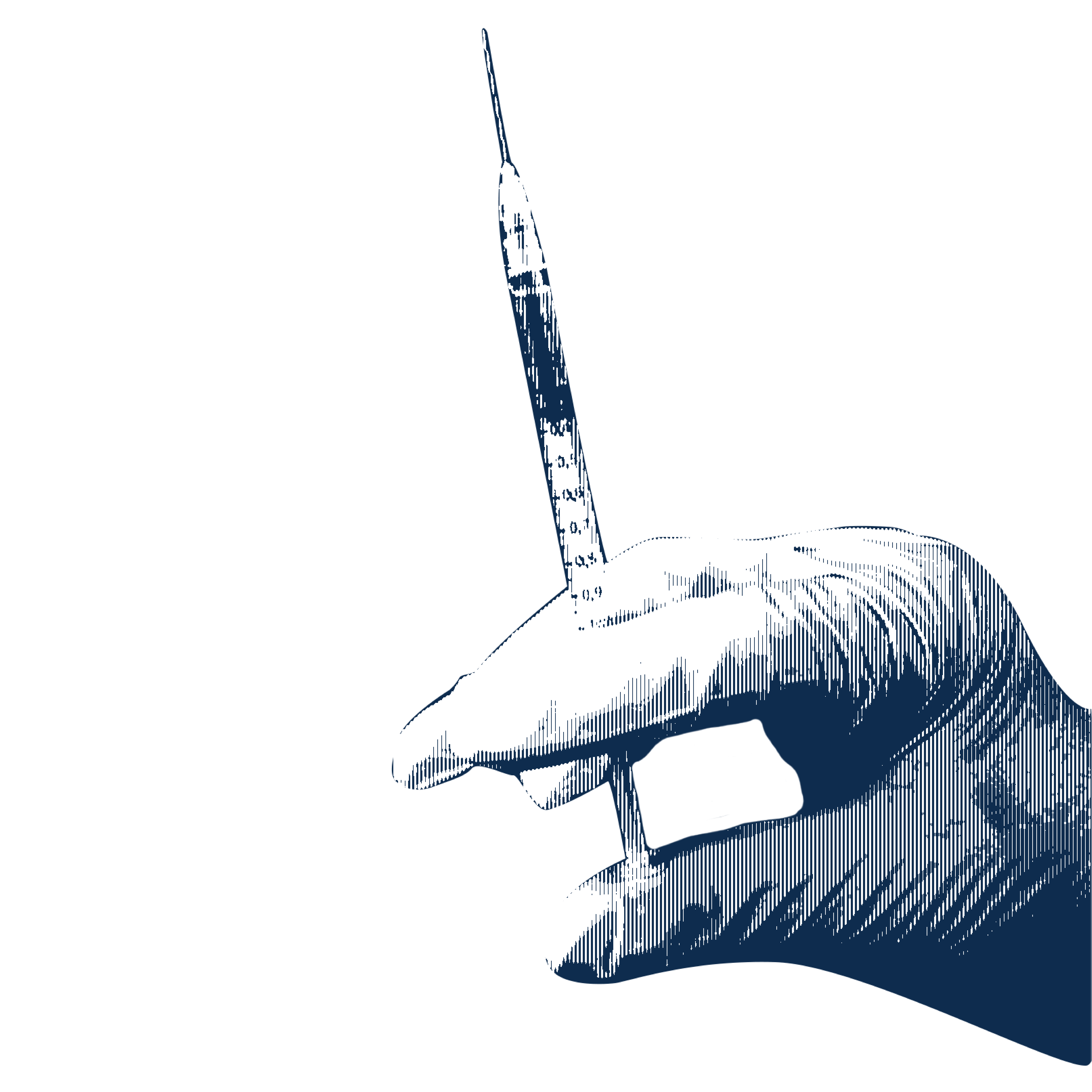 Health