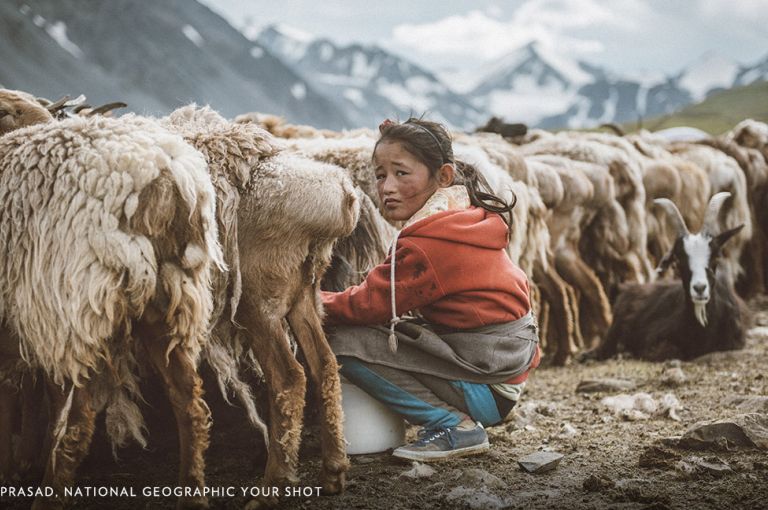 This week, the final image selections for the NatGeo Your Shot assignment, "Strong Women," will be posted on the @PulitzerCenter Instagram. 
This assignment is curated and edited by National Geographic photographer Amy Toensing and Deputy Director of Photography Whitney Johnson; together they worked on the February 2017 National Geographic magazine story, "Life After Loss." Amy is also a Pulitzer Center grantee, producing the project "A World of Widows" that documents communities of widows on three continents.  
This first assignment is a part of the partnership with Your Shot—National Geographic's photo community—to create photographic assignments focused on Pulitzer Center reporting and issues. The "Strong Women" assignment asks contributors to share the stories of strong women in their lives. 
RELATED ISSUES