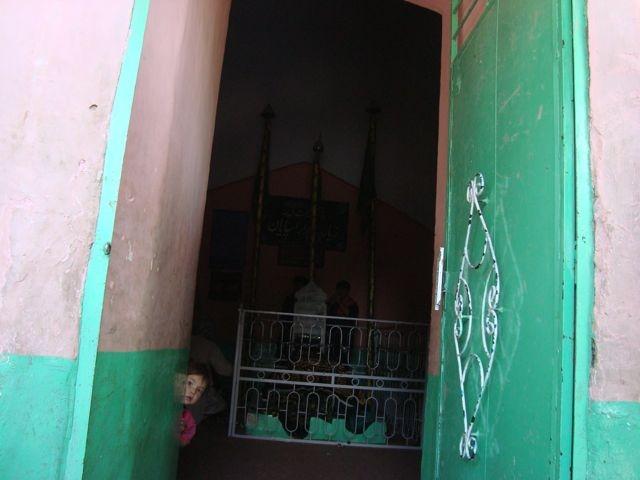 "The entire country needs therapy," a Syrian told Karen Leigh of the New York Times.

Syria's mental health crisis is an expected, and perhaps inevitable, consequence of prolonged conflict in the region. Millions of refugees have fled to Lebanon, Turkey, and Jordan, leaving their homes behind but bringing with them the visible and invisible scars of conflict. "Mass displacement, daily violence and the death of loved ones are leading to a mental health epidemic among Syrians," Leigh reports. The article, published on August 1, 2014, cites a study by the International Medical Corps, which revealed that nearly a third of these individuals are suffering from severe emotional disorders and 20 percent have depressive or anxiety disorders.

Untreated mental illnesses don't only affect the individuals who suffer—they affect the society as a whole.

It has long been known that unattended psychological issues, especially PTSD which breeds fear and mistrust, can frustrate efforts towards mollification and propagate a culture of conflict. PTSD has also been linked to domestic violence, depression, insomnia, and anxiety. Men, women, and children are affected: According to a British anthropological study done in 2006, over half of Afghan children reported having had traumatic experiences including, but not limited to, witnessing acts of violence and domestic abuse.

As Anna Badkhen reports in her project for the Pulitzer Center, "the culture of seeking cognitive therapy, like cognitive therapy itself, is almost nonexistent in Afghanistan." The political climate in Afghanistan has been tense over the past decades, to say the least. According to health officials, at least two out of three people in the country suffer from post-traumatic stress disorder (PTSD). Despite the large fraction of individuals suffering, according to Dr. Mohammad Alemi, one of the country's leading psychiatrists, mental illnesses "[remain] almost entirely unrecognized and untreated."

This paradoxical situation is mirrored globally: In war-torn countries, where individuals need mental health care the most, it is the exception rather than the rule.

One such country is Liberia, where a 14-year civil war left over 250,000 dead and thousands more with physical–and mental–scars. Pulitzer Center grantee Jim Buress reports that while, according to conservative estimates, there are approximately 300,000 Liberians with mental health conditions, but only about 100 mental health practitioners. Yet this is a marked improvement from the end of the war in 2003, when there was only one practicing psychiatrist in all of Liberia.

While mental illness is a global epidemic, the one striking commonality across cultures is the vulnerability of women.

In Liberia, more than half of all women and girls were sexually assaulted during the war, a common fate for women and girls in war-torn countries. According to Pulitzer Center grantee and "Seeds of Hope" director Fiona Lloyd-Davies, in the eastern Democratic Republic of Congo approximately 48 women are raped every hour. In Congo, rape and the subsequent psychological trauma have been used to propagate a culture of fear and women are used as weapons of war.

One woman in eastern Congo, Masika Katsuva, herself a survivor of rape, established a women's center providing medical and psychological support and rehabilitation. Katsuva's work focuses on treating the underlying causes of these vicious cycles of conflict, rather than just the symptoms. She has helped over 6,000 women and children who have suffered unimaginably horrific experiences, illustrating how essential mental health care is in healing both the visible and invisible wounds of war.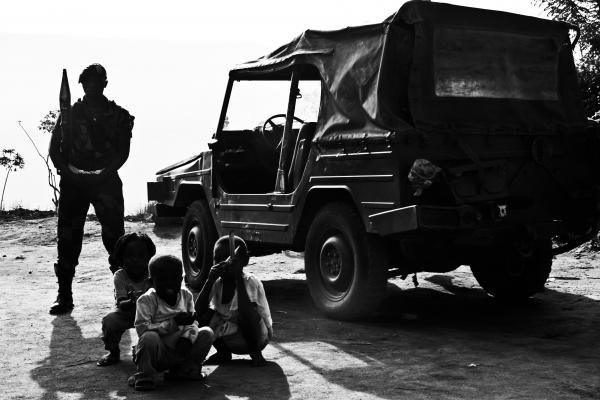 With suffering in Congo unabated, a series of multimedia projects examines a 'conflict-free' tin...
RELATED ISSUES