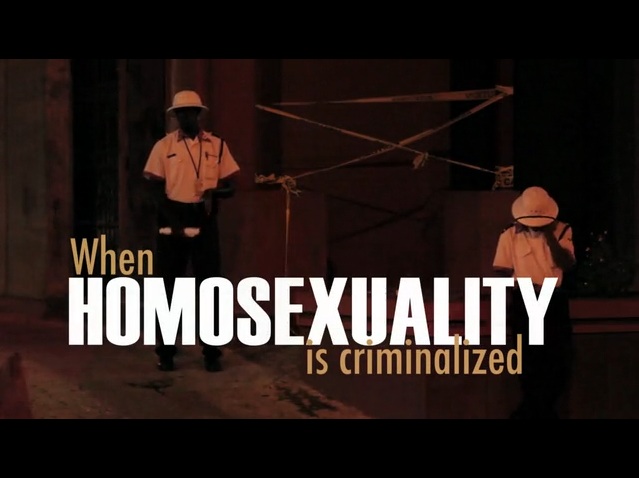 Despite Jamaica's unofficial anthem, Bob Marley's "One Love," it is a country where many people live in fear of violent attacks. Jamaica is known as one of the most violently homophobic countries on earth. Micah Fink, with support from the Pulitzer Center, has been documenting homophobia in Jamaica since 2009, and it has grown into a documentary for which he is now raising funds on Kickstarter to finish.
Like many countries in the Caribbean, Jamaica officially condemns homosexuality through harsh anti-gay laws: male homosexuality carries a 10-year jail sentence. There's public opprobrium too -- 85 percent of Jamaicans feel that homosexuality should be illegal and 82 percent feel it is "morally wrong." Some popular dance and reggae music contains homophobic and violent messages to "kill gays." Public officials openly speak of their hatred for homosexuality. But in Jamaica, homophobia also kills in another way: it worsens the HIV epidemic. The HIV rate among men who have sex with men is 32 percent in Jamaica, and with violence so prevalent, it's impossible to get help.
See Micah Fink's Kickstarter page, which includes a trailer for the film.
Over four years, Fink has told the stories of gay men and women in Jamaica. He followed Simone Edwards, a lesbian who was shot twice by a mob, and Maurice Tomlinson, a lawyer and activist who mounted the first legal challenge to Jamaica's anti-sodomy laws. Both had to flee Jamaica for their safety. Many of the people Fink interviewed spoke to him anonymously because they were afraid to be outed. One man said, "It's not easy to come out in Jamaica. I don't want to die."
Fink is trying to raise $35,000 on Kickstarter to finish his documentary film. The Pulitzer Center continues to support this work as part of its larger initiative covering HIV in the Caribbean, undertaken with support from the MAC AIDS Fund. Fink has until March 2, 2013 to raise the funds, click here to see how he's doing.
RELATED ISSUES

LGBTQIA Rights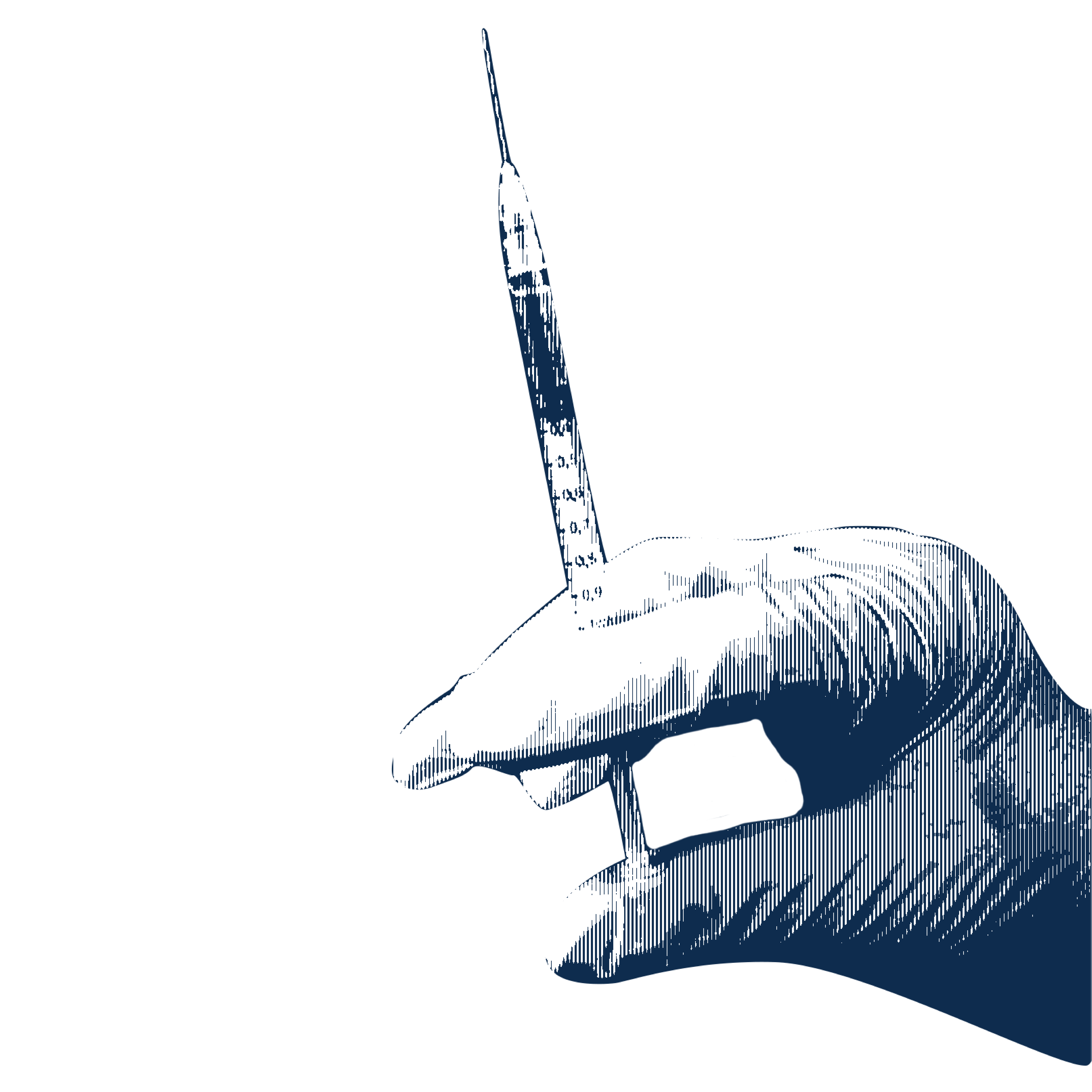 Health