Pulitzer Center Update February 22, 2016
Journalism Organizations Urge Secretary Kerry: Follow Through on Media Safety Pledges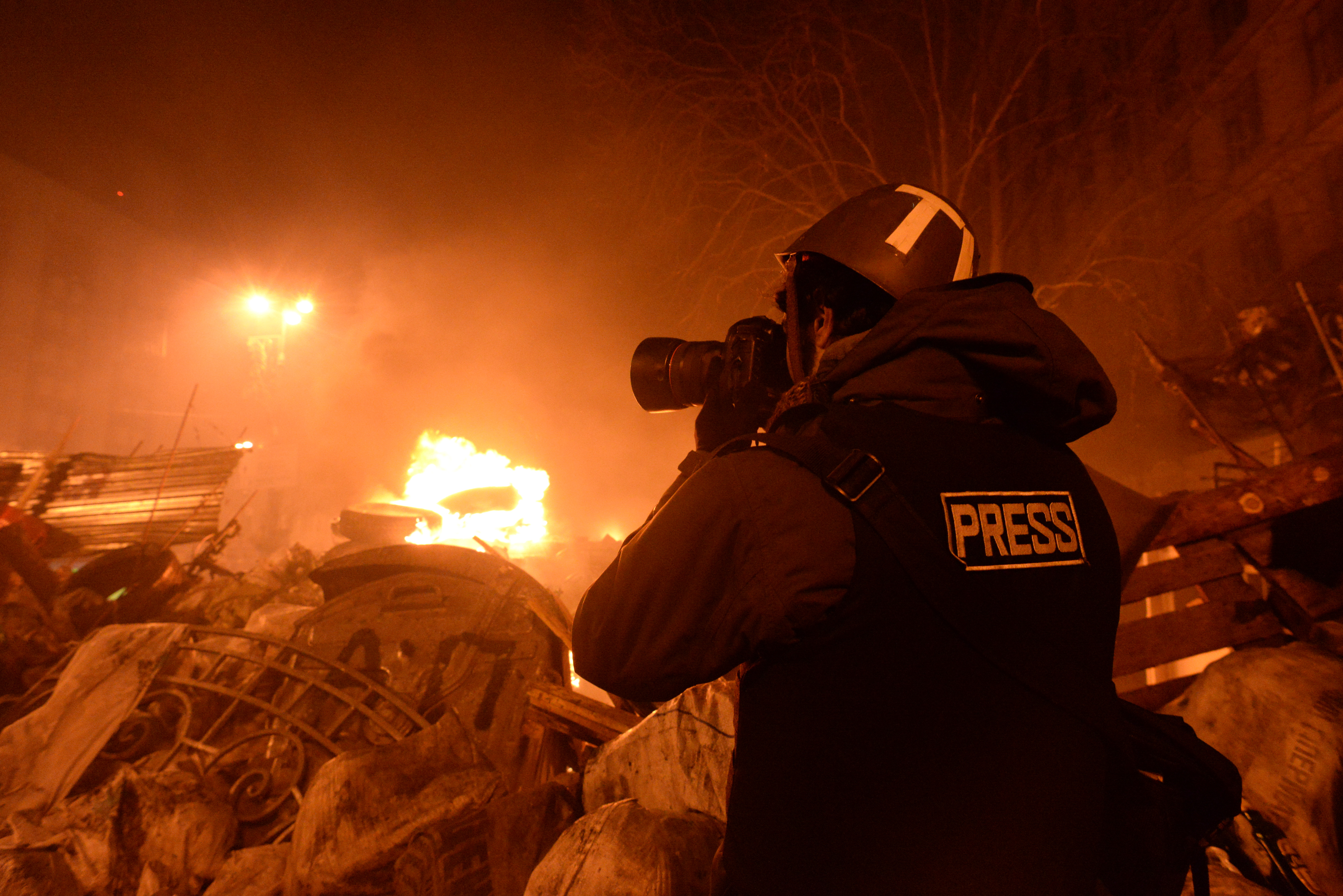 The Pulitzer Center and dozens of other journalism organizations wrote to Secretary of State John Kerry on Tuesday, February 16, 2016, urging him to complete three main commitments he made in terms of protecting journalists as they report on stories internationally.

The letter urged Kerry to develop protocols for U.S. embassies and missions on how and when to help journalists who are working in dangerous environments; work with countries that ban safety gear to acquire exemptions for journalists; and make impunity in the killings of U.S. journalists an issue in U.S. diplomacy with other countries.

In February 2015, news-media organizations including the Pulitzer Center launched the Freelance Journalist Safety Principles, now signed by more than 90 organizations.

RELATED ISSUES