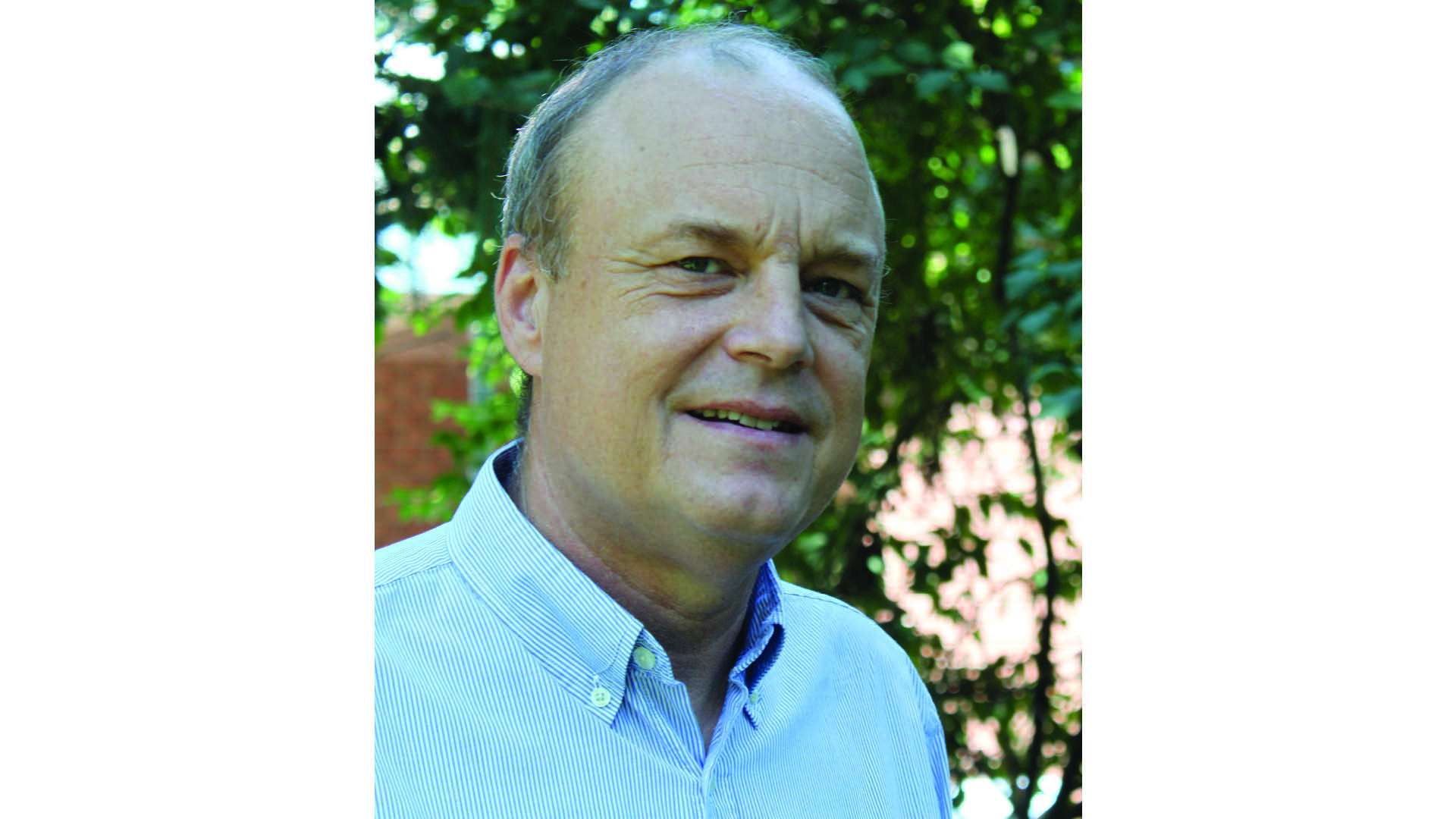 The Pulitzer Center is pleased to announce that Jeffrey Bartholet will be joining our staff as senior editor. Jeff will be working with Senior Editor Tom Hundley, Managing Director Nathalie Applewhite, Executive Director Jon Sawyer and our other colleagues on the selection and management of our journalism grants and in the promotion of the Pulitzer Center's overall mission.
Jeff was for many years a foreign correspondent for Reuters and Newsweek, on long-term assignments in Cairo, Jerusalem, Nairobi and Tokyo. He served as foreign editor and Washington bureau chief for Newsweek and as editor in chief of Smithsonian Journeys. He has freelanced for Smithsonian, National Geographic, Scientific American and The New Yorker. (The latter was a project with the Pulitzer Center, on the self-immolation of Tibetans protesting Chinese rule.) Jeff has taught journalism at both Princeton University and the University of California Berkeley. He lives in Takoma Park, MD, with his wife, Johanna Janssens, an art teacher at Oyster-Adams Bilingual School.
Jeff brings us a remarkable set of expertise and experience—but even more important a passion for the work that motivates us all. We are very much looking forward to working with him and learning from him, too. He joins our staff this July.
RELATED ISSUES

Governance

Religion