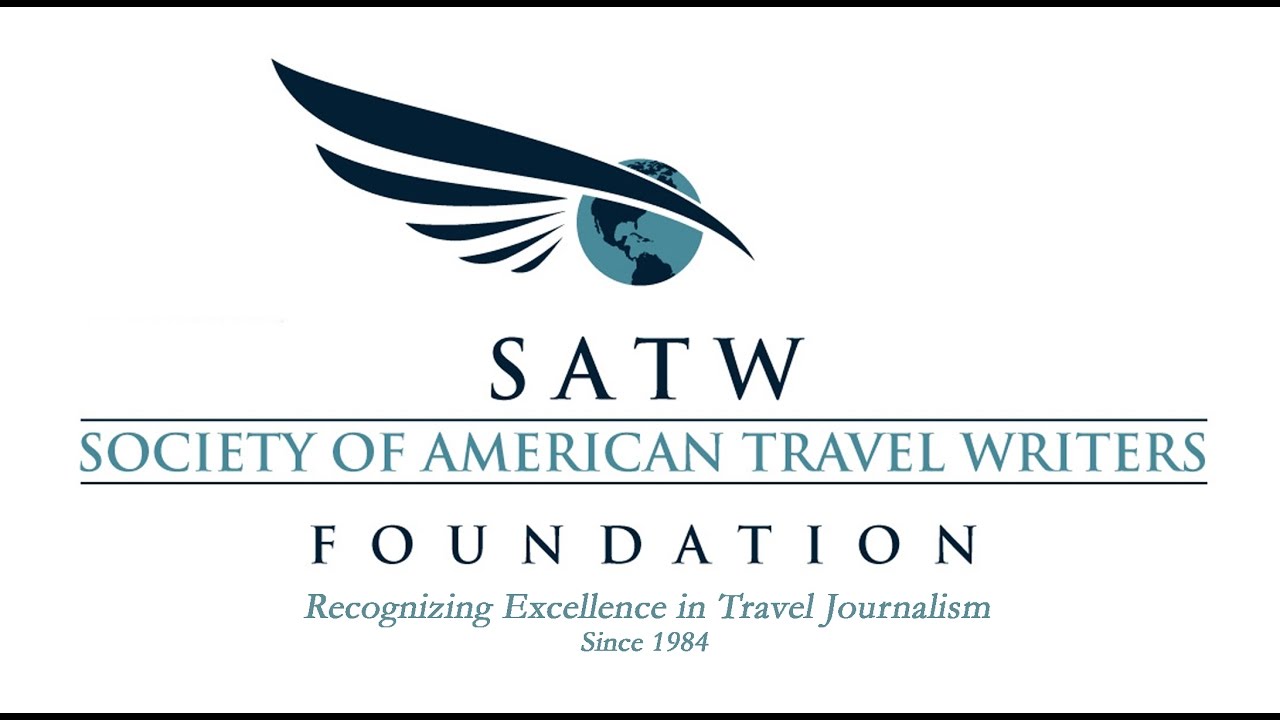 Pulitzer Center grantee Jason Motlagh won gold in the category "Cultural Tourism" at the 2018 Society of American Travel Writers (SATW) Foundation Lowell Thomas Travel Journalism Competition for his story, "It's Like the NFL. But With Horses and a Headless Calf," from Outside Magazine.
The award-winning story was a part of Motlagh's Afghanistan: Civilians Under Siege project, which reported on long-term effects of war and trauma in Afghan communities. Motlagh traveled to Afghanistan to report on buzkashi, the country's violent and ancient national pastime, where riders battle for control of an animal corpse. According to Motlagh, "It's still the best metaphor for the restive country's politics."
In the announcement of Motlagh's win, the judges write:
"This story is as unconventional and surprising as its subject, the brutal national sport of Afghanistan called buzkashi. Told with wit, perfect pacing and abundant detail, the story gives the sport all the power that a great narrative can provide. For the reader, it is a breathless ride across the flat grasslands of the country with swaggering horsemen who seem bigger than life. Set against the turbulent backdrop of Afghan history, culture and politics, this is so much more than a piece about a popular pastime — it's a wonderful story of a country and its culture."
The SATW sponsors the Lowell Thomas Travel Journalist Competition and awards nearly $20,000 annually in prize money for outstanding reporting, video, audio, and photography in print, online, and multimedia outlets. The 2018 competition drew 1,275 entries and was judged by University of Missouri School of Journalism faculty.
RELATED ISSUES

Governance

Issue
Conflict and Peace Building
Conflict and Peace Building