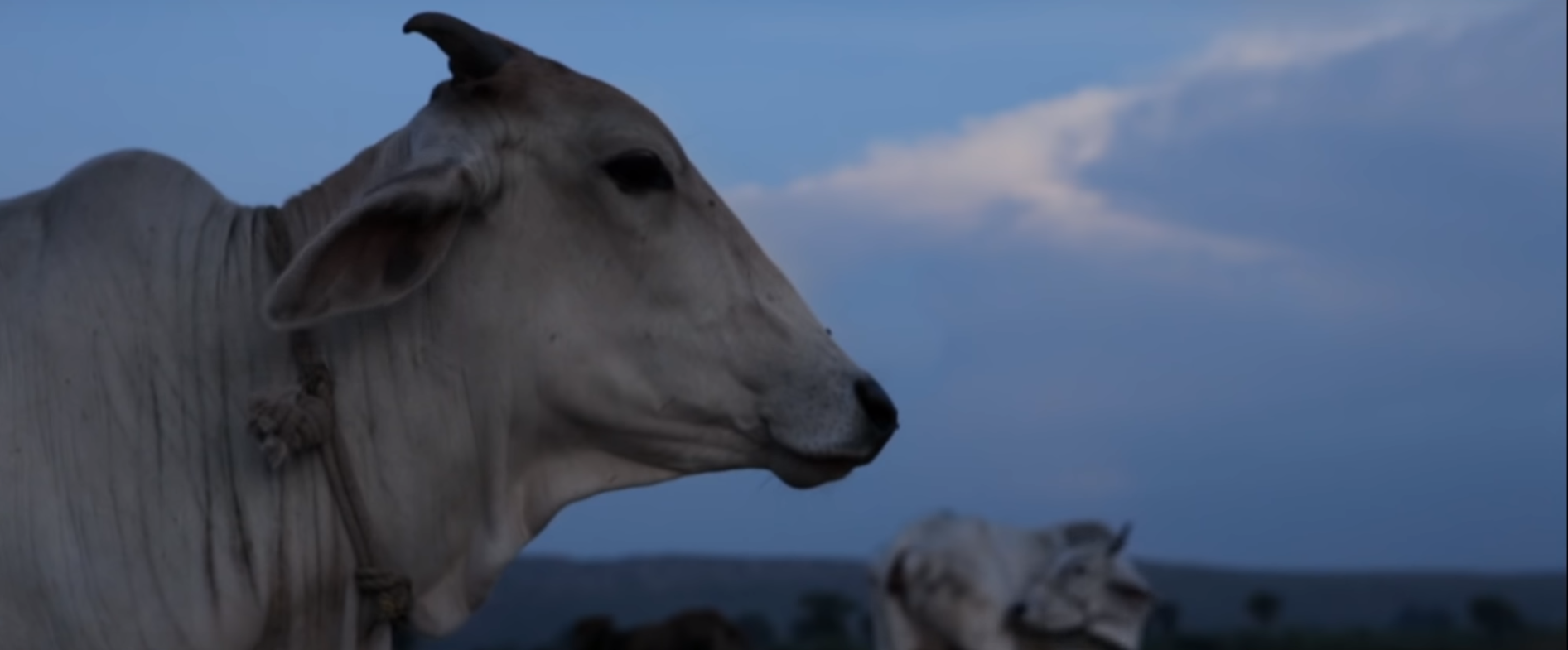 On February 25, 2020, the World Press Photo Foundation announced that The Hour of Lynching: Vigilante Violence in India, a Pulitzer Center-supported documentary by grantees Shirley Abraham and Amit Madheshiya, was nominated for an award in the "Long" category for the 2020 World Press Photo Digital Storytelling Contest.
The Hour of Lynching, published in The Guardian, tells the story of Rakbar Khan, a Muslim dairy farmer killed by Hindu cow vigilantes in India, where 47 people have been murdered between May 2014 and April 2019 in cow-related hate crimes—a majority of the victims were Muslim. Set during the forest fire of mob lynchings of Muslims, the film explores the meaning and resurgence of this primordial violence in contemporary India.
The World Press Photo Foundation recognizes productions enabled by advancements in technology in its Digital Storytelling Contest. Winners of the contest will be announced on April 16 during the Awards Show.
RELATED ISSUES

Religion

Issue
Conflict and Peace Building
Conflict and Peace Building