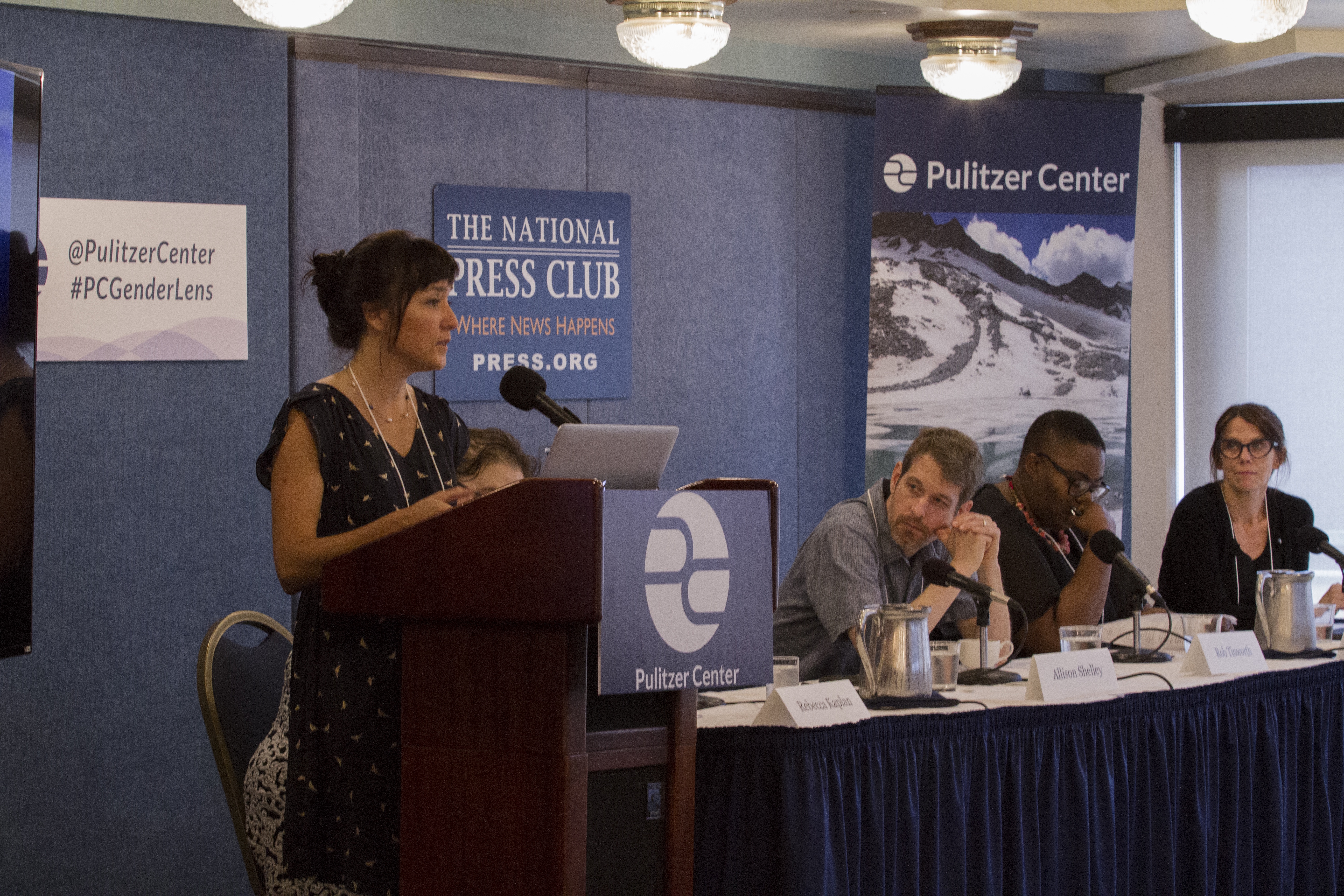 On day one of the Pulitzer Center's Gender Lens Conference, June 3, 2017, a wide-ranging panel of experts discussed current public health initiatives and problems that face the world. The panelists included documentary photographer and Pulitzer grantee Allison Shelley, documentary filmmaker and Pulitzer grantee Rob Tinworth, senior program officer on sexual health and rights for the American Jewish World Service (AJWS) Caroline Kouassiaman, and professor Jennifer Beard from the Boston University school of Public Health. Moderating the panel was Pulitzer Center's Mellon/ACLS Public Fellow, Rebecca Kaplan.
The session started with Allison Shelley discussing her reporting on women in Nepal who are forced to leave their homes and schools when they are menstruating, a traditional custom, called chhaupadi, that often causes women to be put in dangerous situations. Shelley also showed her work on child marriage in India and the controversial status of family planning and contraception in Nigeria and Senegal. A "one size fits all approach" to health doesn't work for every community, Shelley said,  because of social influences such as local culture and religion that will not change simply because aid organizations would like them to.
Pulitzer Center grantee and filmmaker Rob Tinworth also looked at women's health in Nepal, particularly the advancement birthing of practices, as well as cervical cancer treatment in Guatemala. His film "The Life Equation" discusses data-driven healthcare initiatives and asks if algorithms can truly give us a path to saving lives. Tinworth's biggest takeaway was that most of the patients he encountered were women, while most of the doctors and health professionals were men. "We have a situation here where we have a bunch of men in decision making positions, making decisions about women's healthcare," Tinworth explained. "We're talking about a situation where somebody is making a decision for a bunch of patients that aren't involved in that at all."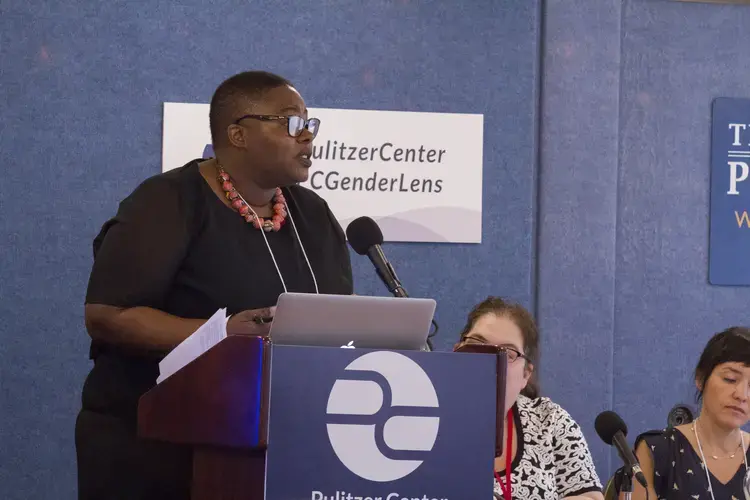 AJWS program officer Caroline Kouassiaman said, "I think it is so incredibly critical that local groups, that are led by and constituted by the communities that the health service providers are intending to serve, have a relationship with that service provider. Because even beyond a focus group or a consultation, it provides a level of conversation, a level of engagement that can encourage sustainability." Kouassiaman works with sex education and the LBGTI community in Kenya and Liberia and sees firsthand how community-involvement-and-leadership-based approaches to her work instead of fear based ones are the most effective.
Professor Jennifer Beard from Boston University's School of Public Health, who has looked at HIV rates among sex workers and their boyfriends in Ghana, said,  "One of the things that's really important is when you ask people what's going on in their lives, rather than just projecting the services, giving them what you think they need."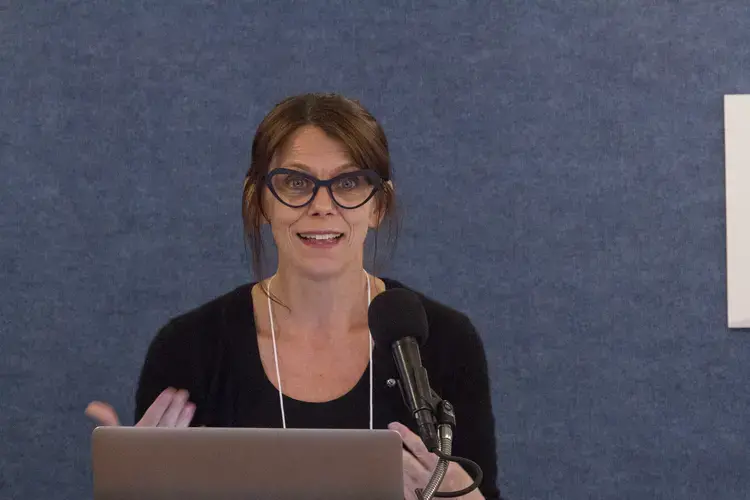 During the Q&A, Tinworth was asked about the United States' efforts to project its vision of healthcare onto other countries. Tinworth said that he wished everyone he met in Nepal could have a safe hospital birth—but, given the cultural context, it was never going to work. "They train up teams of midwives, they go into the communities, and it's highly effective," he explained. "It's much more effective than going in and saying, 'everything you've done, forever, the way you were born, the way your mother was born, was wrong and here's what you should do instead.' And so again I think the key is not how do we change this, it's what do we need to change to improve health and work within the frameworks of what they're currently doing."
When asked about the future of global health initiatives, the panelists spoke of the uncertainty of funding and support from the United States' current administration—an issue many global health organizations found worrying. However, they also noted that even in the most stable of times funding for healthcare is never consistent. What matters is creating sustainable change that comes from the communities themselves. "We have to remember we're not the saviors," Shelley said. "There are things we can provide, but not coming in with a cape on our backs like we're going to fix the problems is so important."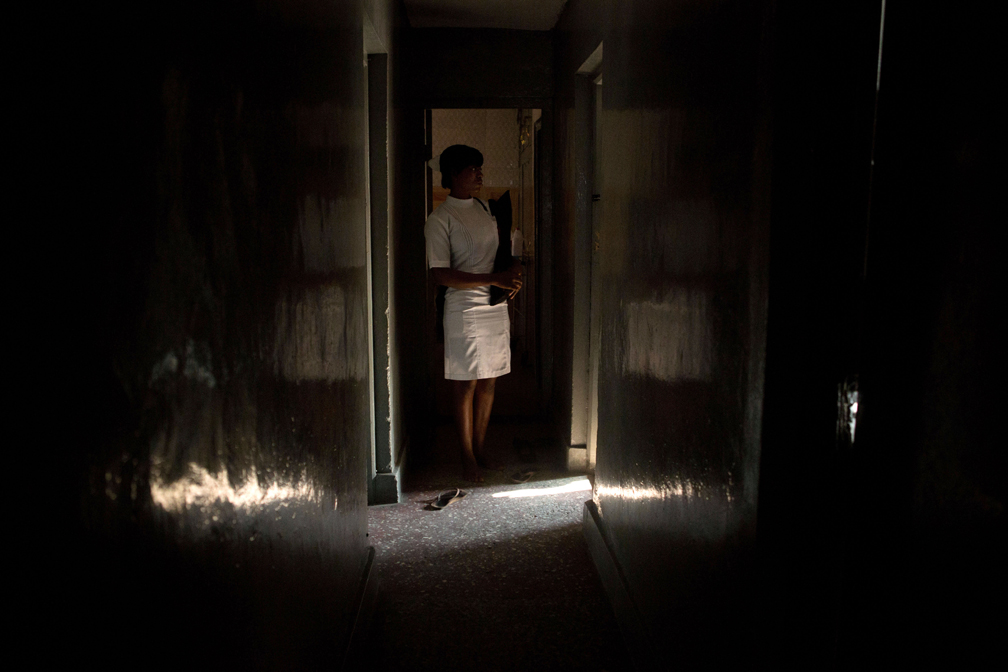 In the megalopolis of Lagos, Nigeria, abortion is legally restricted and contraception is hard to...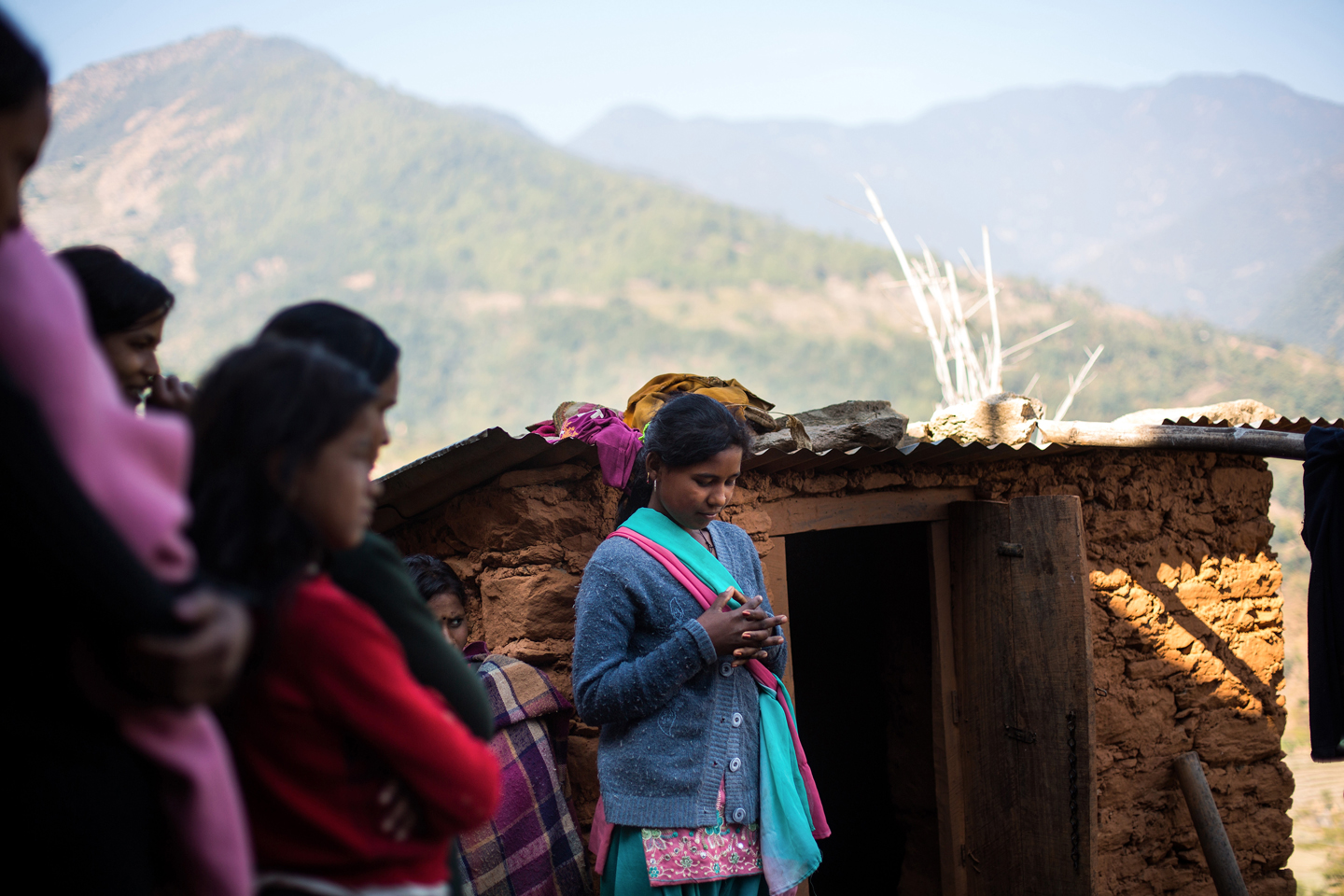 In rural western Nepal, many women are sent to live in animal sheds while they are menstruating...