The Afro reported on the opening of the "Everyday DC" exhibition, a photography showcase sponsored by the Pulitzer Center and the DC Commission on the Arts & Humanities.
Students from schools across DC displayed their photographs in a gallery curated by fellow students. Parents, teachers, and members of the community came to the Pepco Edison Place Gallery to view the students' work.
"There's more to D.C. than big buildings and important people and monuments and stuff," Lauryn Tharpe, one of the exhibit's student curators, told The Afro.
The founders of Everyday Africa, Austin Merrill and Peter DiCampo, helped in instructing the students on the technical aspects of photography and the importance of what an image can convey to viewers.
Over the semester, students practiced their photography skills on the streets of D.C., with the ultimate goal of showing what it means to be a student living in DC and what the city means to them.
The photography exhibition will be on display at the Pepco Edison Place Gallery through January 26, 2018. The gallery will be open to the public every Tuesday to Friday, from noon to 4 PM. Free Admission.
Read the full story on The Afro's website.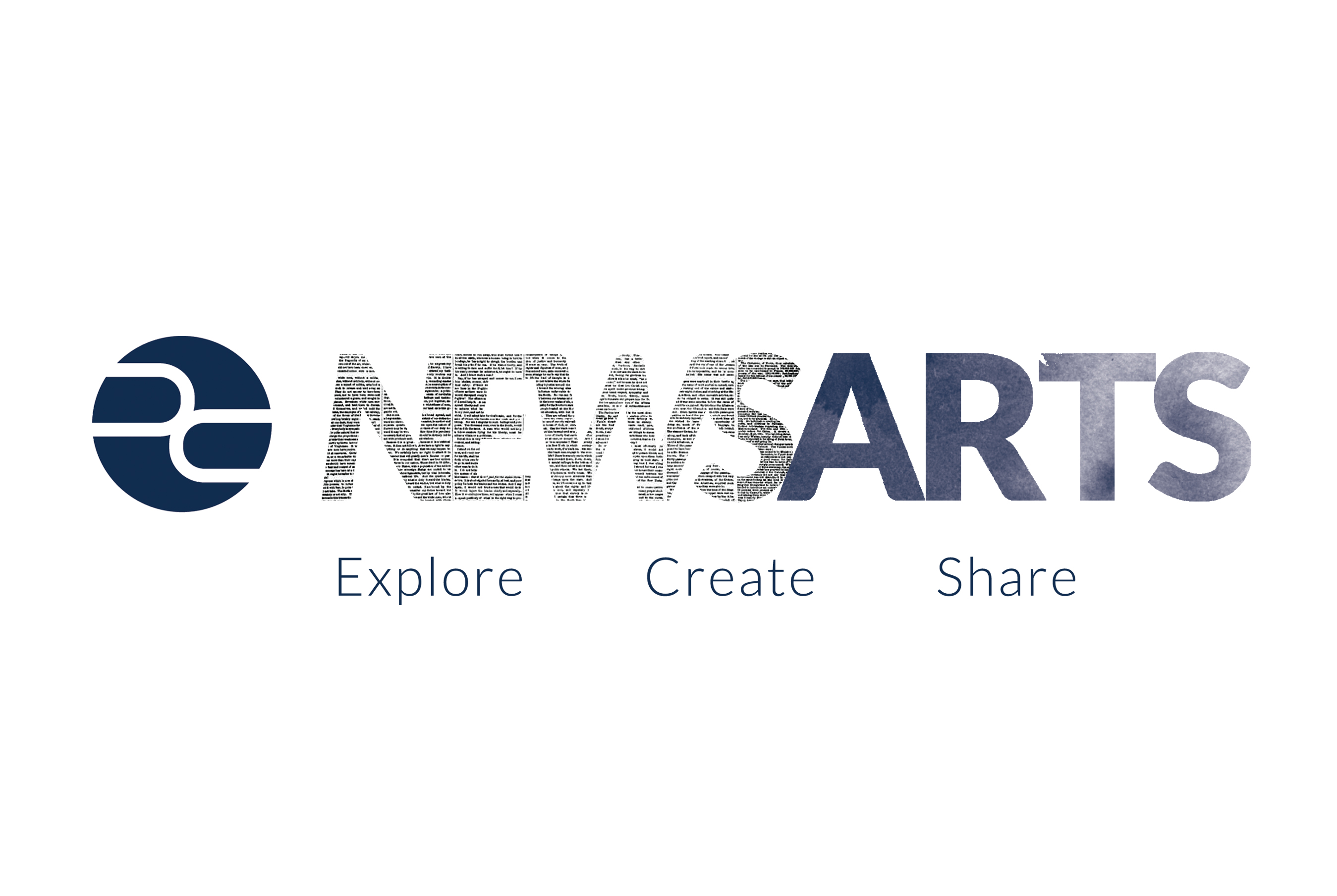 NewsArts: a Pulitzer Center initiative that explores the intersections between journalism and art...