Pulitzer grantee Dan Grossman discusses his reporting methods as well as his previous and ongoing projects for a profile in Labocine's Spotlight series. Grossman reviewed his process of marrying journalism, different mediums, and scientific research over the course of his career. The interview primarily focuses on Grossman's use of film, as Labocine is a platform for new and diverse science filmmaking. The site started as an online initiative created by the science film festival Imagine Science Films and is created and run by scientists.
"I believe much journalism inadvertently misleads the public into believing that science is a compendium of discoveries rather than a method of discovering truth," Grossman said, explaining that some of his projects have been on the scientific process itself, in order to make scientific claims more transparent to readers.
Grossman has done six projects for the Pulitzer Center, all on climate change and the scientific research supporting it. His latest project, "Laboratory Earth," looks at "how changes in tropical jungles could determine the future trajectory of global warming."
Labocine has previously featured Grossman's film "Tropical Birds Confront Warming," which was part of the Pulitzer Center project "Uphill Climb: Amazon Birds Might Survive Warming But They're Not Out of the Woods." The film follows researcher Gustavo Londoño as he compiles information on birds in the Amazon and their interaction with predators and climate change, a film which Grossman describes as one that "explicitly documents the scientific process."
In the interview, Grossman discusses his process of shooting and gathering stories. "I try to be as invisible as possible," he explains. "I watch what's happening. I like repetitive processes, as I can film them from different angles and perspectives. I shoot lots of b-roll. I try to arrange to have extra time to allow for serendipity to hand me shots I can't plan."
Grossman said that it is often the people in his stories — either those who are experiencing a phenomenon firsthand or the researchers themselves — that give his projects unexpected angles and best illustrate why readers should care about the science.
He recounts experiences in the field such as spending time with townspeople in the remote Himalayas or having to abandon some of his equipment while following a Hindu pilgrimage to Kedarnath, India when he was reporting on the effects of climate change for his Pulitzer Center project "Heat of the Moment."
In addition to "Amazon Birds" and "Heat of the Moment," Grossman's previous projects with the Pulitzer Center include climate change topics such as Northern Europe's preparation for global warming, the oil industry in Alberta, Canada, and how indigenous Bolivians are dealing with climate change.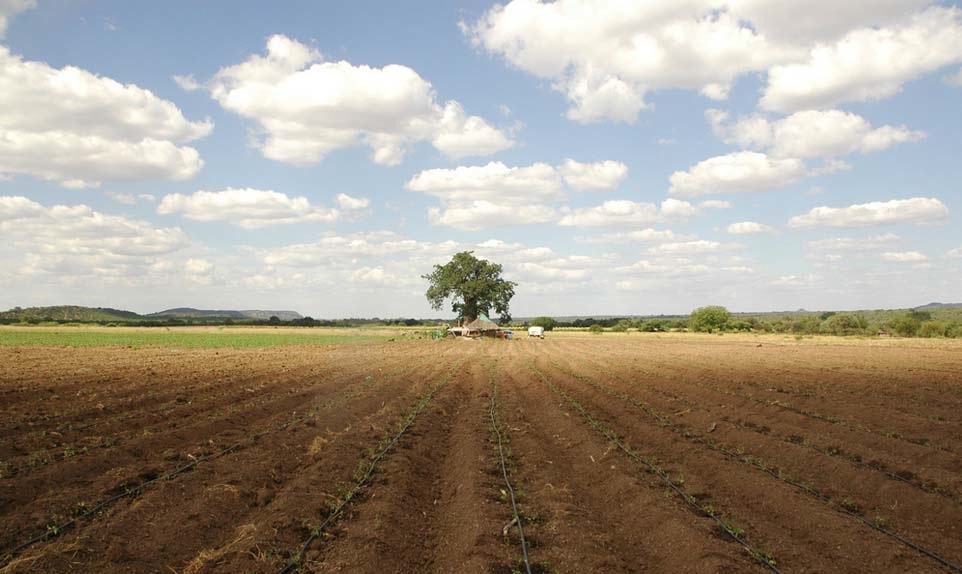 Planet Earths average temperature has risen about one degree Fahrenheit in the last fifty years. By...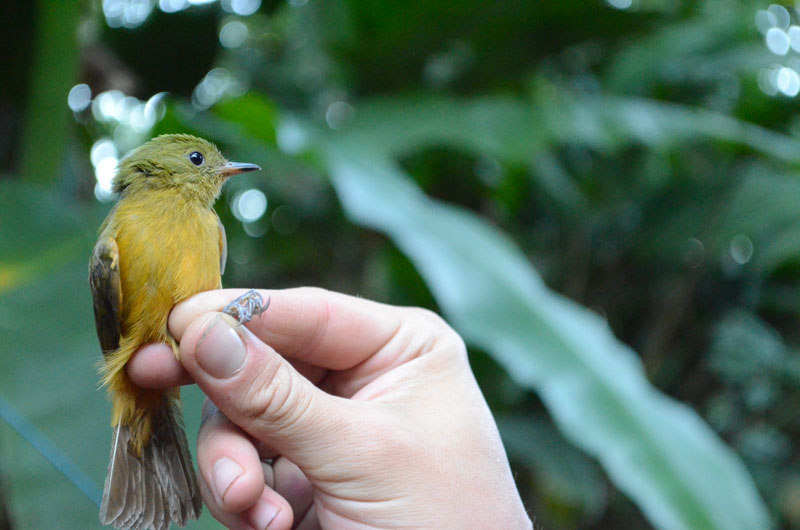 Why do many species of Amazon birds live at very specific elevations? A biologist comes up with a...
RELATED ISSUES