On April 29, 2021, the Pulitzer Center hosted this conversation with grantees Ty McCormick and Hassan Ghedi Santur, both journalists and authors who have reported on Africa with the Center's support.
McCormick read from his recently released book, Beyond the Sand and Sea: One Family's Quest for a Country to Call Home, which was informed by his work as a grantee covering Europe's "pay-to-stay" policies encouraging Africans to stay home. The book is about one family's years-long journey from a Kenyan refugee camp to America, "a distant land where anything was possible," and touches on themes of statelessness, identity, and belonging.
Santur shared his own experiences as a Somali-Canadian journalist and discussed his reporting on Africa and migration. His Pulitzer Center-supported project, A Second Chance in Somalia, focuses on a rehabilitation center's mission to rescue young men who have defected from the terrorist group Al-Shabab and give them a second chance at life. Santur's 2017 book, Maps of Exile, also examines African migration to Europe, placing the individual stories of migrants and current migration trends within historical and structural contexts.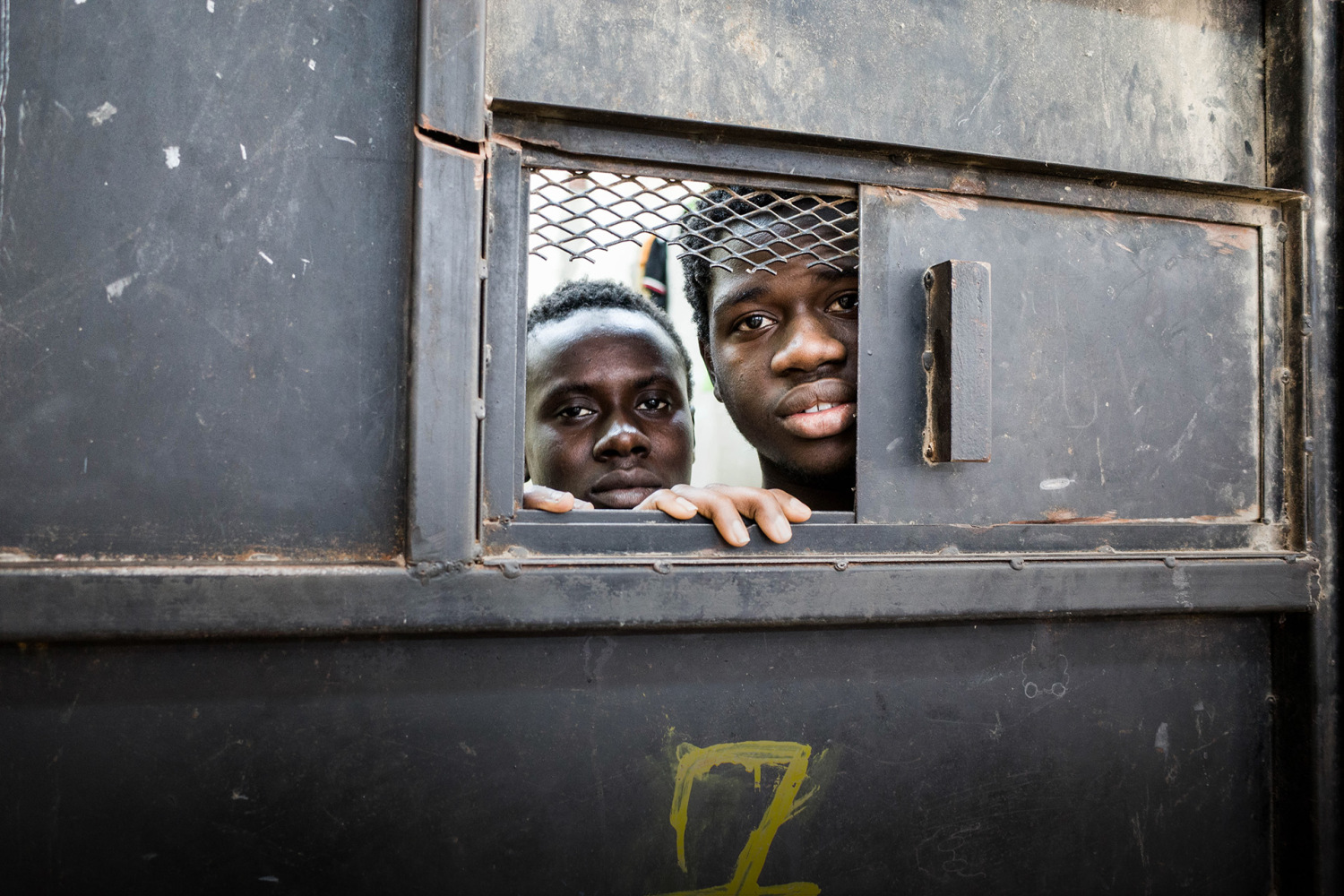 A series on Europe's controversial "pay-to-stay" effort to fight migration at its source.
RELATED ISSUES