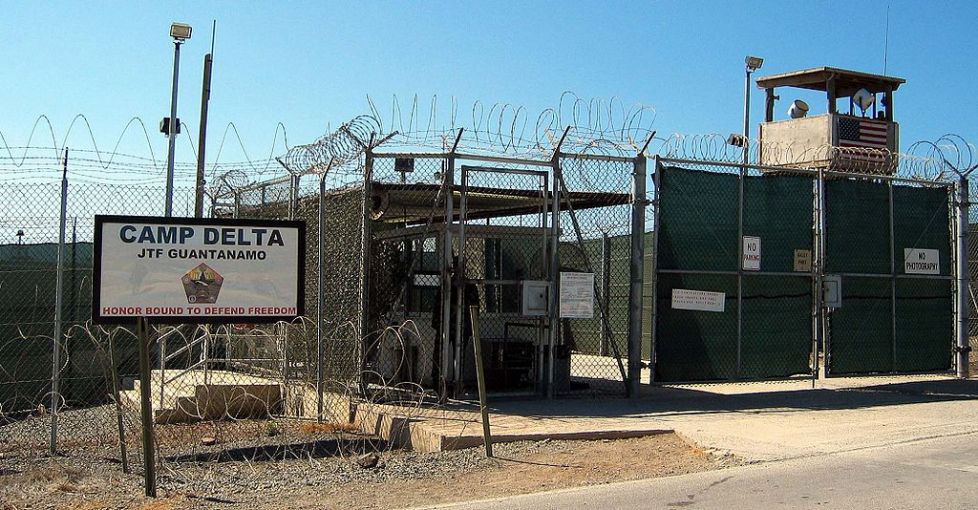 On March 5, 2020, The New York Times journalist and Pulitzer Center grantee Carol Rosenberg appeared in the Columbia Journalism Review, where she was interviewed about her coverage of Guantanamo Bay (GTMO).
The interview, conducted by Amos Barshad who traveled to Cuba to speak with Rosenberg, presented her as a familiar and consistent presence in GTMO, which she has been covering since before the first captives arrived on January 11, 2002.
Barshard also outlined the progression of Rosenberg's career saying, "Last year, as McClatchy offered buyouts to Herald staffers, Rosenberg, whose work is supported by the Pulitzer Center on Crisis Reporting, moved to The New York Times." As a unique collaboration between The New York Times and the Pulitzer Center, "Reporting From Guantanamo, the Court and the Prison", features in-depth reporting on GTMO and its related events.
Rosenberg's discussion focuses on GTMO's lack of communication with the media, the recent revelations on the CIA's torture programs, and the challenges involved in Guantanamo reporting.
To read the full interview, visit the CRJ.
RELATED ISSUES

Issue
Conflict and Peace Building
Conflict and Peace Building

Criminal Justice