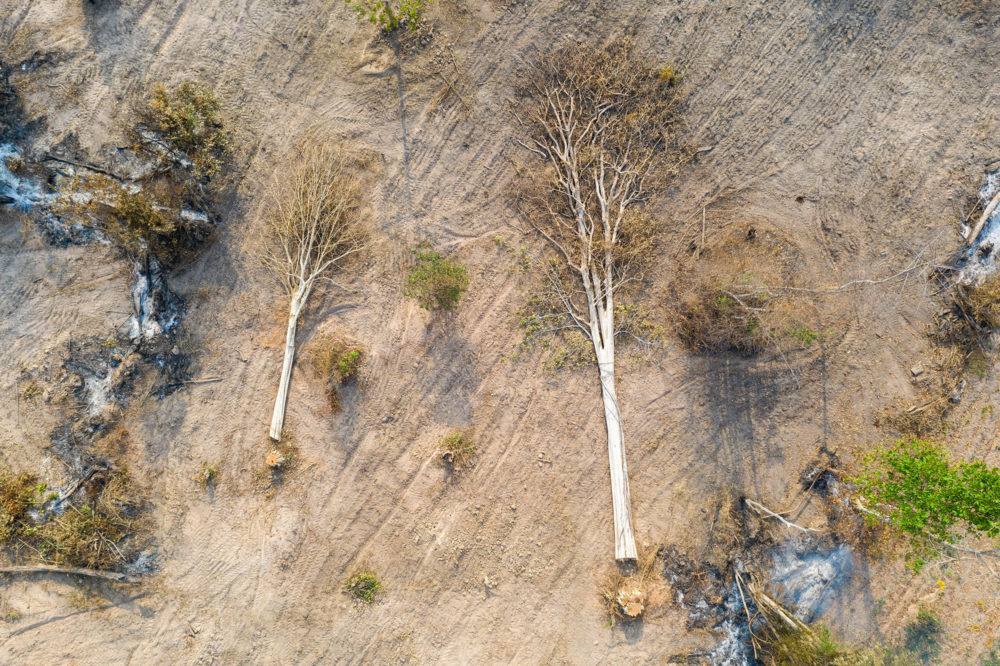 Sean Gallagher's Pulitzer Center-supported documentary, Cambodia Burning, was included in the 2021 shortlist for the British Photography Awards in the drone category.
In 2018, 1,800 forest fires were burning in Cambodia, more than in any other Southeast Asian country at the time. By combining drone cinematography and Cambodian poetry, Cambodia Burning documents the emotional impact these fires have when combined with deforestation already threatening forests; it is estimated that only 3 percent of Cambodia's primary forests remain as trees are cleared for agriculture and logging.
Gallagher is an award-winning British photojournalist based in China and a longtime Pulitzer Center grantee. His work often focuses on environmental issues and the effects of climate change.
The British Photography Awards celebrate photographic talent from all British and Britain-based photographers and work with a range of U.K. charities to operate a nonprofit competition.
RELATED ISSUES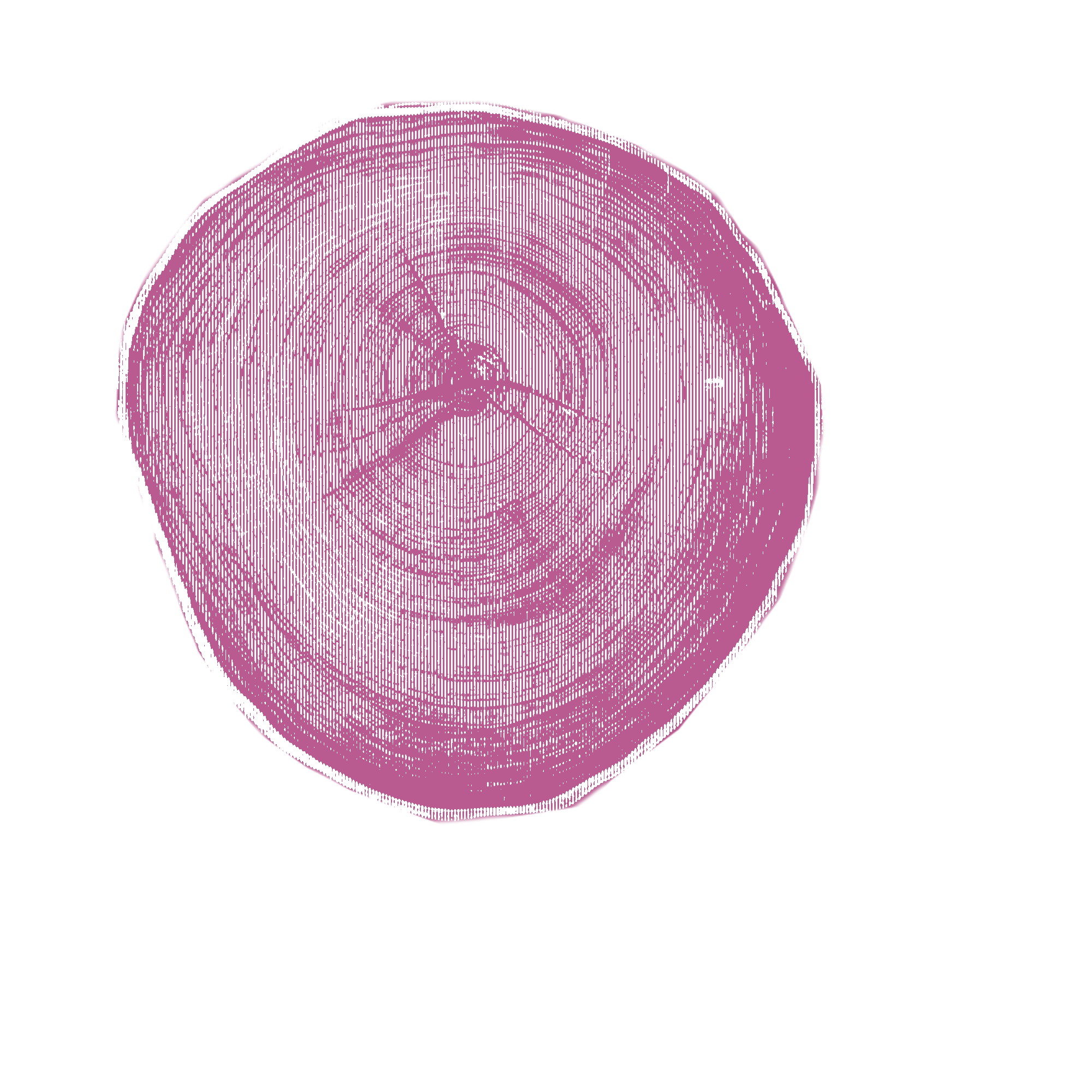 Rainforests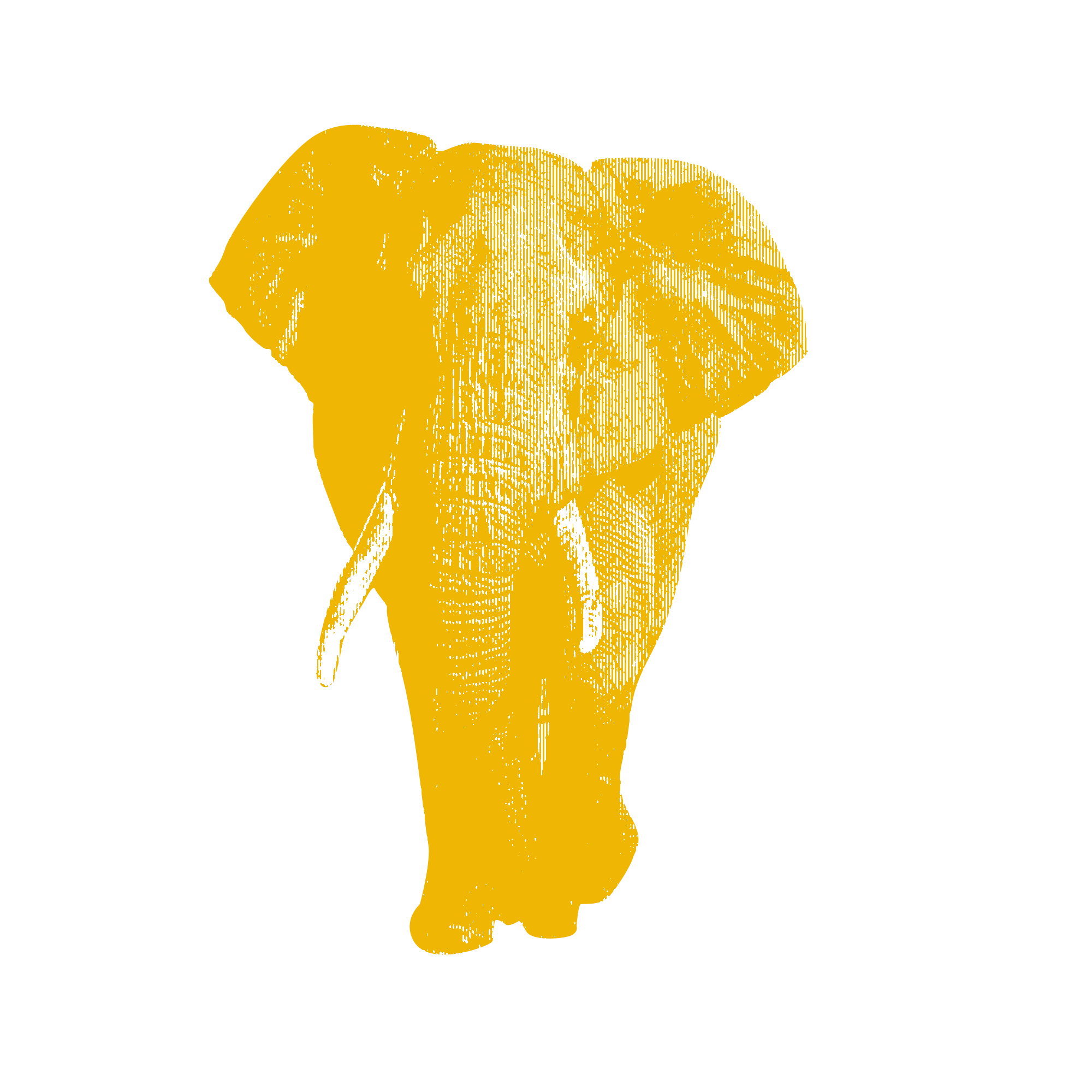 Issue
Environment and Climate Change
Environment and Climate Change