Brazil's Ministry of Labor (MPT) will investigate the exploitation of the Yanomami Indigenous people in the piassaba extraction industry in the mid-Rio Negro (Black River) region. The decision follows Pulitzer Center-supported reporting that has been published in the Folha de S.Paulo newspaper.
The industry for piassaba, a fiber extracted from Brazilian palm trees and used to make brooms, is exploiting Indigenous labor by indebting workers, according to the reporting by Pulitzer Center grantees Vinicius Jorge Carneiro Sassine and Lalo de Almeida. Their reports will be used as evidence in the proceedings and as a basis for next steps by the MPT, according to MPT representative Jorsinei Dourado do Nascimento.
The MPT investigation on labor relations will include consultation of Yanomami leaders who represent Indigenous villages and will be on the priority agenda for a working group on Indigenous people, according to do Nascimento.
"There is a procedure, and the reports bring more recent facts. What the reports show will be included in this procedure," the prosecutor told Folha. "The extractivism carried out by the Indigenous people feeds an entire production chain. Whoever exploits this labor needs to be held accountable."
Sassine and de Almeida's investigations are part of their Pulitzer Center-supported project, "Not an Inch": Bolsonaro Ignores Obligation To Demarcate Indigenous Lands. Read stories from the project here.
 
RELATED INITIATIVES
RELATED ISSUES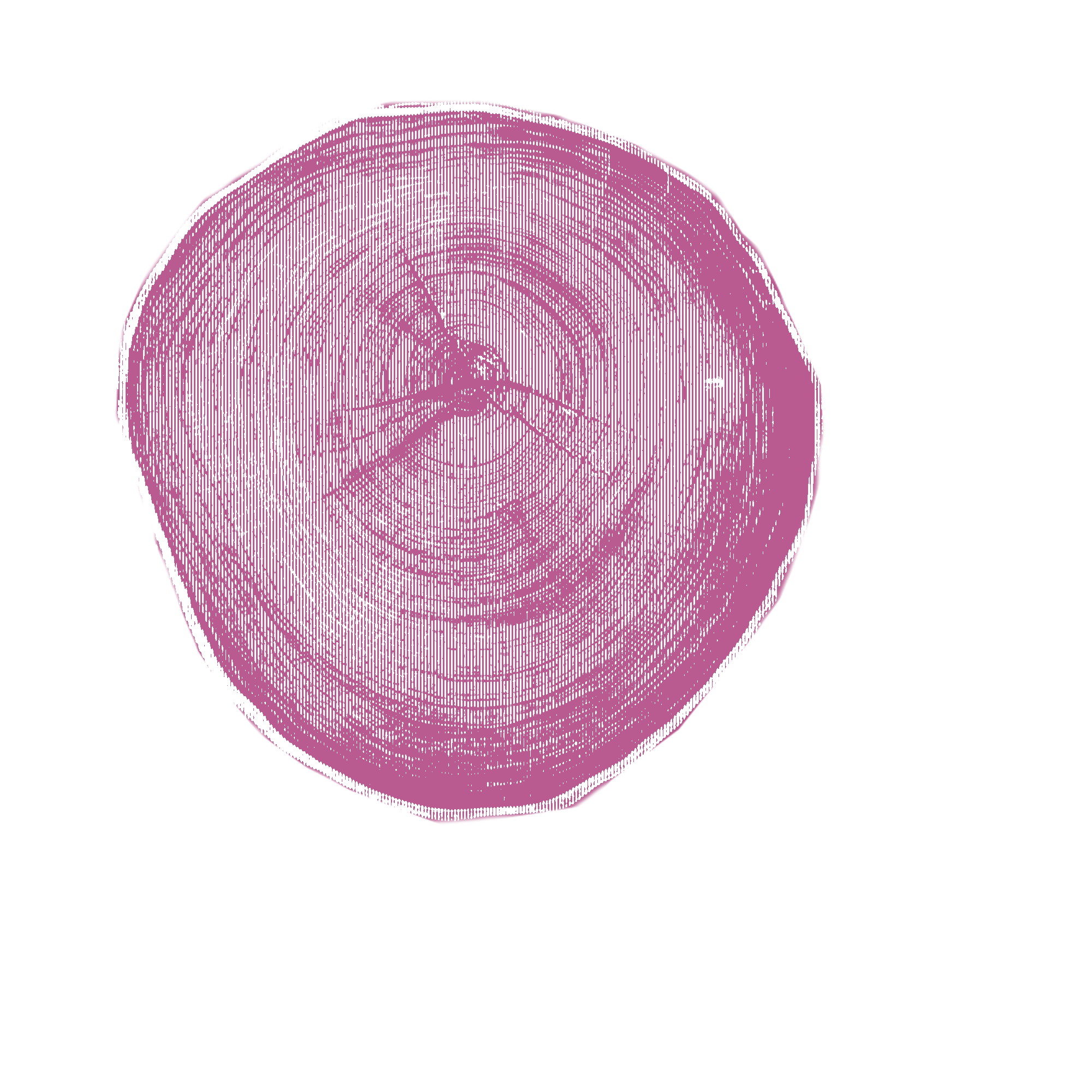 Rainforests

Issue
Indigenous Communities
Indigenous Communities

Issue
Land and Property Rights
Land and Property Rights