"The Abominable Crime" received the Audience Award at the Gay Filmfestival Freiburg 2016.

The full-length documentary explores homophobia in Jamaica through the lives of Simone Edwards, who survives a hate crime shooting and flees the country to the Netherlands to protect herself and her daughter, and Maurice Tomlinson, a human rights lawyer whose marriage exposes him to personal danger.

The Pulitzer Center supported the documentary, from its earliest reporting stage through completion and then continuing educational outreach. The documentary grew out of a grant in 2009 from the Pulitzer Center to the team of director/producer Micah Fink, multimedia journalist Lisa Biagiotti and filmmaker Gabrielle Weiss to cover homophobia and HIV in Jamaica, which resulted in the "Glass Closet" series for WNET's World Focus program.

"The Abominable Crime" screened at the festival in Germany on April 30, 2016.
RELATED ISSUES

LGBTQIA Rights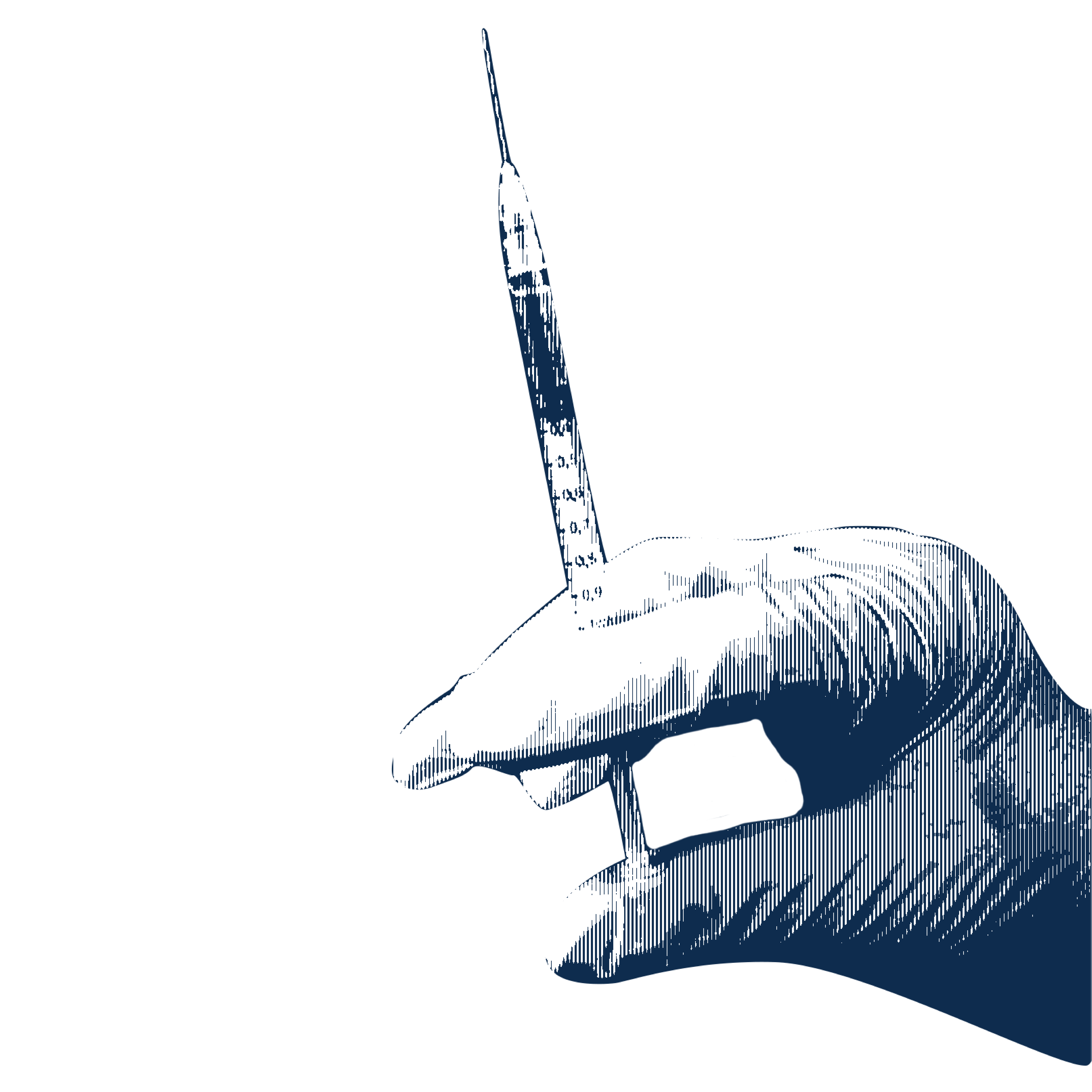 Health