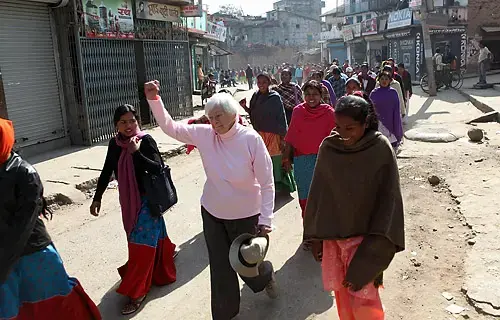 After a decade of marching in the streets, Olga's girls extracted a victory in August from the Nepali government: a commitment of $1.6 million for their education.

It's the first time that "kamlaris" – young girls forced into slavery by their impoverished parents – have received a dime from their government.

Although the practice of buying and selling daughters to work as indentured servants in higher caste homes was outlawed by Nepal's Supreme Court in 2006, only a handful of slave brokers have been arrested and politicians have left rehabilitating the girls to the nonprofits.

Now, those nonprofits, including Olga's Nepalese Youth Opportunity Foundation along with the Friends of Needy Children, will spend the new funds to build more classrooms and expand vocational tailoring, business and furniture making programs for former kamlaris. Since 2000, Olga's program has raised its own funds to rescue and educate 4,000 former girl servants.

Her efforts have been concentrated largely in two of five rural farming districts in southwestern Nepal where impoverished farmers sell their daughters, often for the equivalent of $50, so they can afford a year's worth of food for the rest of the family.

"Now that there are government funds, we will be able to go into all five districts starting in January," said Murray. "I used to hope that we could eradicate the practice, but now I really believe that we can."

Her charity is working closely with Nepal's Ministry of Education to ensure that funding continues beyond 2010.

Olga's story was told by San Francisco Chronicle reporter Meredith May, who flew to Nepal in January 2009 on a grant from the Pulitzer Center on Crisis Reporting. Her reporting is one of the featured projects on the interactive Pulitzer Gateway on Women and Children in Crisis.
RELATED ISSUES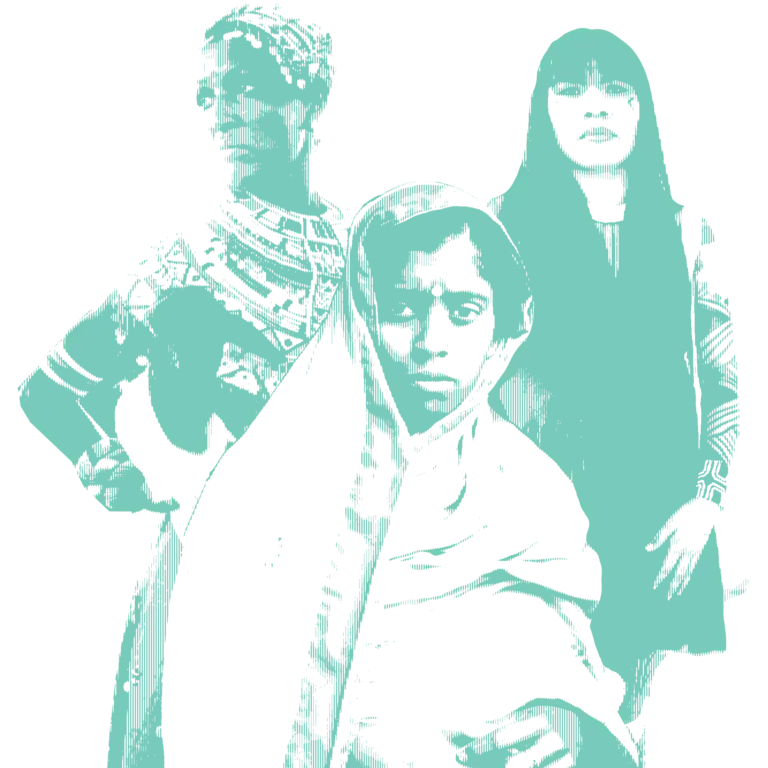 Women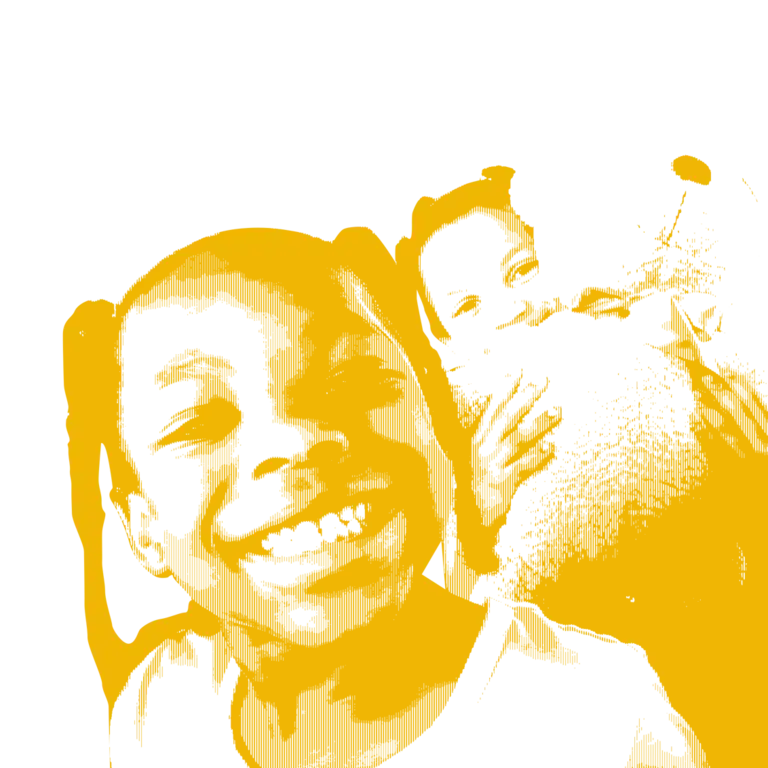 Children and Youth