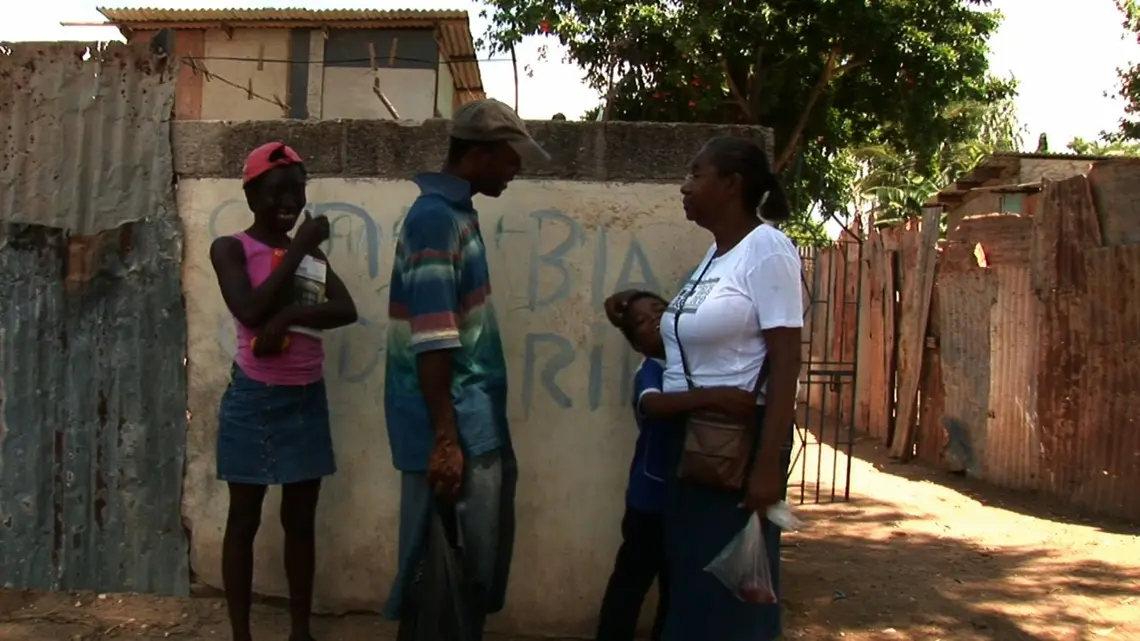 The Glass Closet: Sex, Stigma and HIV/AIDS in Jamaica, a reporting project by Micah Fink and Gabrielle Weiss, has been produced in partnership with WNET's Worldfocus program and correspondant Lisa Biagiotti. On September 23, Worldfocus began airing the second in a series of five short video documentaries exploring HIV/AIDS in the Caribbean: Ida's Story. The video is re-broadcast on December 23.
Ida Northover is known fondly in her community as "Miss Gene." She is a volunteer community leader battling stigma and discrimination in one of the poorest inner city communities on the outskirts of Kingston, Jamaica.
Jamaica's national AIDS program is targeting community leaders like Miss Gene to educate people about HIV and change the stigma surrounding the disease. Miss Gene's leadership has proven to be a successful model for encouraging tolerance and support for people living with HIV.
CREDITS:
Produced and Directed by Micah Fink
Correspondent: Lisa Biagiotti
Director of Photography: Gabrielle Weiss
Editor: Gabrielle Weiss
Produced in association with the Pulitzer Center on Crisis Reporting and Worldfocus
With support from the M-A-C AIDS Fund
RELATED ISSUES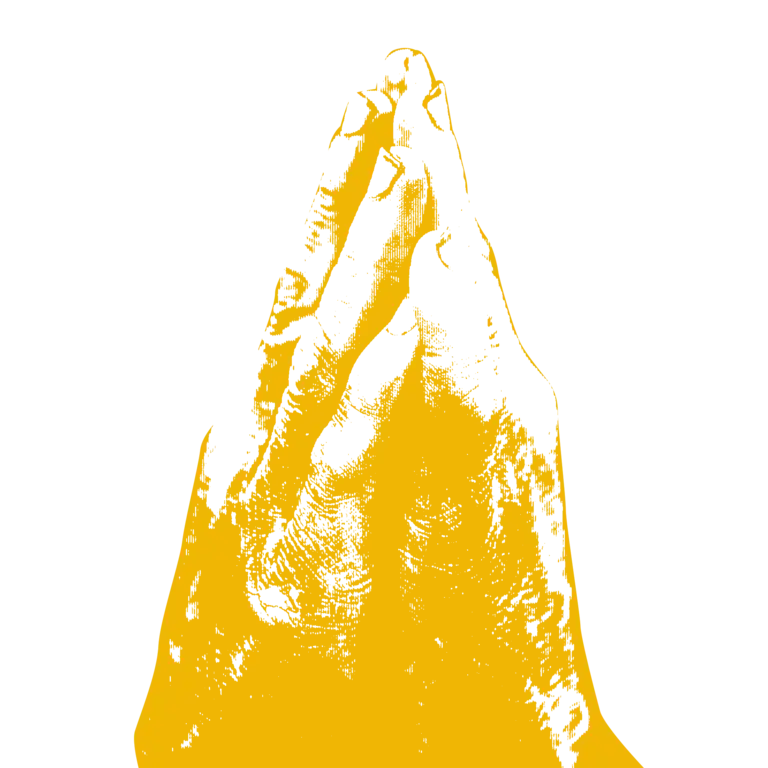 Religion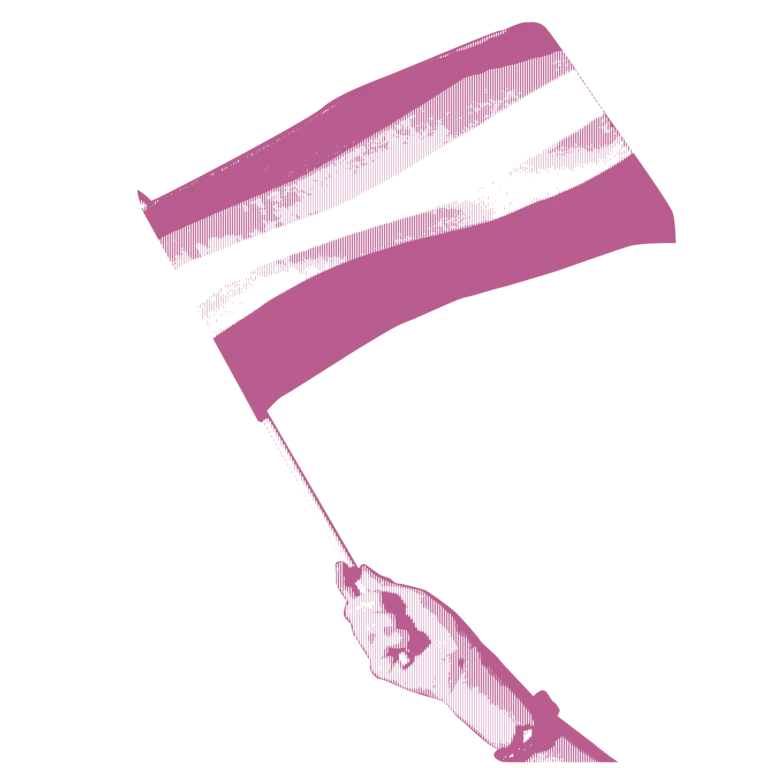 LGBTQIA Rights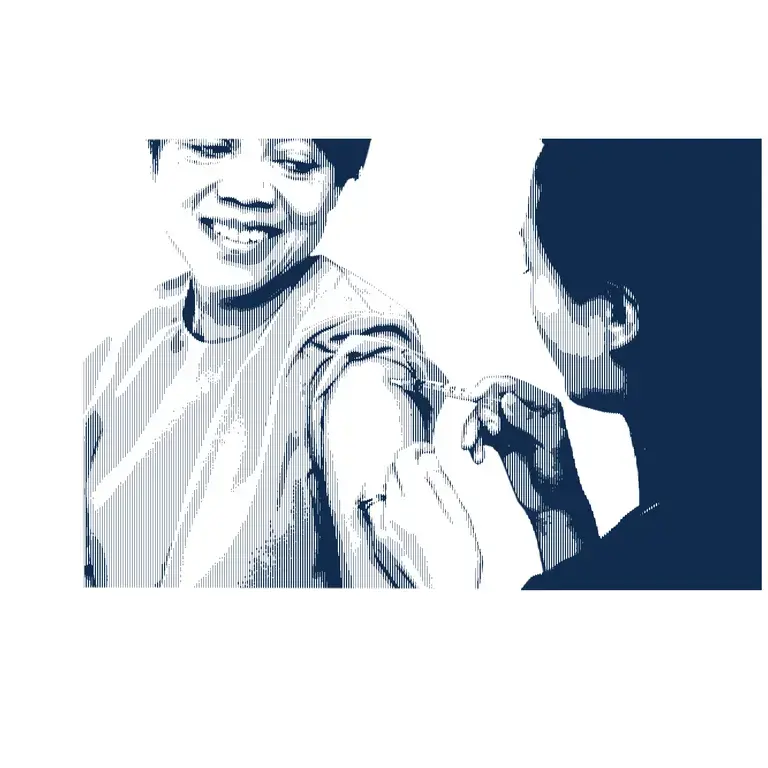 Health