Jason Motlagh, for the Pulitzer Center

There are large-scale civilian deaths that make headlines; and then there are small but regular incidents in Afghanistan that may or may not get a mention. This was the fate of 12-year-old Benafsha Shaheem.

On May 3, she was traveling with family members from her home in Farah province to Herat for a wedding party. Packed into a white Toyota Corolla wagon, they neared the outskirts of the city when, according to a report compiled by the Afghan Independent Human Rights Commission, the vehicle was fired on by an Italian patrol convoy.

Benafsha was seated in the middle of the backseat, her relatives say. She was shot in the face and died instantly. Her mother was wounded in the chest.

International forces typically claim in such cases that a suspicious vehicle approached a checkpoint or convoy and failed to heed calls to stop, then possibly warning shots, before being targeted.

Benafsha's uncle, Ahmad Wali, who was driving, said traffic was moving in both directions but that rain made visibility poor. Suddenly, he explained, sparks flew in front as armored vehicles came into view. Then glass went flying.

Photo evidence of the family vehicle shows that multiple bullets passed through both the front and rear windshield of the car.

Spokesmen for the Italian forces leading security operations in Herat province initially said the vehicle was warned to stop before it was fired on. However, the incident took place in daylight, in moving traffic on a main road. Most of the passengers were women.

Given these facts, it's hard to gauge why shots were fired.

Coalition spokesmen say an investigation into the shooting is ongoing.

In the aftermath, investigators from the Afghan rights commission said the Italian commander contacted them to inquire how compensation might be made. The commander later traveled by helicopter to Benafsha's village in Farah where he offered her family several thousand dollars.

The family refused to accept the money upfront. But when it was agreed the funds would go toward building a school in Benafsha's honor, they relented.

Contacted by phone, Aref Shaheem, Benafsha's father, vented that coalition forces were "only killing people." They claim to be here to protect Afghans, he said, but they continue to take innocent lives. And the Taliban in his area only grows stronger.

He said it was little consolation that the soldier who killed his daughter was in jail as investigators have said (the coalition would not confirm). She is gone for good, and so is any vestige of faith he once had in the Afghan government and its foreign backers.

In the end, Benafsha's death yielded just a few paragraphs in the day's wire reports, lost in the stream of bigger names and numbers.

Within hours, a deadly US airstrike in her home province would kill scores of civilians and go on to make international headlines.

These low-key tragedies, meanwhile, are adding up.
RELATED ISSUES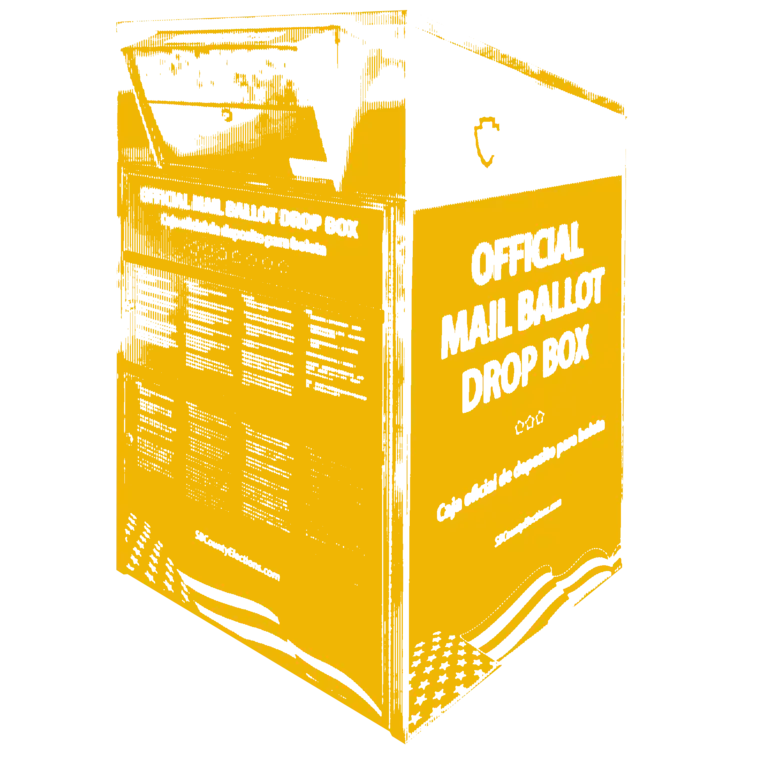 Governance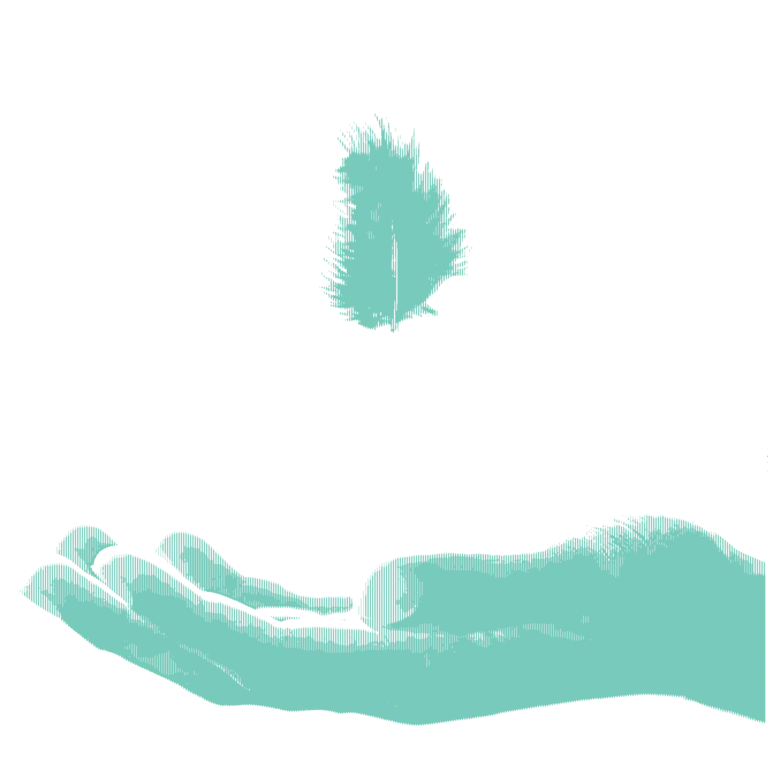 Issue
Conflict and Peace Building
Conflict and Peace Building