Lifelong Washington, D.C., resident Onyinyechi An witnessed rising rents drive family and friends out of the District of Columbia for many years before he purchased a townhouse in Ward 7, inside the new affordable-housing community MetroTowns at Parkside-Kenilworth, in 2013.
Billed as a final act of altruism by Abe Pollin, philanthropist and longtime owner of the Washington Wizards who had passed away a few years earlier, MetroTowns was marketed as "an attractive, yet affordable, residential neighborhood" replacing the dilapidated D.C. Housing Authority complex Parkside Additions.
But within a year, An's street began flooding regularly, taking a costly and emotionally draining toll on residents. Should developers have skirted floodplain construction regulations?
Hola Cultura's team will examine that question and more in a long-form investigative story that will also use the latest research and data analysis to document historic racism and the persistence of environmental injustice in Washington, D.C., where more than 90% of single-family homes in the 500-year and 100-year floodplains are in the District's two poorest wards: Wards 7 and 8.
The story was co-published with the Washington City Paper as the first long-form article in a year-long investigative reporting project aimed at probing the underreported and misunderstood stories of flooding in the District and the growing body of research that closely links flood risk and environmental injustice.
RELATED INITIATIVES
RELATED ISSUES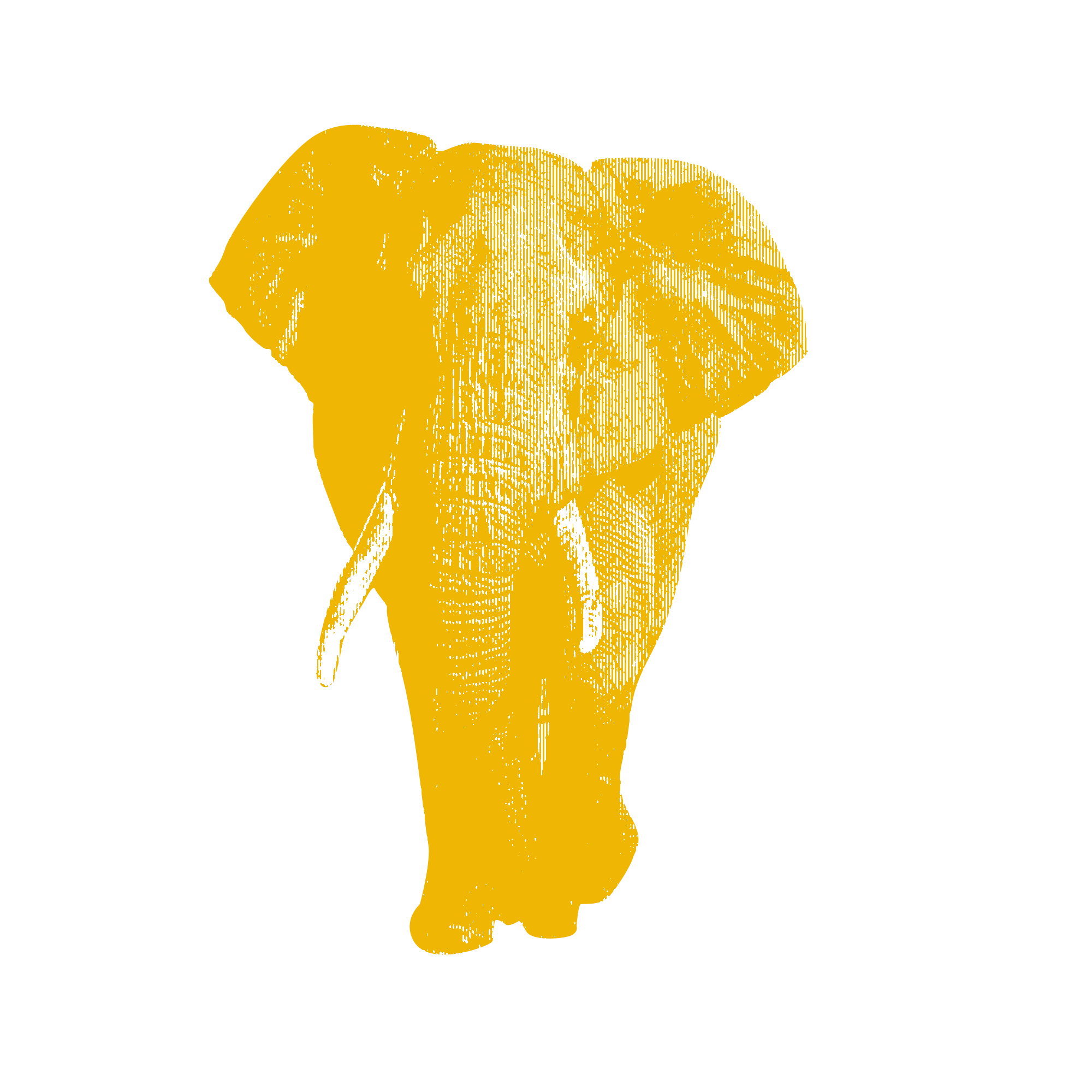 Issue
Environment and Climate Change
Environment and Climate Change

Issue
Land and Property Rights
Land and Property Rights

Racial Justice