Venezuela was acknowledged for its free and quality public health care system, with robust processes in the 20th century. It had high standards in epidemiological surveillance and even achieved global goals (being the first country to eliminate malaria).
But a series of restrictive public policies and government decisions deteriorated health care services. The country is incapable of responding to the ever-increasing number of patients who require assistance.
Venezuela has unequal, expensive health care, so it is very difficult for the population to cover the main services. One of the consequences can be reflected in hospital assistance: in a 47% shortage of supplies in emergencies and a 72% shortage of supplies necessary for operating rooms, according to the National Hospital Survey, which covers 40 Venezuelan public hospitals, from the first half of 2022.
The COVID-19 pandemic stood out among these inequalities and deepened the only humanitarian crisis that is taking place in the Americas nowadays. These overlapping crises affect health prevention. Vaccines, which are considered the most cost-effective public health intervention, do not have an equitable distribution plan. For vaccination against COVID-19, the distribution of vaccination centers became even more unequal.
Venezuelans do not have preventive, public, and free health care services. A transformation of the system is required.
This is Prodavinci's in-depth coverage relating to the myth of public and free health in Venezuela.
RELATED INITIATIVES
RELATED ISSUES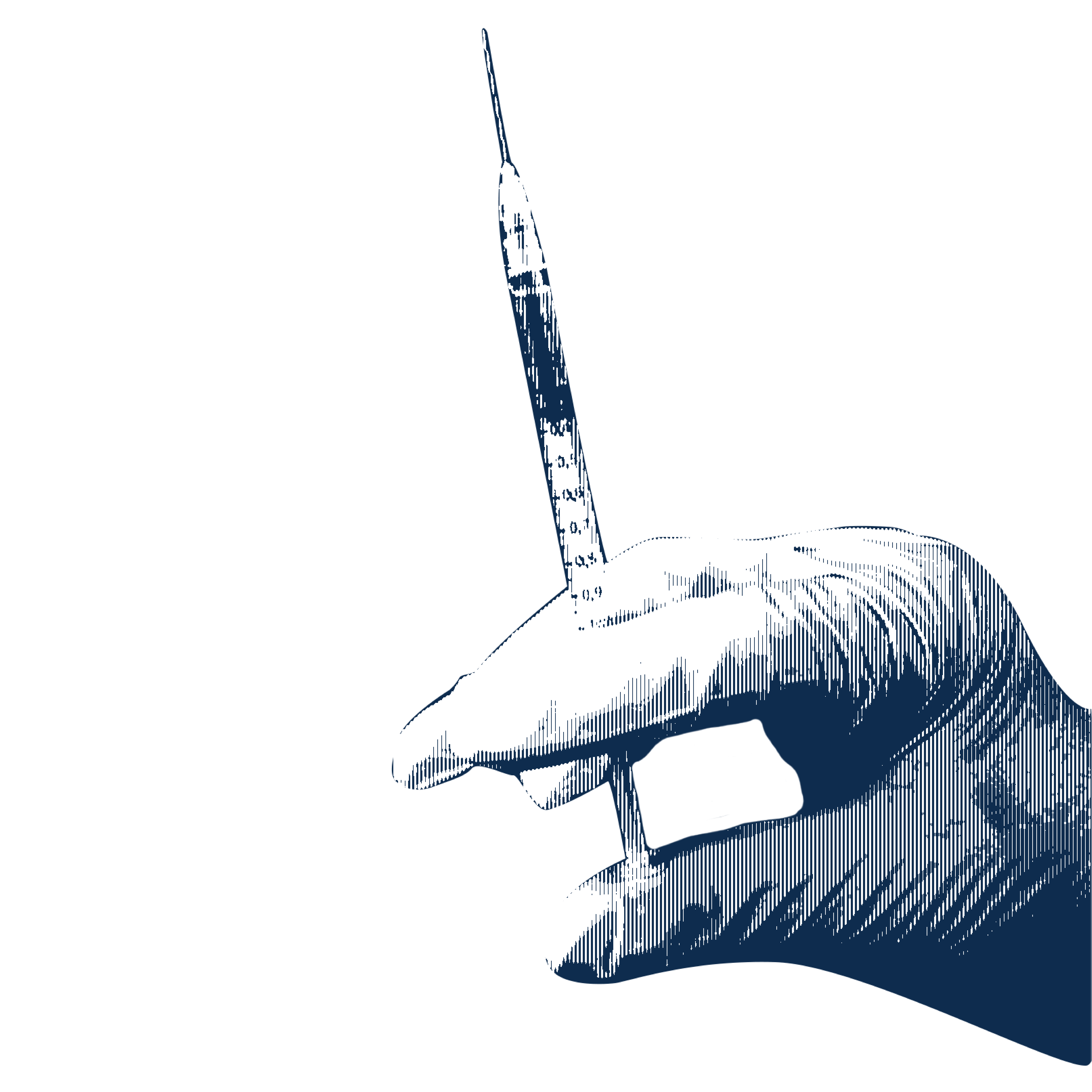 Health

Governance

COVID-19