Project September 24, 2020
The COVID-19 Writers Project (C19WP)
The COVID-19 Writers Project (C19WP) will capture a hyperlocal viewpoint of the coronavirus Pandemic from inside the virus's hotspot—New York City—while examining the extent to which health outcomes are impacted by socio-economics, education, and race.
Inspired by President Franklin D. Roosevelt's Federal Writers Project (FWP) of the 1930s that produced audio and written recordings of formerly enslaved Americans, similarly, C19WP will present first-person multimedia narratives that reflect our current condition.
Through video, essays, and photography, the multimedia project builds a historical record—a cross-section of experiences, from the emergency medical physician whose wife delivered their first baby during the pandemic, to a formerly incarcerated man trying to survive in the pandemic while homeless and washing windows, to the landlord whose tenants have mounted a rent strike—ultimately answering: What is the crisis telling us about who we are as a society today?
RELATED ISSUES

COVID-19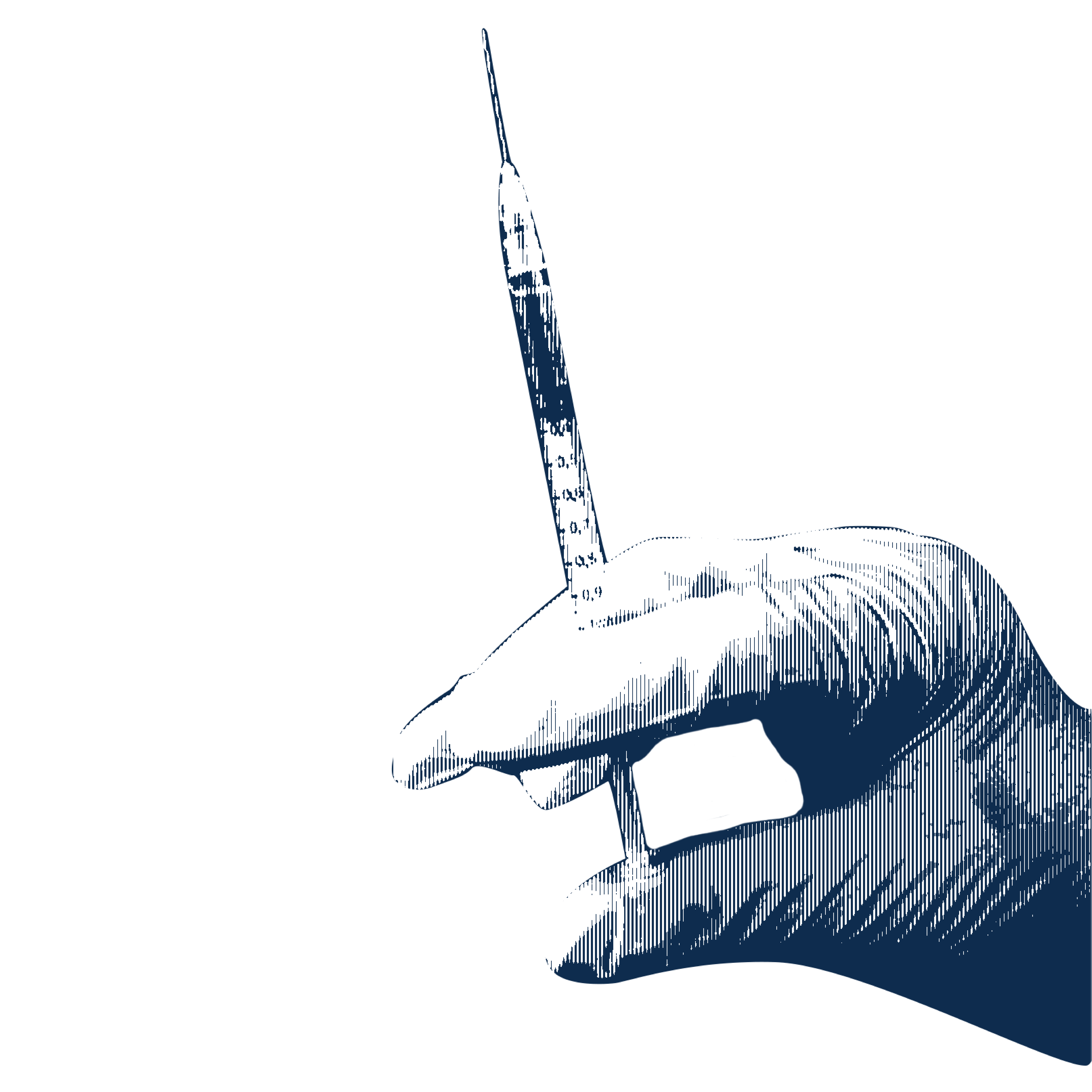 Health

Issue
Bringing Stories Home
Bringing Stories Home