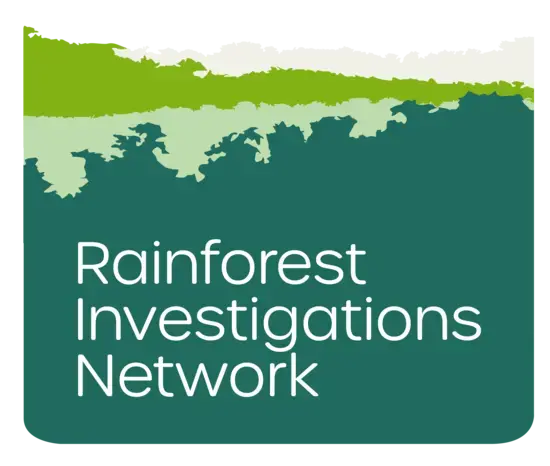 Initiative
Rainforest Investigations Network
The Rainforest Investigations Network (RIN) seeks to harness investigative reporting and cross-border collaboration to tackle stories at the intersection of climate change, corruption, and governance in the world's three main tropical rainforest regions: Amazon, Congo Basin, and Southeast Asia.
In its first year, RIN selected 13 Fellows from 10 countries. In the second year, the group expanded to 19 Fellows from 12 countries. Click here to meet the 2021 and 2022 Rainforest Investigations Network Fellows and scroll down to read their stories.
The Fellows are assisted by the RIN data team to apply innovative investigation techniques, such as the exploration of large amounts of documents and geospatial analysis. And with the support of the Pulitzer Center's education team, the network will share investigation findings at schools and universities. 
Whistleblowers and others in possession of sensitive information of public concern can now securely and confidentially share tips, documents, and data with the Pulitzer Center's Rainforest Investigations Network (RIN), its editors, and journalists.
×

PART OF: Forest Plantations on the Rise. What's the Deal?

August 11, 2021

×

PART OF: The Big Business of Deforestation

July 29, 2021