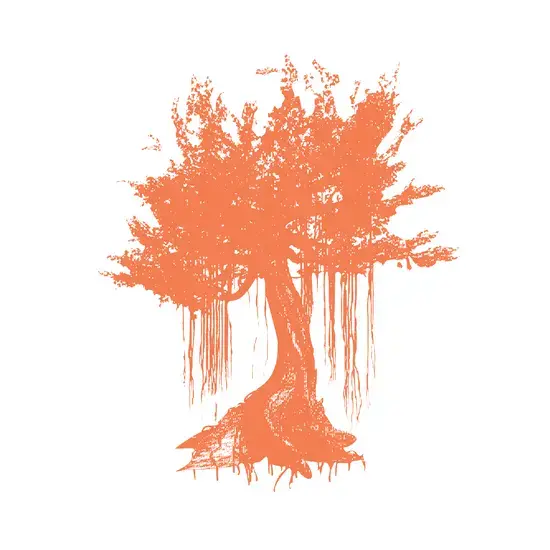 Initiative
AMAZON in the Anthropocene: Reporting and Discussing the Future of the Forest
Through collaborative education and media literacy projects, we aim to contribute to the discussion with the Amazonian population about the social, environmental, and climate crisis affecting the region. We plan to foster partnerships with universities in the Amazon by implementing a training program with students and a network between journalists, researchers, and other stakeholders.
Our training program, Amazon in the Anthropocene, includes an itinerant course in five modules, which cover the main topics of the social and environmental crisis currently impacting the region. Each module will be held at a top public university in the Amazon region and transmitted online to a wider audience, allowing students to attend sessions in person and virtually.
In these modules, we will bring together more than 40 speakers, including researchers, journalists, prosecutors, Indigenous and Quilombola leaders, and other relevant actors to engage in high-level discussions with students. Our experts will also train students on available tools, focusing on the need for solutions and a new paradigm for the region in the future.
Along with this course, in each module, we will implement journalistic narrative training led by Rainforest Investigations Network and Rainforest Journalism Fund grantees. The aim is to build communication and citizenship skills with the students to increase their critical thinking and engagement with the regional problems reported by RIN and RJF and their solutions. Lastly, we are building a network between journalists and researchers to increase the flow of the information generated in universities to society through journalism.   
The aims of all these initiatives are to foster permanent discussion forums about the Amazon social and environmental crisis.
Events
The Amazon in the Anthropocene course is about to begin. Our itinerant course will be in one of the most important cities in the Amazon. Please check the schedule and the topics we will discuss in each university/city:
AUGUST 30-31, 2022
Module I: Models of Development in the Amazon
Host University: UFPA in Belém - PA
SEPTEMBER 22-23, 2022
Module II: Mining in the Amazon
Host University: UFOPA in Santarém - PA
OCTOBER 17-18, 2022
Module III: Infrastructure and Energy in the Amazon
Host University: UFPA at Altamira - PA
NOVEMBER 7-8, 2022
Module IV: Threatens to Protected Areas 
Host University: UFAC in Rio Branco - AC
NOVEMBER 29-30, 2022
Module V: Amazon Voices
Host University: UFAM at Manaus - AM
Global Education and Outreach Program Will Launch at #Interconnected22 For years, the Pulitzer...