JOURNALISM & ENGAGEMENT FOR THE PUBLIC GOOD
Impact has been at the center of the Pulitzer Center's mission of raising awareness and public understanding of underreported issues since our inception in 2006. Recent projects supported by the Pulitzer Center have struck down bad laws, helped end harmful government programs, and bore witness to events and atrocities that otherwise would be hidden from public scrutiny.

We believe in the power of journalism, education, and public outreach to create real-world change. Beyond the readers, listeners, and viewers of the journalism we support, our impact touches the professional and personal development of the news outlets, grantees, local organizations, students, and educators with whom we work.
"Receiving the grant felt like a vote of confidence from an organization whose work I've admired for years, and that has done wonders for my willingness and ability to challenge myself as a reporter and as a writer."
M. G. ZIMETA
Pulitzer Center grantee
"As a reporter, you care not only about getting the story, by also about reaching people with it. Making an impact. The Pulitzer Center helps stories achieve this, and it's one of the reasons I value working with it."
NADJA DROST
Pulitzer Center grantee
FEATURED IMPACT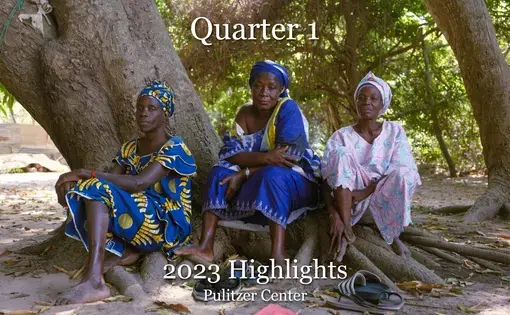 UPDATE
Gender Equity, 1619 Project Education, & More: Our Quarter 1
This quarter we are celebrating the work the Pulitzer Center has supported about and by women and nonbinary individuals around the world.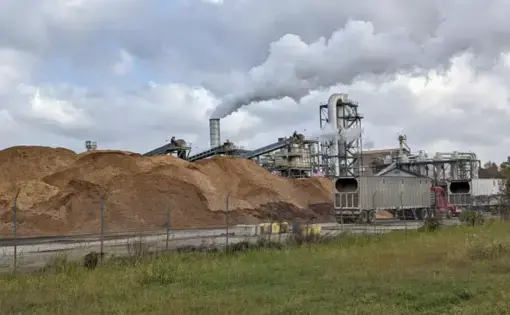 UPDATE
The Netherlands Halts Subsidies to 'Untruthful' Biomass Firms
A Pulitzer Center-supported investigation into Enviva—the world's largest maker of wood pellets for energy—has reached the Parliament of the Netherlands, influencing its decision to end subsidies to "untruthful" biomass firms on December 15, 2022.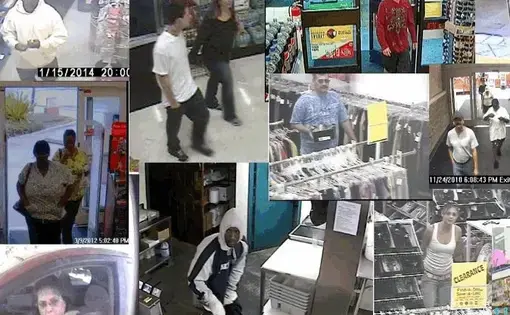 UPDATE
Massive Police Facial Recognition Database Now Requiring Policy Limits on Use
Florida police agencies' unregulated use of a statewide facial recognition database—a black-box scenario allowing possible civil rights abuse—now faces new restrictions and oversight in the wake of a Pulitzer Center-supported series.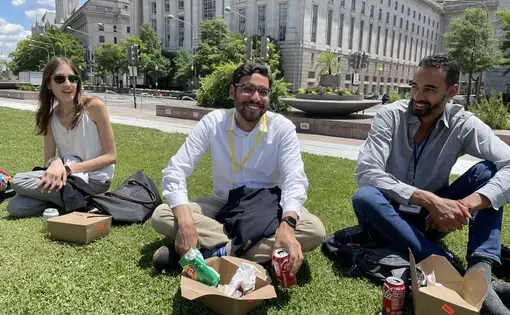 UPDATE
Where Are They Now? Reporting Fellow Alums in 2022
Pulitzer Center reporting fellowships have made it possible for college students and recent graduates to explore new territory and tell important stories that impact the world around them, create change, and engage diverse audiences. They also help launch careers—building confidence, creating networks, and developing journalistic skills that serve Fellows well no matter the field they pursue.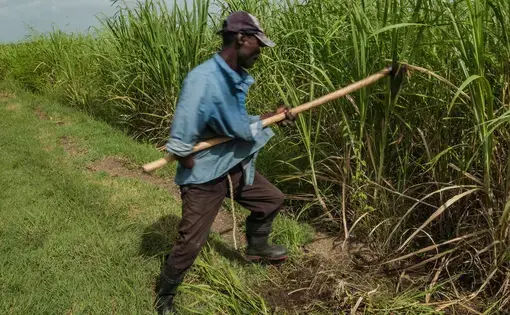 UPDATE
US Bans Sugar Imports From Top Dominican Producer Over Forced Labor Allegations
The United States will block shipments of raw sugar from a top Dominican producer with close ties to two wealthy Florida businessmen after finding indications of forced labor at its sprawling Caribbean plantation. This action follows a two-year Pulitzer-supported investigation by Reveal from The Center for Investigative Reporting and Mother Jones.
UPDATE
Universities and Students Investigate Use of AI Surveillance Tool in Response to Grantee's Reporting
Since the Pulitzer-supported publication, at least 11 universities and student newsrooms have used the reporting and public documents to begin inquiries into their schools' use of Social Sentinel, and at least one university has dropped its contract with the company that sells the tool. 
"Not only were the funds provided by Pulitzer Center essential to making this youth-powered team reporting project possible, the Center's reputation for supporting important investigative journalism bolstered our work. The fact that the Center would support a youth reporting project of this nature meant that experts, government officials, community members, and other stakeholders took us seriously, as well."
CHRISTINE MACDONALD
Pulitzer Center grantee
"The Campus Consortium Reporting Fellowship had an outstanding impact on my career. Not only did it better prepare me for a career in international journalism, but it has also been the foundation for my relationship with the Pulitzer Center, which has now expanded to other reporting programs. I am incredibly grateful for my time reporting in Brazil, and urge any Elon student that asks to apply."
ANTON L. DELGADO
Pulitzer Center Rainforest Investigations Fellow & 2020 Elon University Reporting Fellow
BROWSE ALL IMPACT
Pulitzer Center's Managing Director, Nathalie Applewhite, appeared in a recent article from CJR...

Shiho Fukada's work revealing the lives of the unemployed praised for its poignantly human approach.

Micah Albert's picture of women scavenging refuse from a landfill in Dandora, Kenya, a winner in the...
Help us create impact beyond the headlines
We believe in the power of journalism, education, and public outreach to create real-world change.