JOURNALISM & ENGAGEMENT FOR THE PUBLIC GOOD
Impact has been at the center of the Pulitzer Center's mission of raising awareness and public understanding of underreported issues since our inception in 2006. Recent projects supported by the Pulitzer Center have struck down bad laws, helped end harmful government programs, and bore witness to events and atrocities that otherwise would be hidden from public scrutiny.

We believe in the power of journalism, education, and public outreach to create real-world change. Beyond the readers, listeners, and viewers of the journalism we support, our impact touches the professional and personal development of the news outlets, grantees, local organizations, students, and educators with whom we work.
"Receiving the grant felt like a vote of confidence from an organization whose work I've admired for years, and that has done wonders for my willingness and ability to challenge myself as a reporter and as a writer."
M. G. ZIMETA
Pulitzer Center grantee
"As a reporter, you care not only about getting the story, by also about reaching people with it. Making an impact. The Pulitzer Center helps stories achieve this, and it's one of the reasons I value working with it."
NADJA DROST
Pulitzer Center grantee
FEATURED IMPACT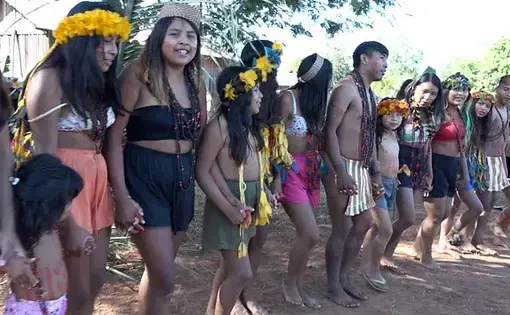 UPDATE
Nestlé Drops Supplier Linked to Indigenous Land Invasions
Nestlé, the world's largest food company, has removed Marfrig from its list of suppliers in Brazil, a year after a Pulitzer Center-supported investigation by The Bureau of Investigative Journalism (TBIJ) linked the beef giant to purchases of cattle from seized Indigenous land.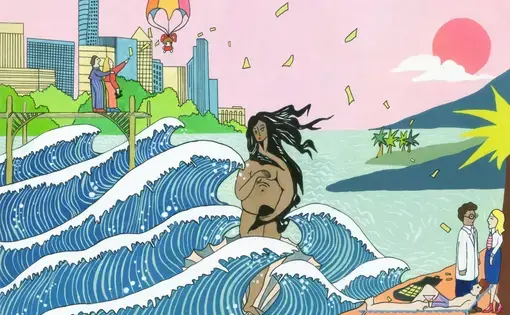 UPDATE
Georgia Bans Activity by Foreign Surrogacy Agencies Following 'The Baby Broker Project'
Six months after the release of the Pulitzer Center-supported series The Baby Broker Project, the Republic of Georgia has banned foreign surrogacy agencies from flying into Georgia and hiring Georgian women as surrogates for couples around the world.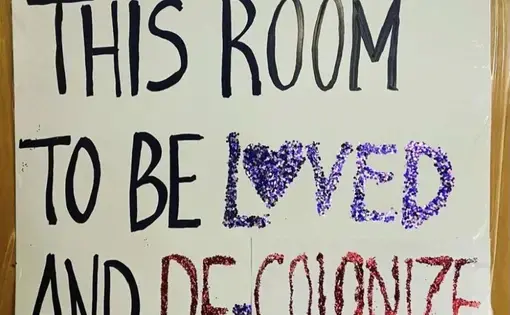 UPDATE
Expanding My Own Fugitive Pedagogy: Bringing The 1619 Project to the School District of Philadelphia
This reflection was written by Abigail Henry, who teaches African American History in Philadelphia, PA. Henry shared the book The 1619 Project: A New Origin Story with her classes as part of the Pulitzer Center-Penguin Random House 1619 Pilot Program. Henry is also part of the inaugural cohort of The 1619 Project Education Network.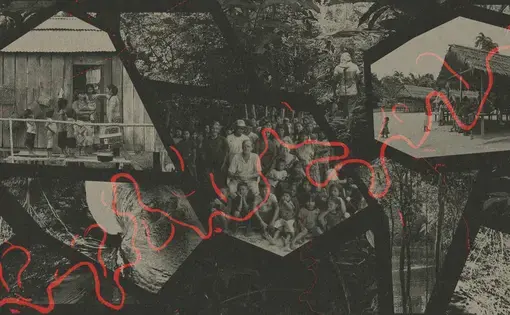 UPDATE
Pulitzer Center-Supported Reporting Spurs Brazilian Police Investigation Into Abuse of Indigenous Children
The Federal Public Prosecutor's Office (MPF) of Amazonas state in Brazil announced it would launch an investigation into the abuse of Indigenous Jamamadi children, following reporting by Pulitzer Center Rainforest Journalism Fund grantee Tatiana Merlino.
UPDATE
New Law Requires Maine Police To Be More Transparent About Misconduct
A new Maine law will require law enforcement agencies to be more transparent about the misconduct of their officers, but police union contracts can still dictate how long discipline records are retained, prompting some to see a continued threat to the public's right to know.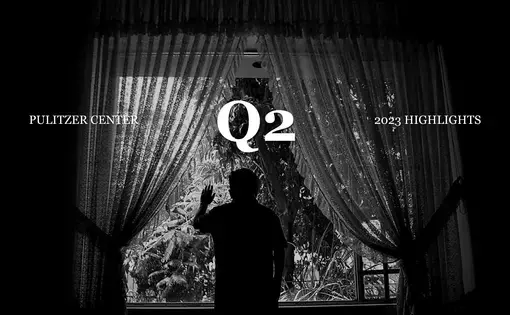 UPDATE
Q2 Highlights: Reporting on (and with) AI
This quarter we are highlighting Pulitzer Center-supported work by journalists who are reporting on artificial intelligence and with AI in communities around the world. 
"Not only were the funds provided by Pulitzer Center essential to making this youth-powered team reporting project possible, the Center's reputation for supporting important investigative journalism bolstered our work. The fact that the Center would support a youth reporting project of this nature meant that experts, government officials, community members, and other stakeholders took us seriously, as well."
CHRISTINE MACDONALD
Pulitzer Center grantee
"The Campus Consortium Reporting Fellowship had an outstanding impact on my career. Not only did it better prepare me for a career in international journalism, but it has also been the foundation for my relationship with the Pulitzer Center, which has now expanded to other reporting programs. I am incredibly grateful for my time reporting in Brazil, and urge any Elon student that asks to apply."
ANTON L. DELGADO
Pulitzer Center Rainforest Investigations Fellow & 2020 Elon University Reporting Fellow
BROWSE ALL IMPACT
Help us create impact beyond the headlines
We believe in the power of journalism, education, and public outreach to create real-world change.